TikTok has had messaging options for quite some time. However, it has never been a focus of theirs and therefore has never been developed to a level as high as some of their competition. However, that's about to change as they advertise new positions.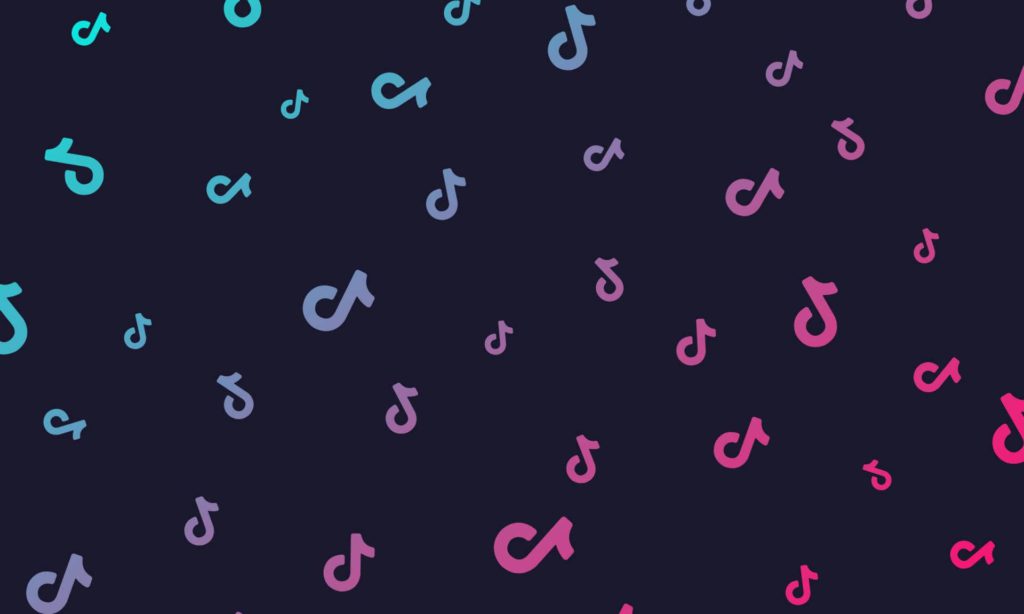 When you think of TikTok, often you think of short form video content. You don't tend to turn to the video platform to message your friends. There are other platforms you'd turn to first for that type of thing. However, it looks like TikTok are looking to change this.
Perhaps the social platform want to offer more of a one-stop-shop. After all, you can purchase through TikTok now. If that's the case, it would make sense for them to expand their messaging features. At the moment, messages are only used to send videos.
Friends will typically send funny videos they've come across to each other through TikTok. However, that is about as far as TikTok communication goes. It isn't somewhere people choose to turn to for conversation.
With TikTok adding a text based posting option, it seems the platform are looking into text a lot more than they previously had. Perhaps this is why they're looking to hire. TikTok haven't announced any new changes coming to the platform, but there are suspicions.
These suspicions come from the platform's listing of new job opportunities. Across TikTok's careers page, there are several positions available within a TikTok Social team. This team is apparently in charge of making a more powerful messaging system.
If you want to apply, head over and check out the job descriptions and requirements. You could be working on TikTok's latest updates before you know it. The job descriptions don't make it completely clear what they will entail, but they give enough of a hint.
TikTok's Social team say "We are the messaging team on TikTok. Our team's mission is to facilitate meaningful user connections through TikTok's messaging experience, which is still in its infancy." This suggests there is somewhere they wish to grow.
What can be expected from TikTok and their social messaging team? Well, that's a bit of a mystery right now. However, with other platforms offering video calls and location sharing, perhaps TikTok will head in this direction. Or even just add in some games to play.