Spotify have introduced a new feature for all users. Daylist is a personalised playlist for each user which updates throughout the day. As your mood changes, so do your song suggestions.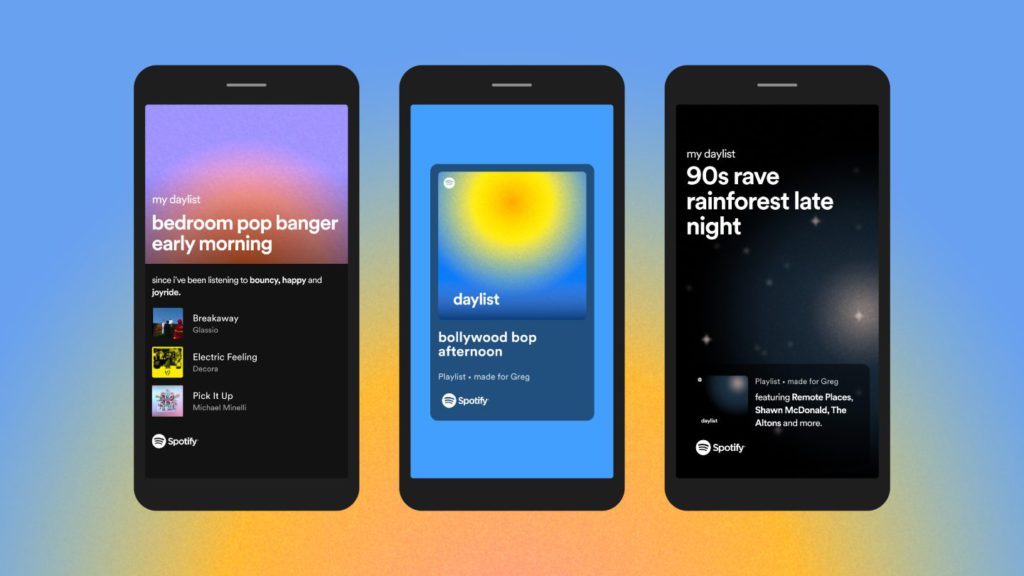 Spotify have added a new feature. They've found, throughout the day, their users moods change. Through this time, so does their music taste. While they might begin on softer, gentle sounds, throughout the day, they may need a pick me up and then finally, end on something smooth before they head to sleep.
Despite Spotify having various playlist suggestions for their users, they haven't yet had one that changes throughout the day. Instead, they've had ones that change as the days go by. Now, with daylist, every user will see new music suggestions throughout their day. It will be unique to each person, and will be made for various versions of you.
With each new set of songs, comes a new mood title. The mood title should describe how you're feeling. These titles are things such as; thrillwave, happy dance and pumpkin spice. So, they aren't telling you that you must feel happy or sad at set hours of the day. Spotify instead will start to notice what you choose to listen to and when. Information will then be stored, and used to determine song suggestions.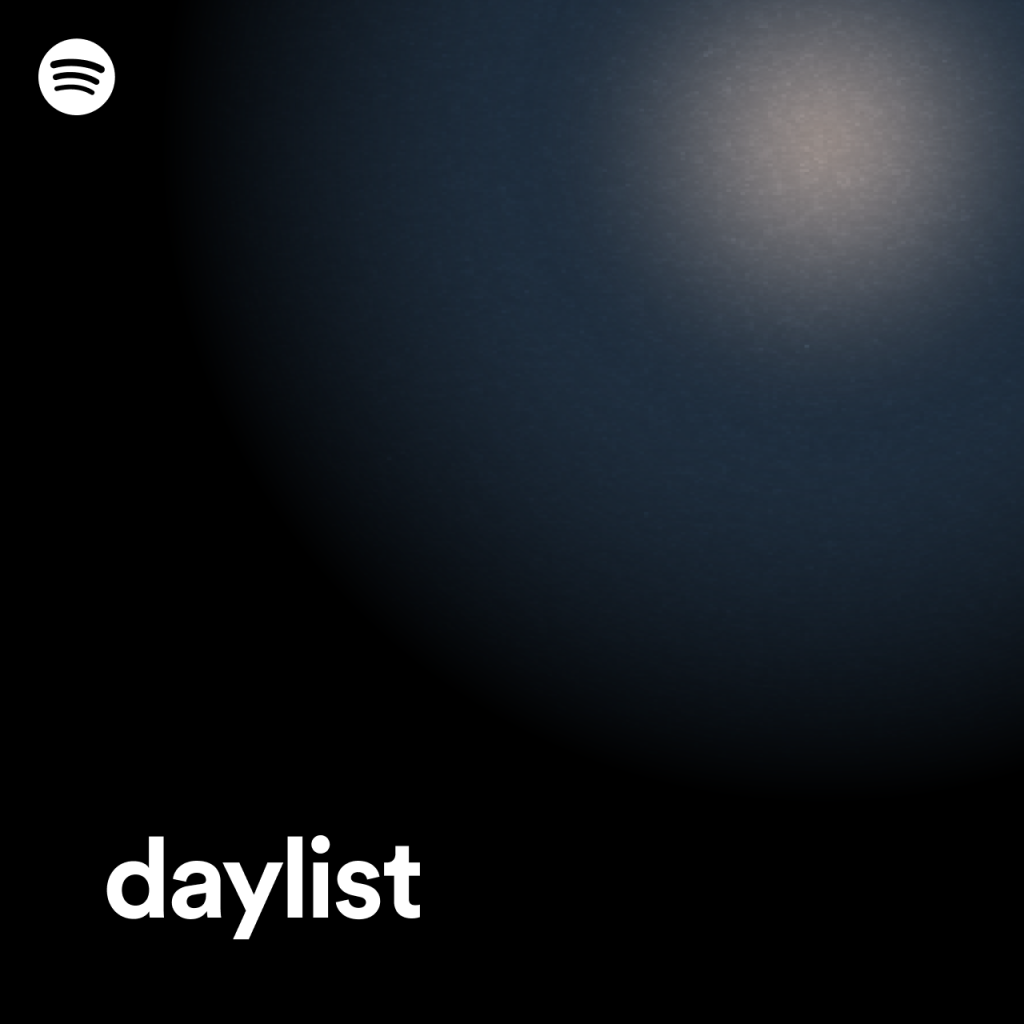 How to find your Spotify daylist
Now, free and Premium users in the US, Canada, the UK, Australia, New Zealand and Ireland can access their own daylist. You'll find it through the mobile app within the Made For You section. When on desktop, simply search for daylist, and it will show you the playlist which has been created for you. This will update throughout the day.
To save any playlist you particularly like, especially before it changes – simple save it and make your own copy. This can be done by clicking the three dots and scrolling down until you see Add to playlist. Then, choose New playlist. However, you'll need to save it quickly because it will be gone by the next day.
Watch things change from one day to the next. How will yours change? Will it match your mood, or will you find yourself looking to change it? The great thing about daylist is, it's forever changing, so you'll always find new music. If you like something, great, save it. However, if not, then just wait for the refresh.