Canva has some fantastic elements to add to your work. Perhaps you want to download one and use it within your other content though. Is this possible? The short answer is – yes!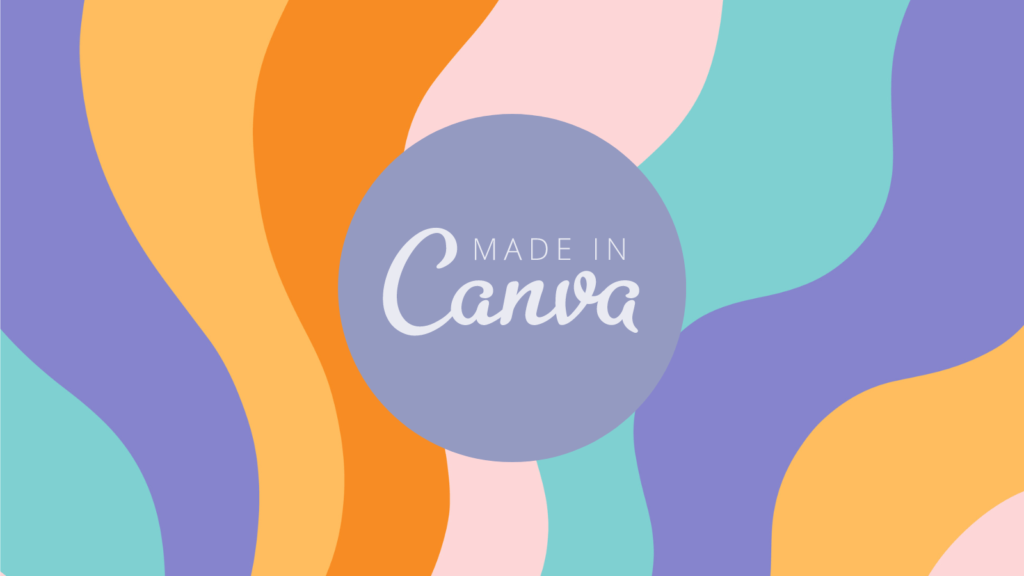 Canva is filled with various elements. These elements are everything from graphics, to still photos and even videos. You can easily create your own work. Adding elements to a blank page, and turning something into your own – creating yourself a masterpiece.
If you find yourself an element you really like, you might want to use it across your work. Perhaps you turn a graphic into part of your company logo or branding. If that's the case, you're going to need to attach it to all your work.
The only way to do this is by saving the graphic to be able to use it again and again. However, how do you do this? If you save it as an image, will it show up with a background colour that gets in the way? Keep reading to find out how to get around this.
How to download a graphic from Canva

First, head over to Canva and select a template size. This refers to the page size, and it's relevant because your graphic must fit into these proportions.
Then, find the graphic you want to use and edit it. You can enlarge it, shrink it and change the colouring within the graphic.
When it comes to saving your image. Head over to the Share button in the top-right corner. Then, make sure you select the drop-down page options.
Unselect all images, and only select the current page you're working on. Otherwise, every page will download. Make sure you download your file as PNG.
Then, ensure you click the Transparent background button. This will mean there is no background colour when you come to use it.
You need to download your file as a PNG as this is the only option on Canva that allows a transparent background.
Your file will instantly download to your computer. From there, you can use the file any way you like. Having a transparent background is really important, as, without it, you'll end up with a square image rather than just the shape of the graphic to work with.
A coloured background doesn't work when it comes to adding graphics to your other work. It will appear as the shape of the image you created, you won't be able to alter the graphic itself and blend it in to your other content.
As you can see, downloading a graphic from Canva is really easy and just takes minutes. You can do this with photos you find on Canva too. In fact, any element you find can be saved as your own file. As they're copyright free, you're fine to use them elsewhere.