On the 1st July, Spotify for Artists are deleting historical song data to free space on the platform and cut storage costs. However, you can download your data before they remove it permanently.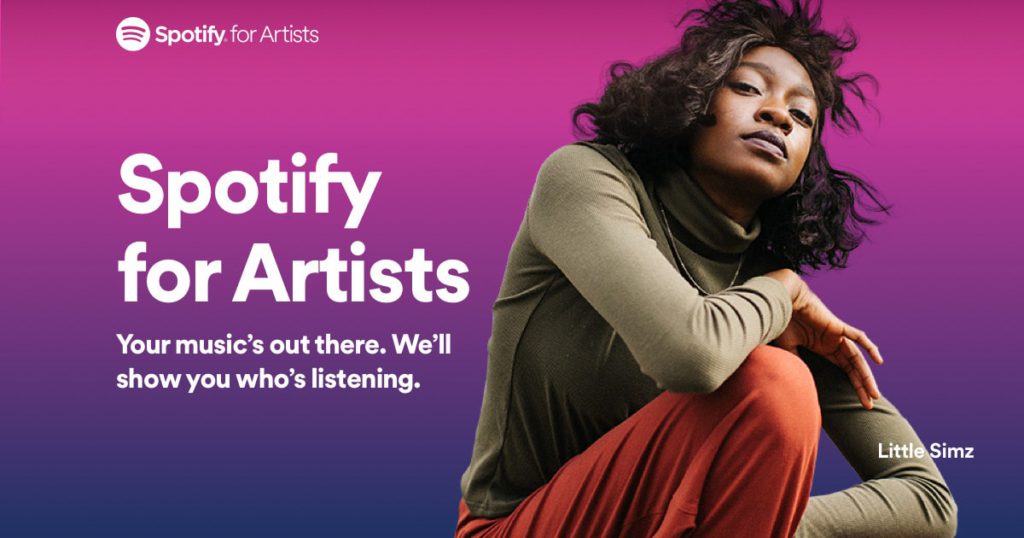 Spotify for Artists are considering ways to cut down the costs that come with large amounts of storage. One of the ways they have decided to achieve this is by deleting all historical song data. Anything that is 2 years, plus to year to date will be removed.
This simply means, anything from December 2020 or earlier. Essentially this year so far doesn't count. So rather than going back 2 years to 2021, Spotify for Artists are going back from the end of last year. Meaning 2020.
This change will happen on the 1st July 2023. So, if there are any artists wanting to access their information from the end of 2020 and previous to that, they need to download it ASAP. Once it's gone, there is no getting it back.
Spotify for Artists haven't made this huge knowledge though, which seems unfair on artists. They normally update their blog with important things to note. However, this time, the only place this is mentioned is hidden in their FAQs.
The music company have said that removing this data will free room for new features. Artists will still be able to see their all-time stream count. This won't be removed with the other music data. Spotify say there will be new analytics brought in too.
Spotify say the following will be added:
Custom date range filters on more pages
New engagement stats on your Songs page
New fan segmentation of your active audience
More historical data on your Audience engagement page
A new roster management view
While other information will be removed due to low usage:
Similar artists
Compare to other artists.
Information copied directly from Spotify for Artists FAQs.
How to download your historical data on Spotify for Artists
You can download all of your data prior to December 31st 2020. However, you will only be able to download this until the 30th June in preparation for deletion. Once it's been deleted there will be no record of it.
If you're likely to want to access this information at any later date, we'd recommend downloading it and saving it. Even if you're unsure whether you'll need it or not, it's best to have it and decide later than no longer have the choice.
Here's how to download your historical data:
Head to your songs pages
Find the downwards arrow icon
Click on it and wait for it to download
Access the CSV file with your data
Please note: You can only do this via the desktop version. Using Spotify for Artists on your mobile will not allow you this option.
This information was sourced directly from Spotify for Artists.