Wix has been around since 2006. Millions of people have used it, and continue to use it to create their own blogs, portfolios and websites. Is it time to call it a day? Or, does Wix have a lot of life left in it?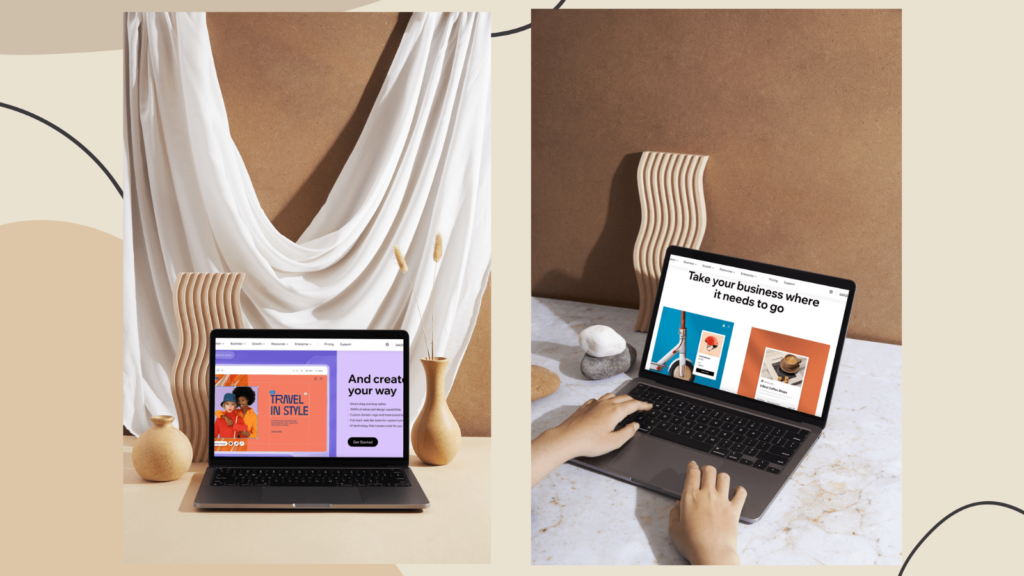 There is almost a taboo surrounding Wix. When someone says their website is powered by the company, others shudder. Some consider your website as 'not an official website' due to it being powered by Wix. However, these stereotypes of the platform aren't true. For many, it's a great way of getting up and running.
Wix offers both a free and premium version. With both of these there are various templates, plugin options and editors. It allows someone with no website building experience to create their own platform. Meaning businesses can get off the ground. The idea behind Wix is, anyone can use it with any niche.
Some competitors such as Zenfolio and Shopify are only targeting certain businesses. Not everyone can use their services, which is great for those within those niches, but not so much for anyone else looking to build a website. The template options are updated, and you can create a strong looking platform to grow from.
Their paid models stretch from $16/month to $45/month. These pricing tiers all have their own unique features that stand out from a free Wix account, but, they still offer a free account which is really useful for beginners. Like with most websites, it's probably a good idea to try before you buy.
Try a Smart link instead
However, despite Wix being great for beginners, there is no need to completely create your own website. You could save a lot of time and money by making yourself a simple Smart Link. We offer various templates, all of which are free. You can then have a landing page which looks like a website, but it directs your audience where you want them to go.
Instead of potentially losing them as they scroll through your website, target the exact areas you want them to end up. If you're looking to sell, send them straight to your sales sites. Likewise, if you want them to see your work, you can send them to your social profiles, where you display endless amounts of your content.
The problems come with Google. The search engine isn't interested in aesthetics. Instead, it cares about SEO and the content within your links. This is something Wix lacks in. They're not always driving your websites to the correct areas. After all, they're only hosting your website. Your website doesn't completely belong to you, it's powered through the website builder.
Over time, you'll likely need to expand into premium plans, otherwise you won't be able to access the features you need to continue growing. You might find you plateau. Their premium accounts get expensive. The more you experience extra tools, the more hooked you become and you'll want to continue expanding.
Remember, there is no need to create an entire website with Wix. While they might offer good features to get started, you'll soon probably find you outgrow the beginner plan. Using an alternative like a Smart Link will always be free and can be adapted and customised any time you like. This could be a really great alternative for any beginners.