Music Pre-saves are your way of securing listeners. Independent artists need to create Pre-saves to; drive their sales, increase their fanbase, establish a name for themselves, get their music heard and be featured on editorial playlists to name a few reasons.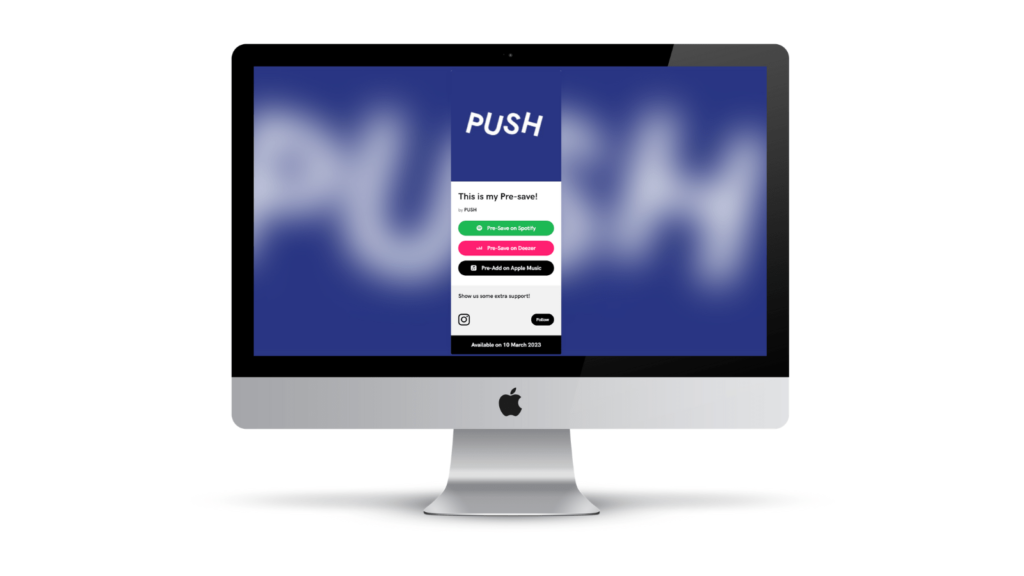 Independent artists have a hard time sometimes. This is because they have to compete with those who are higher up in the industry. Those who already have an established name, or perhaps have the funds and backing to make it to the top. Going solo and choosing to do it all yourself is tricky because you're not only the music creator, but also; the editor, producer, and also in charge of all of your marketing.
There are ways you can make the process easier for yourself though. One being, to get ahead of your marketing. Build a solid foundation for your promotion and your releases will perform better because of it. Using PUSH.fm means that your Pre-saves are completely free. You can create as many as you like, so you never have to worry about your release again. It takes minutes to create and could change your release(s) completely.
What does Pre-saving a song do?
When you create a Pre-save you can add the following stores: Spotify, Deezer and Apple Music. Your fans will click on your Pre-save and be able to select their preferred store from these choices. They'll save your track(s) into their music library within the chosen music platform. Then, on release day, your music will be placed into their library automatically.
Why are they so great? Well, they make life easier for you and your fans. You get to promote one link, your fans get to start streaming straight away on release day. No need to search for your music through the millions of tracks within the stores. It will be in their library on the day. It also means as an independent artist, you don't have to spend time promoting various links.

7 reasons independent artists NEED to create a Pre-save
1. Pre-saves can boost your audience
We've mentioned this previously, but it's a really important piece of information. Consider this, you don't create a Pre-save, so you have nothing physical to promote your upcoming release with. You can share album artwork across your socials, but your fans have no real direction. You're able to say "it will release on this day across these stores" but, you can't provide them with the direct links.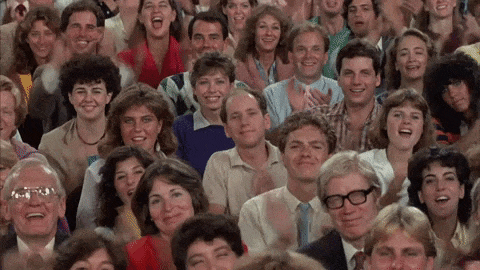 Your fans don't want to search the stores for your latest music, especially when they have a really quick solution. Which, of course, is you creating a Pre-save. It's a digital pre-order. Let's face it, most of us remember the days when you'd queue up outside a shop on launch day waiting to get your hands on a copy of your favourite artist's latest release.
Then things went online, and you'd pre order a CD. Now, everything is digital, you don't rely on physical copy sales. However, this doesn't mean you shouldn't prepare ahead of time. Since it's free to save your track, you're more likely to encourage those who have never heard your music to listen. Your fans can share the link with their friends, building a larger audience.
2. PUSH.fm offer unlimited Pre-saves
When creating a Pre-save with PUSH.fm, you don't need to worry about which release to pick. You can make them for all releases ahead of time. We offer unlimited Pre-saves. They're completely free. It's our aim to provide independent artists the tools they need to market themselves correctly. We aren't here to make a fortune by selling you products. Instead, we just want to see you succeed.
All you need to do is sign up to PUSH. You can do this by heading to our website. It's quick and easy to create an account. You'll be asked for your email address, and will then need to confirm it. From here, you're good to start creating. We'd recommend creating a Pre-save for every release you plan. Get in as early as possible because it gives you more time to share your link.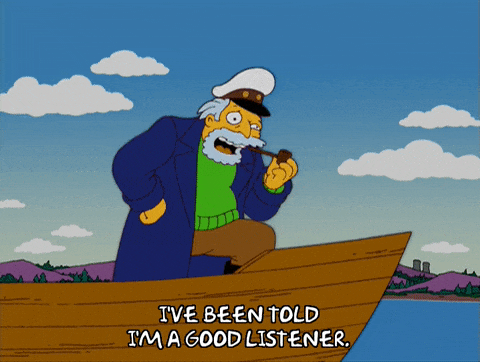 It's important to remember you can only create a Pre-save ahead of time. So, if your music doesn't have a Sales Start Date, or has already released, you'll need to look into our Fan Link tool instead. A Pre-save is for artists who know the date their music will launch and want to promote it ahead of time. They're designed as a way to secure listeners when your music hits stores.
3. Pre-saves keep your store information together
Keeping your store information in one place is super handy. As an independent artist you already have enough to juggle enough. Keep things simpler, by placing your store links under one easy to reach place. Pre-saves almost act as a digital filing system. Storing your information under one roof.
Someone needs one of your links? Don't spend time trying to find the relevant one, send them your Pre-save, and it will contain all three stores they're able to save on. Not only are they quick to make, but they're quick to promote. You can place them within your social media bios and away you go!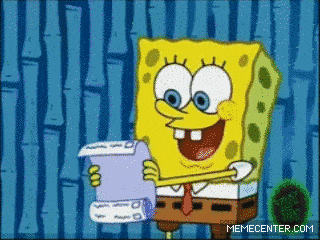 4. Social platforms only allow one link per bio
Have you ever tried adding a link to your social platforms? You'll notice platforms like Instagram and TikTok will only allow one link within your bio. You can't add several. This means adding the various stores that your release either is, or will become available on isn't possible. You will have to choose just one.
With a Pre-save however, you can add all three platforms into one link. Then, you get around the rule because you only need to add one URL into your bios. But, when your fans click your link, they'll be met with three choices. It allows you to promote more in a confined space. Your links can be personalised too, so your fans know what they're clicking on.
You might decide to personalise your link with the name of your release. Then, within your bio your fans will see a link referring to your latest track. They'll know straight away to click on it. Also, on platforms like Instagram, you cannot include links within your captions. They show up as plain text. Instead, you can write things like "link in bio" directing your fans to check it out.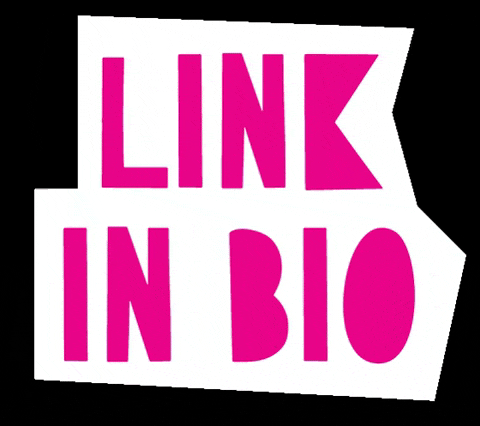 5. Free Fan Link automatically on release day
A really exciting feature we're happy to be able to provide is our Pre-save to Fan Link conversions. On release day, your Pre-save can be automatically turned into a Fan Link if you opt in for this. PUSH's auto-lookup tool will source all stores where your release is available. It will then create a Fan link for you.
This saves you the job of creating your own. If you want to go back in and make any changes, you can of course do this. It's easy to edit, and the changes will be displayed immediately. Maybe you want to add a description into your Fan Link, or turn some of the stores off. Whatever the reason, your link can be edited at any time and as often as required.
When your fans click on your Pre-save after the date, they will be redirected to your Fan Link. From there, they can choose their preferred store. This includes all stores, not just Spotify, Apple Music and Deezer. You can also add your social platforms into a Fan Link, allowing your fans to follow your career further.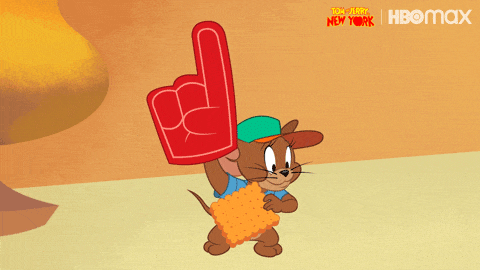 6. Higher chance of being featured on Spotify's editorial playlists
Spotify thinks highly of Pre-saves. They help your music stand out to their editorial team. Why? Well, Pre-saves encourage fans to save your music as we've discussed. Spotify then view this as people being interested in you as an artist and your content. Therefore, they believe your music must be worth listening to. Also, your music is guaranteed streams on release day. This makes your music stand out again.
Being pitched for Spotify's playlists is something independent artists dream of. It means your music is being pushed out to a wider audience. Also, people are more likely to listen to a streaming platform's song suggestions because they work with an algorithm. If your music has been pitched to someone, it's likely your style of music is something they enjoy.
Then, they can give your music a go, and before you know it, you have another fan. Spotify reach far wider audiences than any independent artist could. This is because they have high budgets, more staff, and the technology behind them. As an independent artist there is only one of you. You can't possibly spread your music as wide as a music platform could.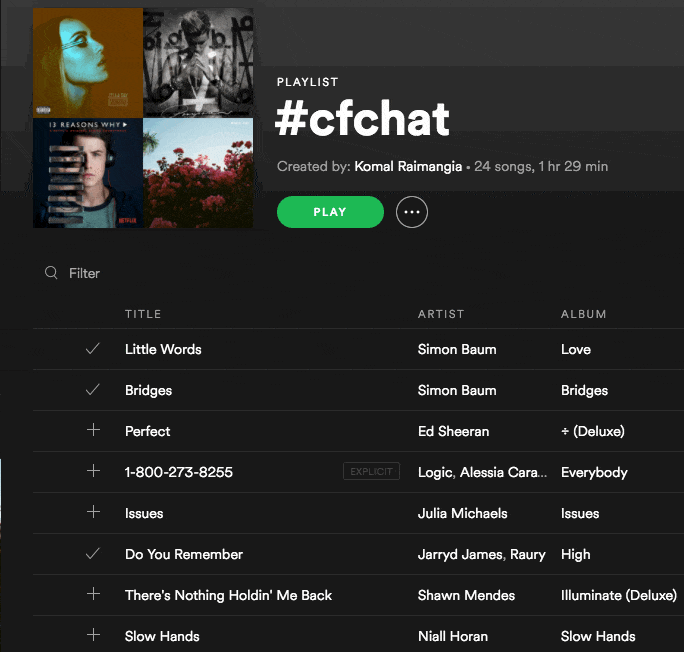 7. Creating a Pre-save is free
If no other reasons have drawn you in by now, then, maybe knowing that they're free will swing it for you? As an independent artist marketing is key. It's a huge part of how anyone will find your work. If you don't market yourself correctly, you won't be able to grow your audience. No one will listen to your music if they don't know about it. You can't expect people to stumble across it themselves when streaming stores have so many other songs too.
Marketing yourself doesn't have to be difficult though. You can do it for free and effectively. PUSH offer multiple products that are free. Using them will help you take your music further. Reach new people, and grow your artist name. There's no catch. With PUSH, you really do get unlimited Pre-saves for free. They take minutes to set up, so they aren't time consuming. In the long run it saves you time because it makes your music quicker to promote.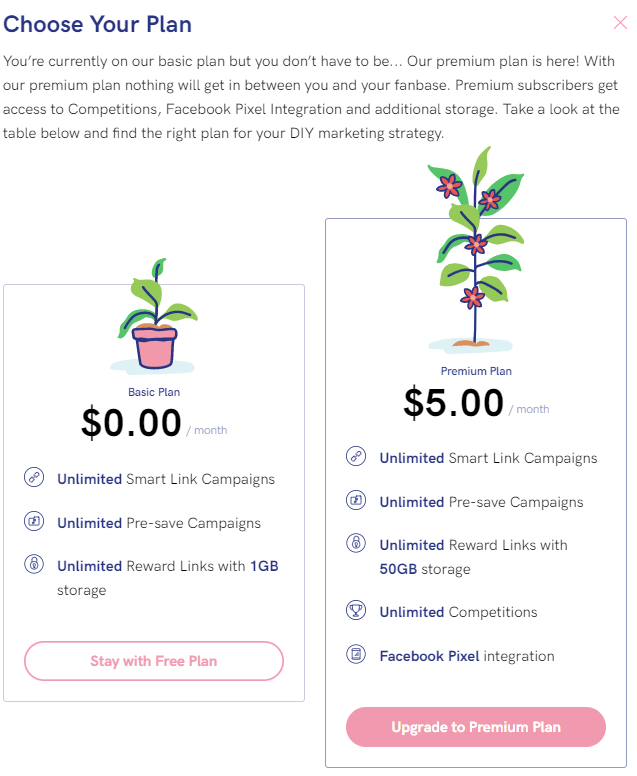 To wrap things up, Pre-saves not only increase your fanbase, but they also make marketing your music much easier. With them being free, you're not losing anything by trying them for yourself. They can be deleted, or archived at any time. So, there's no pressure to stick it out if you don't want to. You'll see PUSH's pricing tiers above. Most products are completely free. As an independent artist the two main ones you'll need are Pre-saves and Fan Links. These are both unlimited tools. So, it makes sense to try them out!