Spotify are working on a new feature called Community. This will allow users to see the music their friends are listening to when online. You'll be able to see when your friends are listening and what their favourite tracks are.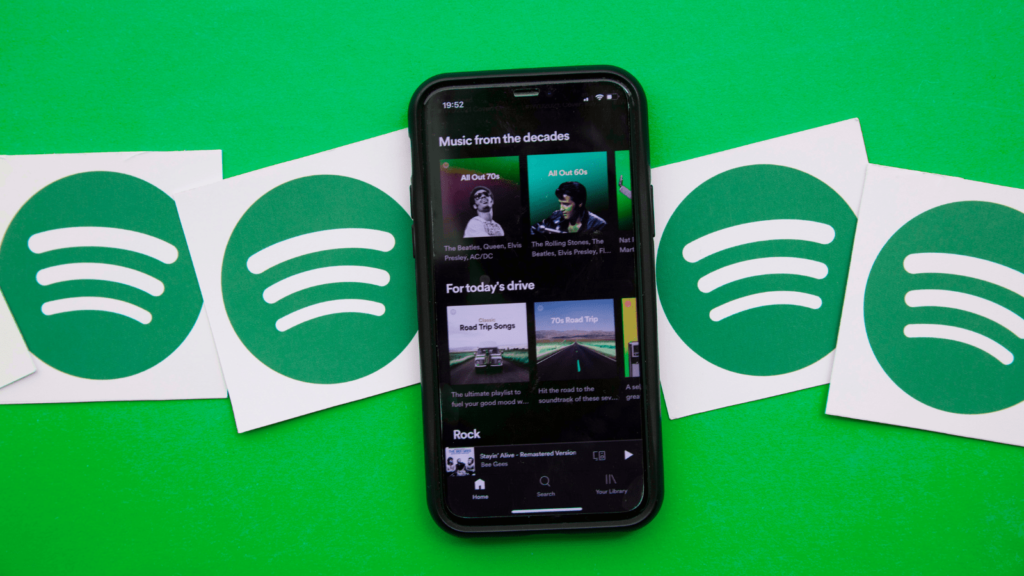 Spotify is introducing a new Community feature that will allow users to see their friend's activity. You'll be able to see what music is being streaming in real time. It will also allow you to see the playlists your friends have recently updated. Currently, they have their Friend Activity feature, but this hasn't proved popular for quite some time. It seems the platform are currently in their early testing stages, so we aren't certain for sure if or when this will happen.
Previously the platform grew because they allowed users to integrate their Facebook friends into the app. You were then able to see what these friends were listening to. Both a good and a bad thing it seems, because often people would find themselves called out for their music choices… It isn't the first platform to do this though. Remember the days of Bebo and MSN? You were able to update your friends on what you were listening to yourself. Spotify's way is much sneakier. Your friends get to check up on you.
In more recent years Spotify moved away from this to appear more professional. Instead, you're now able to share playlists with friends. You can blend your music choices with up to 10 friends now, allowing Spotify to create a playlist that suits all of your music choices. It was an option available to desktop users and those on mobile wanted it for a brief time, but Spotify said this was not going to be on the cards. However, their new feature will only be for mobile users. This time around desktop users won't be able to access their friend's information.
It seems the Community page will have its own area on the app. You'll be able to see a row of playlists and scroll through your friends to see what they're currently listening to. It will also provide timestamps of when they were listening. So, if you've sent your friend a track, and they've promised to check it out, but their timestamp shows them listening to something else… They're in trouble. Anyone actively online will have a music equalizer bar next to their next. If not, you'll see what they last listened to before exiting the app. Since Spotify are yet to comment, we're unsure if this is a feature you can turn off. Similar to TikTok's profile view update – it would be nice if you could opt out from your friends seeing your activity.