Love or hate social media, we can't deny they have made promoting your music a whole lot easier. What if we went back to the good old days, when it was first being formed? Imagine updating your MSN description with your release link or sending your new mixtape over Bluetooth to your friends.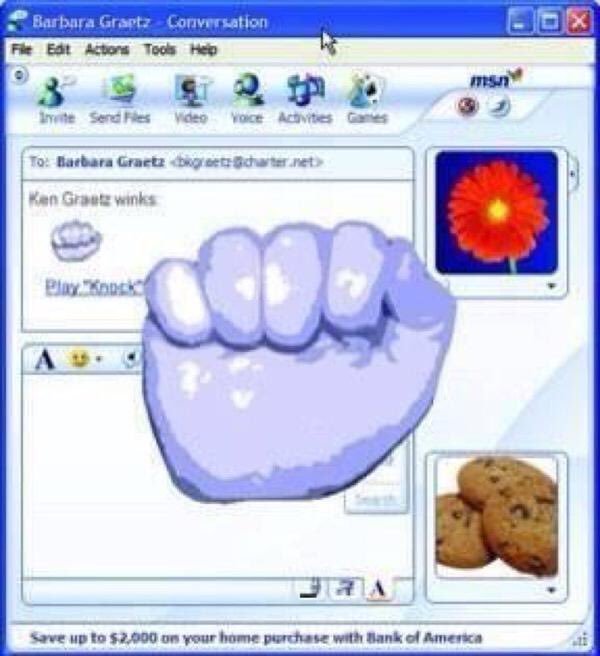 Whether you're a fan of streaming services or not, it's a fact that to get your music heard by a larger audience, you need to rely on them. What if streaming platforms were a thing 10 years ago, to the extent that they are now, and music was pretty much completely digital? Without Instagram, Facebook (as we now know it), Twitter, it might not be as easy to go viral. Let's say you still get your links to Spotify, Apple Music, Deezer etc, but now you have to use old school methods to promote them. Here's a few ways we've thought of.
✊Nudge your friend on MSN when they don't respond instantly
Knock, knock. Who's there? Imagine having to send your friends those annoying nudges to let them know about your latest track. You know the ones that seem like a great idea, but in reality shut down your whole computer? If you didn't have to Ctrl, Alt, Delete every time someone sent that laughing woman your way or decided to knock on your screen, then you're clearly the chosen one. Let's face it, our PCs couldn't handle it. I'll be sure to check out your release, once my mouse is visible again…
In case you don't remember them (how could you not) here's a treat for you. You're welcome
While we're talking about MSN, do you remember when everyone would have unreasonably long names? Ours would look something like this –
_!~x~PUSH…x…fm~x~!_
The days when people discovered you could add various codes in to change the colours within your name were wild. It was considered really impressive if each name or letter featured a different colour code. Names got longer and longer depending on who was part of your friendship group that week. If that was a method for promoting yourself as a musician, you'd need to rely on your fans adding your name onto their ever-growing list.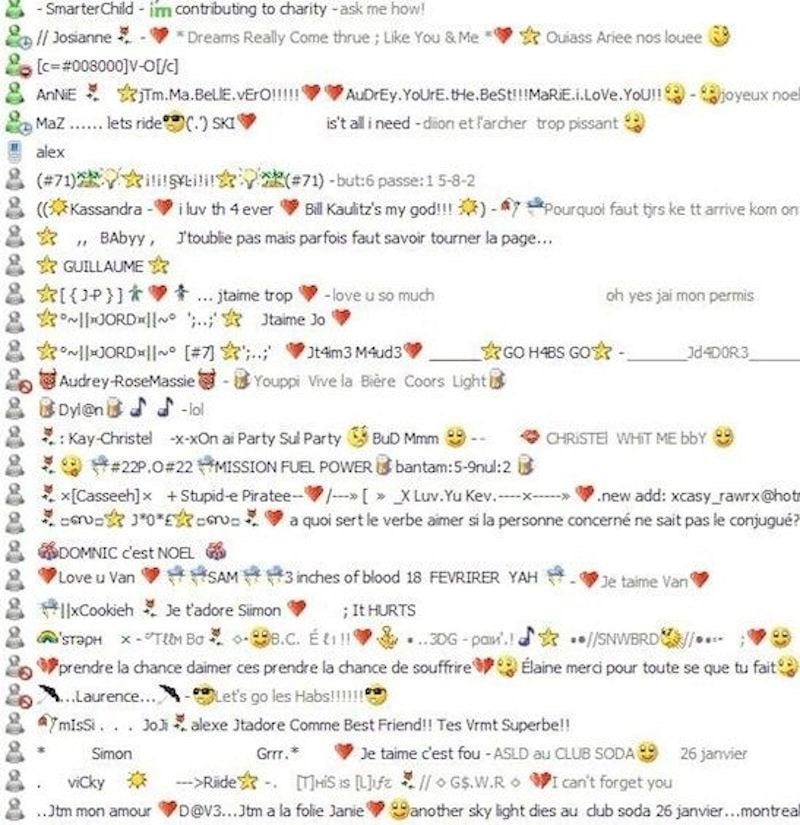 There was even an option to show everyone what you were listening to. This is where you had to select your music carefully. Dodge past those viruses you'd gained through applications like LimeWire just to show you've got the best taste. Instead of your fans listening to your songs again and again on streaming services, they'd need to have your tracks on a constant loop to get their MSN friends listening.
Your artist image or album artwork could be set as your profile picture instead of that famous Windows pink flower or the yellow rubber duck. Maybe it would be best to avoid using your really high-quality webcam for this one, though.
Add your album artwork as a skin on your Bebo profile
Blog early, blog often. Did you know that's what Bebo stood for? I certainly didn't. Were you also aware that it's made a comeback? Bebo was originally create in 2005 as a social networking platform which overtook the original MySpace. You could create your own profile which you were able to customise. Your page contained a comment section where your friends could leave you a message and you'd be notified when it was updated.
Using this feature for music promotion would be quite fun, you could leave comments on your friends profiles asking them to listen to your new song. Within your profile, you could drop your release name or lyrics, letting your fans know where to find your music. It would be a pretty useful form of promotion – that's if Bebo was still top dog.
It once was more powerful than Facebook. It's quite sad it eventually went bust. They have however brought back Bebo as a new venture, although it's not the same. You have to be invited to use the platform, it seems much more secretive. Maybe this is simply because the beta version was released in February 2021. However, it could just be that they're heading down a more exclusive route.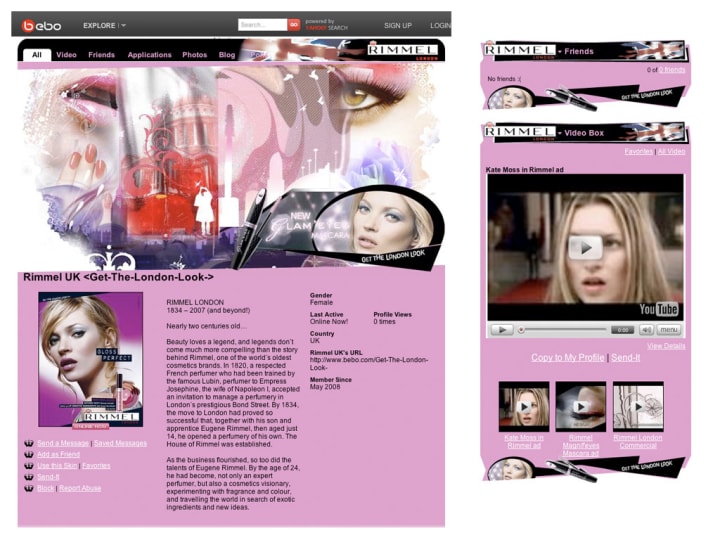 Now, does that photo scream nostalgia or what? Users had the chance to add photos, music and videos to their page. You could add your artist images, album artwork and your own tracks. Post away ahead of release day and then as soon as your music drops, update your Bebo profile accordingly.
They really tried to make it work, but it seemed to slip away from us all. They were bought out by AOL who later sold, and they were also owned by Twitch. Unfortunately, though, Bebo as we knew it, is no longer available. We're gutted, imagine posting your Fan Link, and it contained a link to your Bebo profile. Wouldn't that be a thing of beauty?
Pick your top friends fans on MySpace
Now, I know you're probably thinking Facebook is to blame for the loss of this one. That isn't however true. Bebo was actually the culprit here. It came about just before Bebo was born and soon had a battle on its hands. Closing down in 2008 after just 3 short but wonderful years, many people have found themselves losing content through the site's closure.
MySpace had an option to add your favourite track to your profile. This meant anyone visiting your profile would be introduced to your chosen music. If you were using this as a marketing tool, you could easily add your latest release to your profile so any of your friends or fans hear it as soon as they click on your profile.
There was an option which caused a lot of drama. We're here for it. MySpace allowed you to organise your 8 top friends. Savage. You could totally turn this into your 8 top fans though, right? Who promotes your work the most? Which fan was the first listener when your release dropped? That would be quite a fun incentive for your followers to make sure they're doing the most to spread your tracks.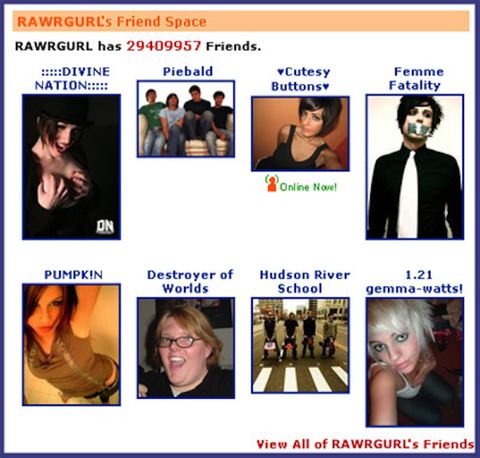 Make sure to set your wallpaper to your album artwork, so we can all be hit from all angles about your new release. Basically make it unavoidable, right? I guess the problem with marketing via MySpace is, everyone was an artist. Or at least they liked to think so…
You didn't need any form of quality to post your tracks across the site, so it made it quite hard to see who was worth your time.
Spam your friends via BBM with a ping every 10 seconds
PING!!! It's me again, hello, listen to my track! Please tell me you agree that being pinged on BlackBerry Messenger was one of the most annoying things? People didn't stop at one, they kept going until you had no choice but to reply. Now, while that might capture your audience's attention, I'm not sure it's the right way to go to gain genuine fans. I'd probably tell you I'll take a listen just to get you to stop irritating me.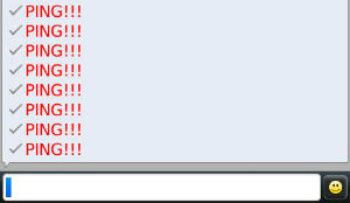 Now it's a game of Apple vs Android. It really is one or the other. BlackBerry's were the in thing for quite some time however. They were phones originally made for business people, to have that work/life balance all in one place. So, if music is your job then a BlackBerry would be perfect for you, surely? They allowed the option of heading over to YouTube, very slowly, but still you could access it via the web. Why not copy your music link and send it across to your friends with a healthy few pings?
See who your real mates are by who re-blogs your music on Tumblr
Tumblr is still very much alive. It might not be as popular as it once was, but it is still around. It almost acts as a diary, I'd compare it to an expanded Twitter. Hear me out, you post your thoughts and your friends and followers can re-blog them, basically like the retweet button, no?
It allows you to add text, images, gifs, audio, pretty much anything you want. If you were planning to promote through it, you could post your music directly to Tumblr. Of course, just like every method I've mentioned, it wouldn't bring in the money. It's almost like a more tame version of Reddit.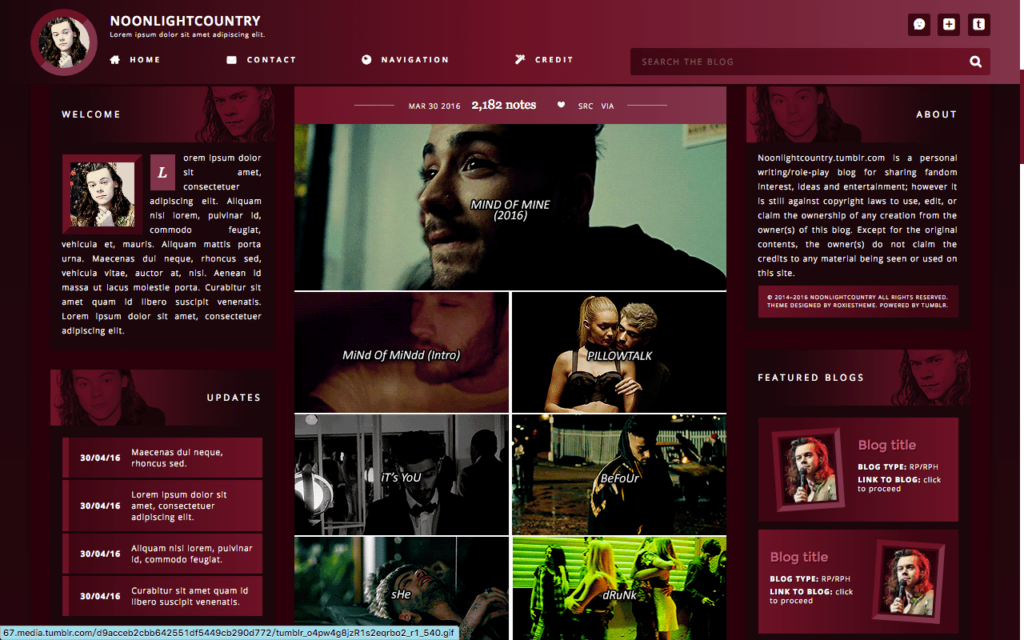 Start a poke war on Facebook that will go on for years
Ok so we know Facebook is still somewhere you should promote your music. We're all for that. Can you imagine if you used it old school style though? Why not poke your friends list and start a war? What better way to get their attention?
Instead of messaging people, we used to just post on their walls, and they'd respond by posting back on yours. You could post your link to your new track and ask them to pass it on. Remember those chain statuses? If you comment, you must repost this to your profile. A brilliant way of spreading your music around if you ask me…
How about a like for a rate? Turn this into a like for a rate of your music. Rate other people's releases and get them to rate yours in return, it could go something like:
Like this status and I'll rate you 1-10 on the following
–

1. Lyrics
2. Artwork
3. Promotion
4. Social media presence
5. Sound
It's pretty ridiculous, but if streaming services were around back in the day, I bet this is what would have happened, I'm sure of it. Fancy giving it a go with your next release?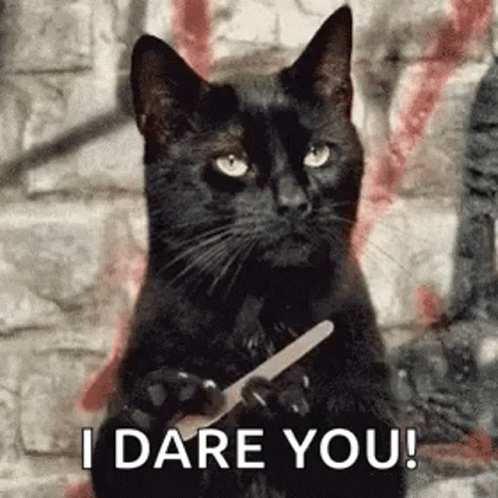 📳Gather round your indestructible Nokia and send your music via Bluetooth
Last, but by no means least, we have Bluetooth. Arguably the best of all time. What better way to promote yourself than asking your friends to huddle around your Nokia to send your track across. Make sure you get the phones as close as possible though, otherwise it definitely won't transfer.
You pass it over to your friends, who pass it on to theirs. Really fast way of spreading your music, as long as it's only to people in the same room as you. Unfortunately, it doesn't seem like you'll be able to make a name for yourself overseas with this method.
So, I think it's fair to say we are glad of the changes the modern world has brought us. I won't pretend I don't miss those teenage years and how we managed to make do, but speedy Wi-Fi and endless data you can pretty much access anywhere may just come out on top. Of course, technology today still has its hiccups, but you can't argue it is a lot easier to market your content with social media being what it is now. Having streaming services at the click of a button and being able to legally download songs to your phone is great for everyone. I wonder what we'll be using to listen to music and promote it in 10 years?