TikTok is in the process of testing out games to be hosted on the app. The app want to have a platform where streamers can go live and play against their viewers. As the digital world prepares to be taken over by the Metaverse, having interactive platforms is a great idea.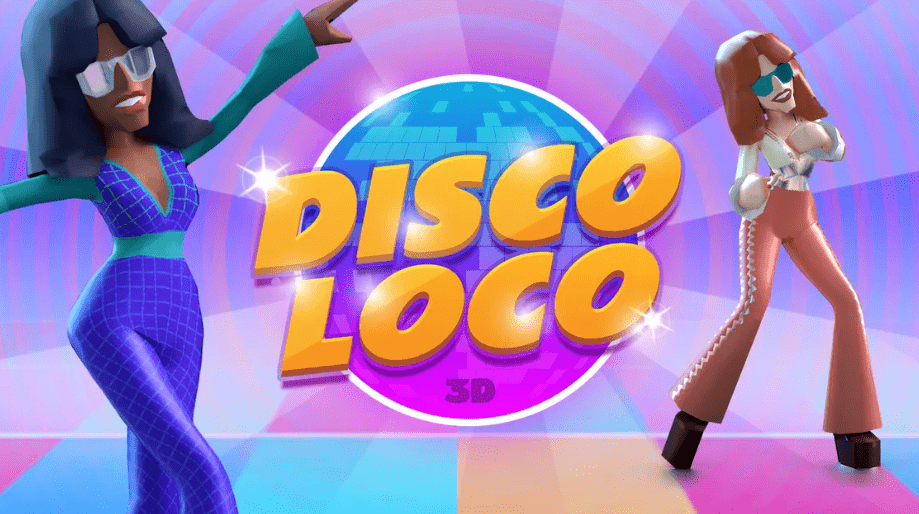 Currently, being tested in Vietnam, TikTok are preparing mini-games to be launched on the platform. A company representative said "We're always looking at ways to enrich our platform and regularly test new features and integrations that bring value to our community." It's said by adding interactive games it could increase creators views. Going live on the platform is something creators have been able to do for some time. However, now they're adding a new, fun and exciting concept.
It will increase the time people spend on the app. If you can play with friends in the same way Facebook offers interactive games, it might boost people's interest. Along with this, by adding an option to play with your favourite creators, it's certain to get everyone's approval. It would be great to see an option where you can send requests to certain accounts to play with you. Then for the large accounts, they can send the requests out within their lives. Perhaps this will boost the TikTok shop too. As a creator, why not go live, and the winner gets a prize from the TikTok store? There are so many options and avenues they could go down.
What are your thoughts? Would you play games on TikTok, or is it simply a video sharing platform in your opinion? It might be something that's really popular to start with and soon dies down. People tend to love something until the media are no longer talking about it. This could be the same. However, it will all come down to how TikTok market it and what their ideas behind it are. If people have the chance to go head-to-head with their favourite TikTok stars, they might just get behind it.