Instagram Reels have continued to rise in popularity. When the social media app first brought this feature in, it was quite obvious it was going to be a hit. However, it seems to have performed even better than expected. Keeping on top of the competition and drawing (or should we say reeling) users in.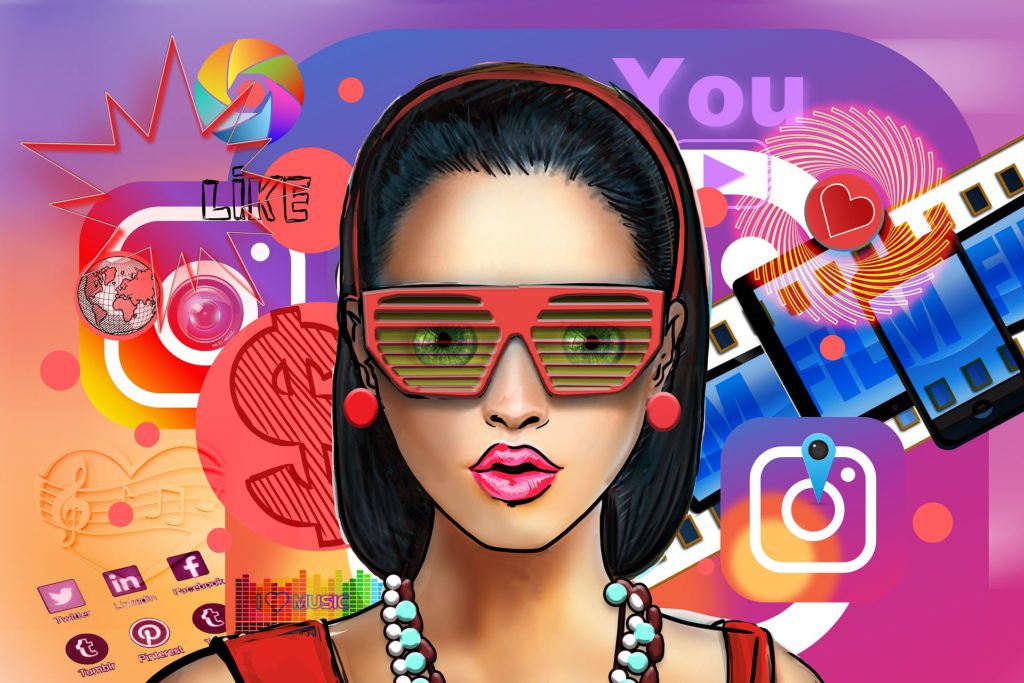 Reels have developed and changed throughout their time. First introduced in 2020, they have continued to grow and shape into what they now are. When they first came about, not everyone was using them. It seemed mostly the influencer culture jumping on board with this new video style. Although now, more and more users are finding a space for Reels within their feed. They started at 15 seconds for length, and now you can have up to 1 minute. Allowing you to showcase yourself in the best possible way, without it being too long. They could have faced a threat with the booming popularity of TikTok, however, it seems they've held onto their position.
Instagram users in India prefer Reels to TikTok
As you can see, TikTok is still far more popular worldwide than Instagram Reels. This isn't to suggest that Instagram Reels aren't also popular across the world. However, comparing the two, it's clear which comes out on top. Instagram Reels have proven themselves within India though. They have a 54% search rate. Perhaps TikTok wasn't as publicly used within its boom period. Or, maybe, the audience within India overall prefer an app that has it all. TikTok is simply a short video sharing app. Whereas, Instagram has Reels, photo sharing, a messaging option and even a built-in store.
2022 Instagram usage
It's been released that Instagram users are on the app for 30 minutes per day in 2022 which is quite a long time on average to be scrolling for. This is everything included through. Whether it be commenting, purchasing, watching or sharing. It all comes under the 30-minute blanket. Of course, this is on average. Many users will spend longer on there, while others will spend less time. When it comes to an app that is designed to be scrolled through, 30 minutes as an average is good.
Brazil's Instagram usage grew by 4.3% when Reels came into play. They were the first country to have Reels added as a feature, and it seems it took off really well. Within an average month, Brazil's Instagram usage would rise about 1%. However, when Reels were introduced, the popularity grew about 4x this amount. It shows the platform needed to move into a space of both moving and still image. It had outgrown only being a still image app.
9 out of 10 users watch Reels each week. Within the Instagram platform alone, the majority of users are watching video content. Those that aren't are possibly even in the minority of users that aren't as active. Perhaps they only use Instagram every once in a while. Along with these figures, 50% of users visit the explore page every month. This is where you're most likely to find new content and new creatives. It's somewhere as an Instagram creative, you really need to secure a spot for your posts.
It's no secret that other platforms are doing well. But, Instagram continue to grow and adapt. They're often adding new features which enhances their user experience and makes more people willing to sign up for an account. The more people use their tools, the more the platform will expand, and they'll continue to add new features. It will be interesting to see what they intend to add next. Will there be something new coming to Reels, or has this been taken as far as it will go?