Don't have money to spend on different software? No worries, we've got you covered. You can still create all the fun, exciting looking content for your social media accounts. However, this comes without the hefty price tag and the need to study marketing for endless years.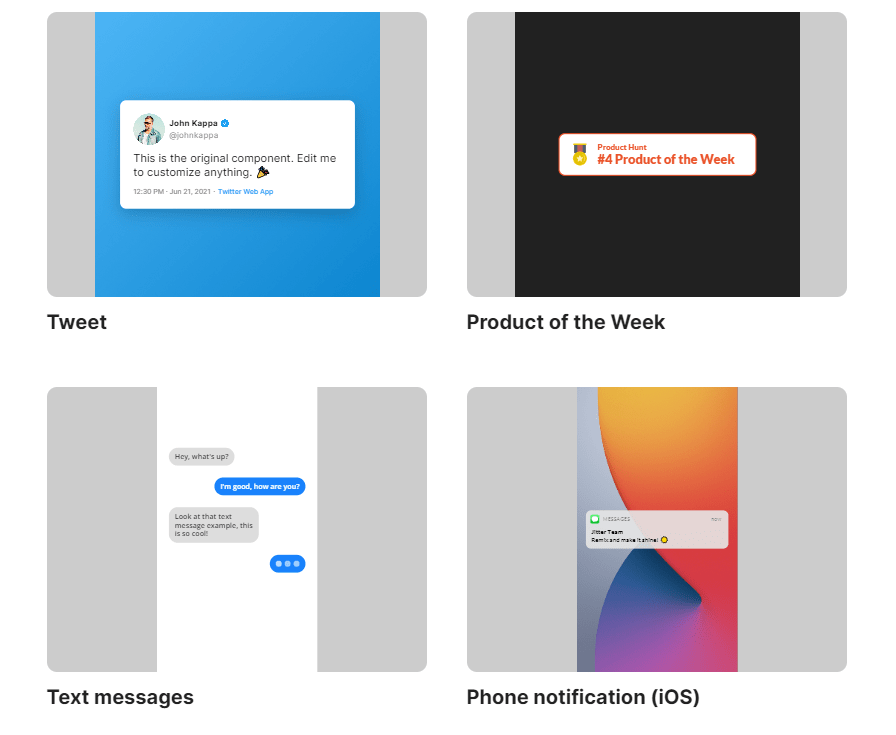 What is Jitter?
Jitter is a tool that allows users to create movement within their images. Have you ever seen a video go viral, and you're wondering how the person has achieved that? For example all the moving images of text conversations. No one is really there recording each message as it is being typed and appearing on the screen. Instead, they've been created to look that way. They're typically used as promotional tools.
With a website like Jitter, the possibilities honestly seem endless. You can create motion designs within minutes. They all look realistic which is why I mentioned earlier about how individuals seeing the results probably think they are real. Remix and add text to any images you need. Turn a boring stationary image into something fun and inviting. Moving image is far more likely to capture attention than still images. However, this doesn't mean you need to change up your game and start recording everything. Instead, make engaging photos through Jitter.
Social media buttons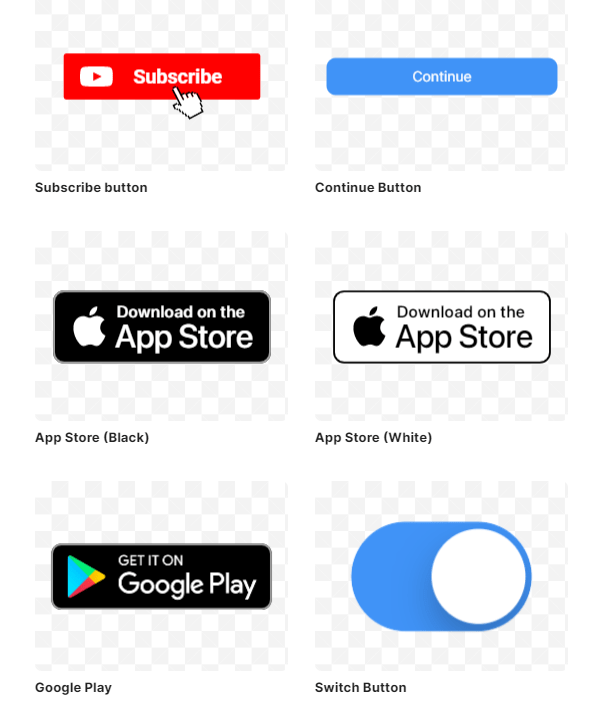 You can create moving GIFs like the buttons above. If you're wanting someone coming to your page to subscribe to your YouTube channel, why not use the button that has a mouse clicking on the subscribe option? I guarantee you've seen at least 2 of the buttons above on various pages and websites. Believe it or not, you can have these available on your pages too. It doesn't have to cost you to use these features.
Best of all, it's all on one really easy to use website. Access it via your browser without the need to download anything to your PC. This means you can use the website anywhere. Signing up and creating your own Jitter accounts means all of your creations will be stored in one place. So, if you don't have a computer of your own, you can still use this website on a public PC. Just make sure you save your progress to your account. It makes this website accessible for everyone wanting to use it, unlike the expensive software products about.
How much does it cost?
This is the best part. When looking into Jitter, I couldn't quite believe they offer a free version. Yes, that's right a completely free version for you to try out. All you need to do is sign up to be able to download your files. There will be certain features you can't access on the free account, but you have so many options that you can use, so it's not like you're missing out. When it comes to the amount of projects, Jitter's free version gives you an unlimited amount of them. That means you won't have to pick and choose with your promotional tools. You really can have it all.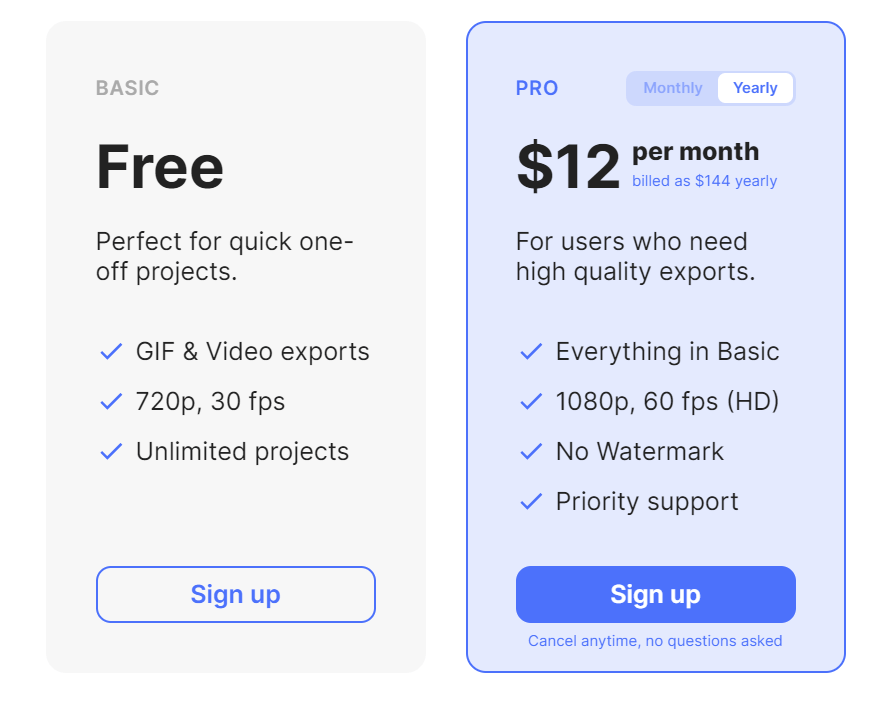 As you can see, there is also a Pro version which is $12 per month. This is describes as for users who need high quality exports. Perhaps for larger brands or those wanting to use them across well known websites and therefore need the quality to be at a higher standard. Also, you'll then have the watermark removed which is a massive bonus. I'd recommend giving the free plan a go first and if it's something you love, then upgrade. That way you can use it across every social platform and in all of your marketing avenues without having the Jitter watermark.
Where can you use Jitter?
Anywhere you like! Mentioned throughout this article are different ways you could use this website within your work. It might be that you want to create some interesting marketing for your social media websites. You could make your content stand out from your competitors. Instead of putting up a still image of your product or service, why not make it more engaging by having it moving? Use Jitter to make your content into a tweet or add it to a smartphone style advert. Just simply get creative and see what works best for your work and your business.
As there are so many options you can use it within your website, blog, social accounts. It's a fantastic tool for marketing teams within any avenue because you can customise the clips to make them your own. Even down to the spacing between your photos and the borders you place them on. You can choose the transitions of how your images are brought in and taken out of the frame. There is also the option to play around with timings, to slow things down or speed them up. The whole process is up to you. Change things as much or as little as you want until you achieve your required look.