New Year, new rules. What's on trend in 2022 that wasn't in previous years, and also what's stayed the same? Instagram continues to grow in popularity. It's a great place for creatives of all types to grow and expand their audience. With new features being added all the time, there's not much you can't do on Instagram.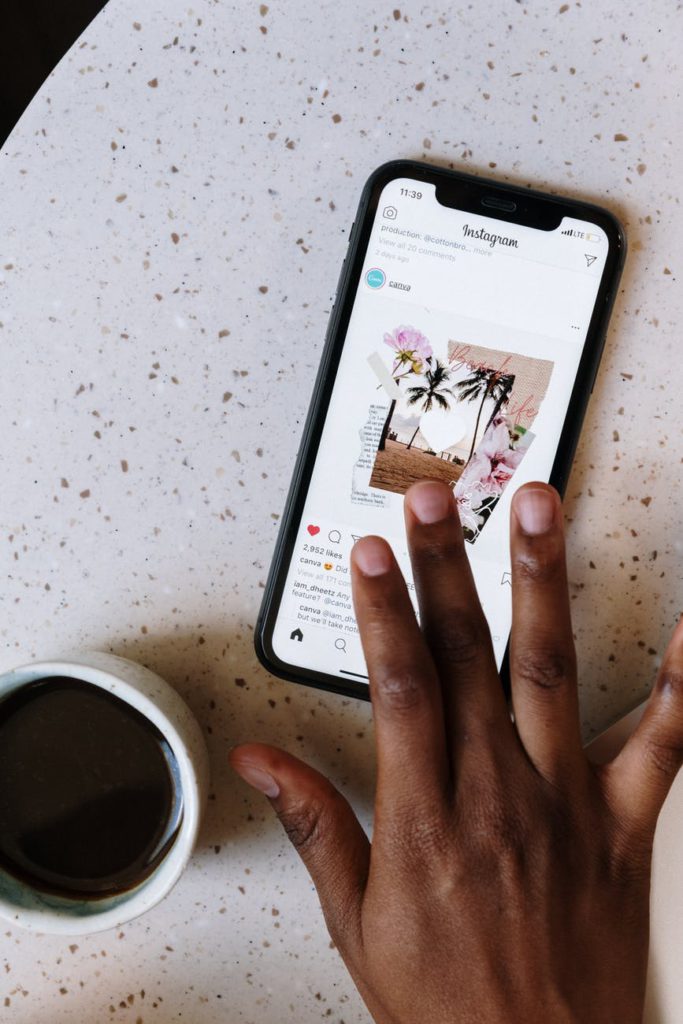 Let's say it together, change is a good thing. It can be scary, and many people would rather things stay the same. However, things then get boring and overdone. You need change on social media platforms to be able to grow and expand. Show off your skills by adapting to new trends. Keeping on top of what's current makes you stand out, and you have a much better chance of going viral.
Wave goodbye to IGTV
Instagram have announced the end of IGTV. They mentioned in October 2021 that this feature would be retiring. Rather than needing to go through this to post a video to Instagram, now you'll have the option to upload a video of up to 60 seconds to your regular feed. Previously created IGTV content will still be available. You can view them within a user's profile. Instagram Reels will still have their own tab as they currently do. It seems the reels option has become far more popular and has taken over. Therefore, there just isn't a need for both features any more.
Story links
Instagram started with swipe-up links and now there's the option to add a link into your story. It allows every user to have this feature rather than just accounts with 10,000 or more followers. With this change, it's expected that we can see more and more users taking advantage of stickers within Instagram stories.
We'll see more creatives using stickers to promote their work. Adding photos and videos onto a story and then including links for where you can purchase or order their work. It's another way of promoting yourself. Why not collaborate with others and see if you can get more people sharing your links? It's really quick and easy to do and completely hassle-free. That's why it's such a positive addition to Instagram.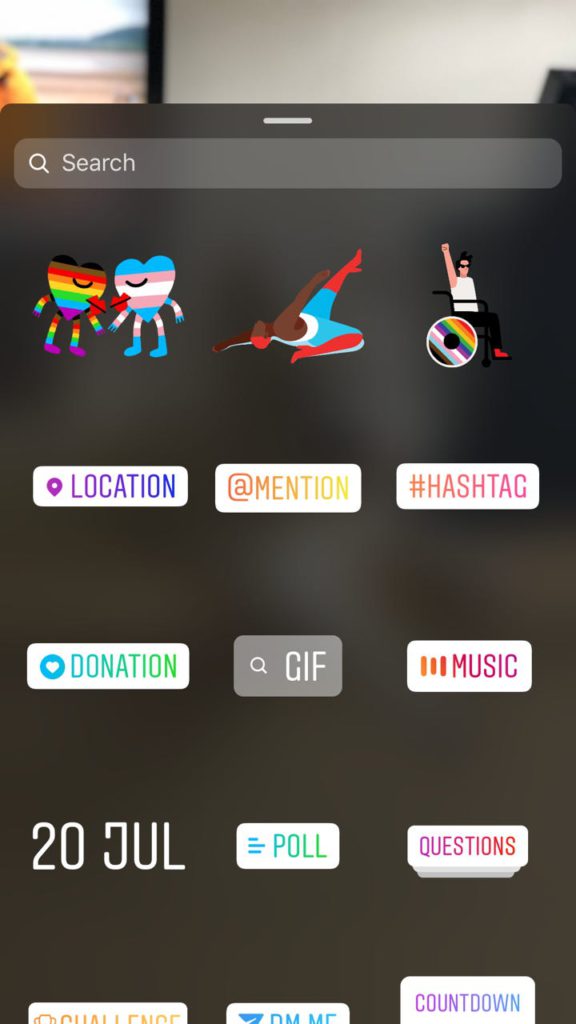 Reel responses
We've touched on this one in a previous article, so we won't go into the how's and why's. However, what we will mention is just how easy it is to achieve. It adds more of a personality to your responses. Also, it becomes more personal for your followers. If you're responding to their comment on your Reel with a personalised video, they'll feel important. It encourages them to engage further with your posts because they know their comments will be read and appreciated.
No need to shop elsewhere
More and more purchases are being made through Instagram. As companies expand, they want their products to be available anywhere they can be. Not having to leave Instagram and head to your browser to search for something makes the process much easier. All you need to do now is click on the tagged item and you're taken straight to the page where you can purchase the item.
Instagram is moving more towards being an app that holds everything. Get inspired there and then complete your purchase. It's likely we'll see more companies, brands and creatives add their stores to the social media app. You can even save your payment and shipping information within the app so it's stored ready for next time.