Coming very soon, Instagram are bringing us 3 different feed options to choose from. One of these is the much loved chronological home page ordering which we have all missed. Now, we might actually see the content our friends post, rather than just being swamped by adverts and well known brands. Wave goodbye to the algorithm feed (unless you want to keep it).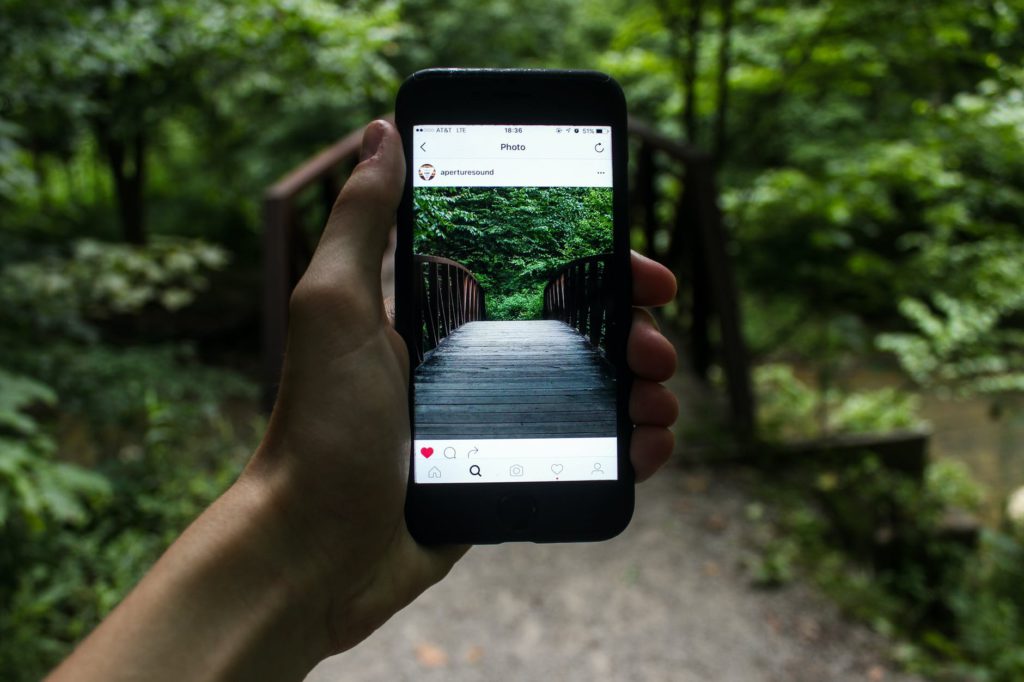 Instagram's boss Adam Mosseri stated that he would be bringing back the chronological ordering of the app. That's how it originally was laid out. You'd head to your homepage, and you would see everything in the order it was posted. Then they decided to spice things up, and it all became about the algorithm. It's hardly surprising that they wanted to make a way for Instagram to show you the best performing content from well known accounts. However, it wasn't something all users appreciated. In fact, the majority of users haven't stopped complaining since. The argument is that they're missing posts from people they know, because Instagram doesn't favour the smaller accounts. Therefore, they only see content from brands etc that they follow, rather than their friends and family.
Rather than just changing it back and confusing users all over again, Adam Mosseri has said that there will be options for all Instagram users. We'll have 3 different choices to pick from depending on how we want to view our feed. You'll be able to stick to the algorithm if that's what you'd prefer. However, you'll also be able to revert to the old school ways and have your feed in order of when each post was made. You can flick between them if you wish to figure out which one works best for you. It might take some getting used to going back to the old method. But, we've all been asking for it, so it's better late than never, right?
Last but not least, the third option will involve picking your favourites. You can select the accounts you want to see from the most and put together a list. This way those accounts will be favoured above the others that you follow. Meaning, you can pick your favourite artists, celebrities and still have your friends and family as a priority too. That seems like a merge of the two other choices which might be perfect for the majority of Instagram users. We should be seeing these changes before we know it. So, keep your eyes peeled and test them out to pick your favourite. Instagram have really been working hard recently to improve the app for all of its users.