If you're wanting to create video footage for your social media accounts, or you need something to add to your YouTube content, why don't you take a look at a royalty free music site? Otherwise, you run the risk of being copyrighted for using sound that you don't have the rights to.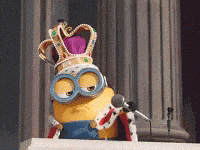 Synchedin is an online service for creators, providing access to amazing royalty free music with the sync license covered so it can be used in conjunction with visual works. We believe in providing amazing audio for an affordable price.

Synchedin has partnered with some of the worlds biggest independent artists and labels to create a music licensing subscription service that the whole creative industry can afford.

https://synchedin.com/about-us/faq
Pros
Choice of formats – Choose between MP3, FLAC and WAV.

Easily dispute claims – If your video gets claimed on YouTube, you can easily correct this.

Multiple forms of media – Both images and royalty free music.

Good value – Really affordable pricing.

Everything in one place – You can both share your own content and use other creatives work.
Cons
Not well known – Compared to others it isn't as well known.

Invite only for uploading – At this current time, it is invite only to upload your own work.

Other sites have bigger libraries – As they're relatively new, their library isn't as large as others.

Millions of people around the world visit Envato to buy and sell creative assets, use smart design templates, learn creative skills or even hire freelancers. With an industry-leading marketplace paired with an unlimited subscription service, Envato helps creatives like you get projects done faster.

Whether it's graphic templates, website themes, photos, video or audio, there's every chance you'll spot something from Envato today, from a café logo to a Hollywood title sequence!

Envato who own Audio Jungle
Pros
Respected by various companies – Well known businesses such as iHeartMEDIA use them.

Large amount of customers – 2+ million users a year.

Profit increase – Their community profit has increased largely.
Cons
Difficult interface – Confusing to find your way around the site.
🙅‍♀️ Strict guidelines – Some of the dos and don'ts could be off-putting.

Add on's – Potential further costs through the add-on options.

When you need quality music, Soundstripe is the answer. We were founded by three professional musicians, so we're obsessed with quality. Our Grammy-winning sound engineers ensure every song in our library is exceptional. Plus, we add new music every week. No matter what project you're working on, we've got the songs you need.

https://www.soundstripe.com/why-soundstripe
Pros
Large platform – Ever growing platform that has lots of options.

New music often – Each week they add new tracks.

Stem audio files – You can choose just part of the song; vocals, beat or bassline.
Cons
No photos – Unlike competitors, they don't offer images.

Pricey – Compared to other sites, they're costly.

No free plan – They offer a free account where you can download previews but not the full song.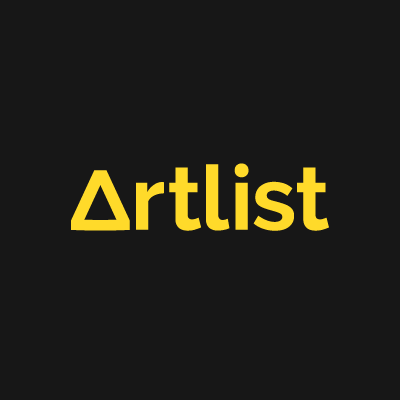 High quality music licensing doesn't have to be expensive. Nor does it have to be complicated. That is the core belief behind Artlist. As filmmakers ourselves, we felt the problem personally. Music licensing is often a complicated, expensive mess, which slows us down and gets in the way of the creative process. By offering direct and unlimited access to our entire catalog of inspiring music for a single annual subscription fee, we believe that Artlist is the solution

https://artlist.io/page/aboutus
Pros
Affordable pricing – Reasonable compared to competitors.

Friendly interface – Website seems easy to use.

Custom plan – Personalised enterprise plan.
Cons
Limited tracks – Artists albums are fairly small compared to other sites.

Music only – No photos like other platforms.

Expensive footage – Videos offered are pricey.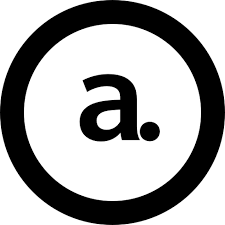 Audiio is founded by former Universal Music Group artist Clay Jones and industry friends who share a vision of bringing the world's best storytellers closer together. The team works directly with a network of publishers, labels, and independent musicians to ensure that relevant sync-worthy talent is recruited and new music is added daily. To date, Audiio has licensed music in 80+ countries to projects ranging from nonprofit fundraisers to global television advertising campaigns.

https://audiio.com/about
Pros
Promotions – They'll often do promotions where you can save up to 50%.

New tracks – Each week they add new music.

Customer support – Available for help when needed.
Cons
Interface can be tricky – Sometimes it seems to glitch out.

Fairly new – Not as established as others.

Not as many options – Compared to other sites.