You've decided to join the dark side and sign up to social media then? Kidding, social media is one of the best ways to get your content out there for all to see. It provides a way of getting your work seen by everyone and anyone. If you're just in the account creation stages, it might seem a bit daunting which is why we've put together our top hacks.
That above is what you call a shameless plug. We're joking, it's only there to show one of the many ways you can use Instagram. It doesn't have to always be flashy images and a new location each week. It really depends on your audience and the type of content you create. For us, it's a great place to provide knowledge and advice. That's why we include all of our blog posts within our profile, so if you're looking for something in particular, you can find it quickly through our social media.
👯‍♀️ Every friend is a social media friend
Ok so take this with a pinch of salt as they say. Not everyone you meet will have the best intentions. That's just a rule of general life though, so we don't need to go on at you about that. However, when it comes to creating a social media account for the first time, it's quite simple. Add everyone you know. Say your Facebook friends list has 500 people on it (is that high or low these days, we couldn't tell you). Make sure you add all of them to your Instagram. A simple follow could get you the same in return. After all, if you're willing to have them on a personal platform, you can have them on your public Instagram account, can't you?
By following everyone you know, your friend's friend, your neighbour's Grandma, whoever it is, if you follow them it pushes you further. You go from being a brand-new account with no followers to having some backing right from the start. It puts you in a better position for when you start posting your work.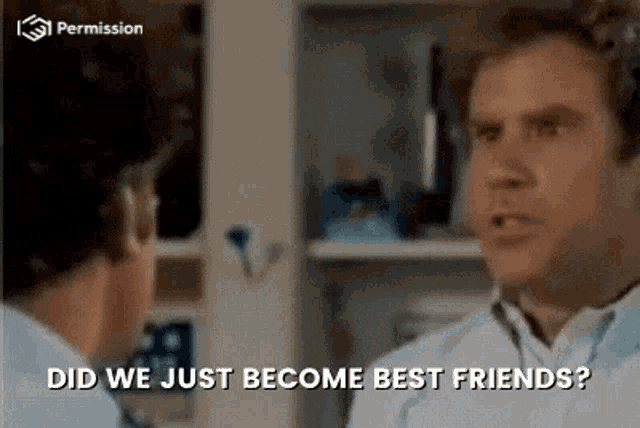 You like to move it, move it
We're here to discuss moving images. Believe it or not, the days of home videos are essentially back. Photos do well, they're great every day content, we're not suggesting you stop with the images. After all, Instagram is a photo sharing platform. What we are here to say though, is moving image does really well on Instagram. Reels, and general videos perform really well within the social media platform. They're far more likely to bring you views.
Whether it's because it's human nature to be captured by flashy, moving images when put next to a stream of stills. Or, just because they provide us with more information in a short amount of time. It often takes away the need for a long caption. Let's be honest, how many of those lengthy captions do you take the time to read? Stick to creating reels and your views should come rolling in. Or should we say, you'll be reeling them in?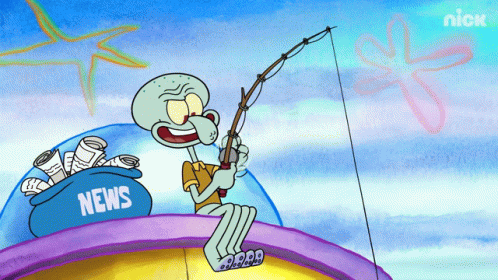 #️⃣ Don't hash up those tags
The puns continue to get better, don't they? Hashtags are really important. They started out as something everyone over did on Instagram. Then they became uncool, and you were supposed to just grow with no real way of showing anyone your content. Don't worry though, they're considered acceptable again and everyone's using them on the platform. It's the best way of getting people to view your content, so why wouldn't you use them? Without them, you aren't going to grow outside who you know.
Some of our previous posts that might help you figure out hashtags are:
Your hashtag choices must be relevant to your content. Otherwise, you won't gain anything from using them. Using hashtags that don't add to your work seems pretty pointless. Especially if you're new to the platform and your aim is to grow. Consider what it is you're posting about and work out what the best performing tags are relating to your content.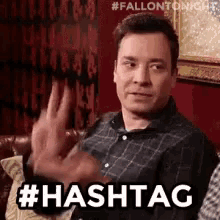 Don't over do the filters
Repeat after us, less is more. Sometimes people go in really heavy with their filters over their images. That used to be cool when Instagram was first around. We loved seeing all the heavy contrasted images. Unfortunately now though, it's better to play it natural. Add filters for sure, it definitely can increase your images but maybe consider which ones you're adding and what the context of your image is. You'll find some work needs more punchy colours than other work. However hard some people try, you're unfortunately not going to find one filter to fit all of your content. That's unless your images are all very similar.
You can tone down any filter by lowering the intensity of it. That way if you like a filter but think it might be a bit intense for your image, you can still use it, just not as heavy. It might be worth looking at how other people have edited their images and taking inspiration from them. Having really poor edits can put people off viewing your page or following you because it makes your quality look less. You don't need to be a photo editor by trade to do a good job on making your images work.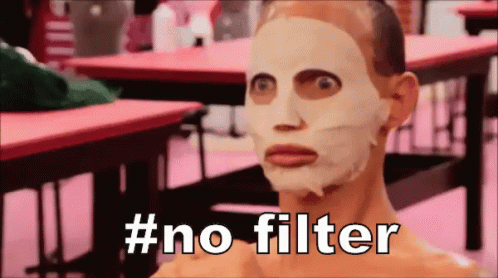 Stick to a schedule
Posting regularly will keep you on your follower's radar. The way Instagram's algorithm works can be tricky to master, especially for a newbie. It almost has a mind of its own. To avoid your posts disappearing without anyone seeing them, make sure you're a regular Instagram poster. It will show your followers you're dedicated to what you're doing and when they know there is content coming often, they'll be more excited for it. They might even look out for it by checking your socials when they head onto Instagram.
If your followers know roughly what days or what sort of time you'll be posting they'll get into the routine with you. It will also help you stay on track because you'll know set days are posting days. That way you're less likely to forget. Also remember there are many apps that will post for you at set times, so you can line them all up ready to go. The more you post, the more you stick in people's minds. They'll remember your username the more they see it. However, be aware that posting for the sake of it isn't worth it. That's why we recommend a schedule, so you know when you're going to post. That way you can prepare ahead of the day, so it doesn't feel forced.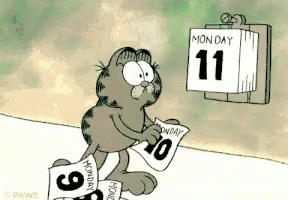 Tell us a story
The story feature on Instagram has become one of the most popular tools they've ever added. It doesn't require as much thought and commitment as a normal post. They can be posted far more often and there's a whole range of effects that can be used on them. The best thing about stories is they're around for a short and sweet amount of time, unless you choose to have them stay a while longer. You can decide to add them to your profile highlights. Then they'll be a permanent feature on your account. However, the story itself will remove itself from your profile photo after 24 hours. Meaning, if people don't view it while it's there, it could be gone for good.
If your account is public, you don't have to be followed by a person for them to view your story. This means you can grow account attention through people who aren't following you already. They might then decide to follow your account to see what other content you have to post. Tagging people in your story allows them to share it to theirs. So, if you're starting a collaboration or just wanted to share a photo with a friend, tag them. They might share it to their story and your account could grow.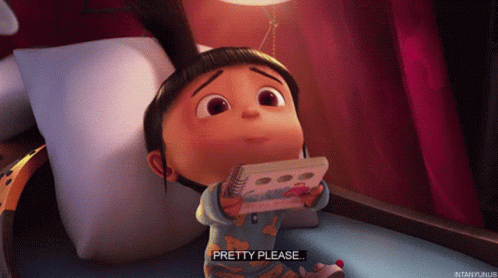 Interact with your followers
It's nice to be nice. People enjoy conversation and if they're taking the time to comment on your posts, you should take the time to reply. It increases the chance of them commenting again. Growing your social media account is all about forming relationships with people. The more genuine relationships you build, the more chance of your account growing. When you're new to Instagram, take the time to comment on other people's posts as well. That isn't us suggesting that the larger you grow you stop doing this. However, when you're first forming an account you'll likely have more time on your hands to do this regularly.
Remember the people who interact with your content because as you grow you might stop noticing them appear as much. Not because they aren't still supporting you, but instead you're gaining more support, so you might overlook them. It's important if you want to expand your account to keep the loyal followers on board. You'll find you can use various third-party tools if you want to see who is interacting with your account the most. However, at the start, this should be fairly easy to see for yourself.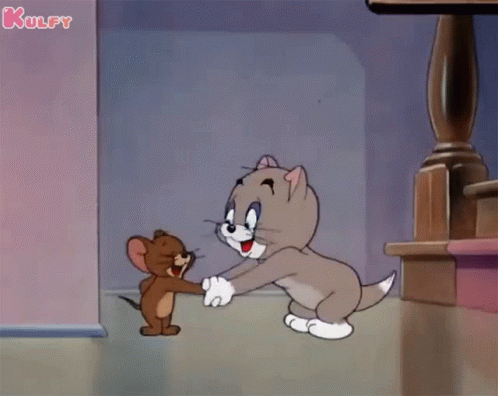 Hopefully these hacks have been beneficial for all you Instagram newbies out there. It's supposed to be a fun process so adding the pressure of expanding your followers overnight won't help. Start out gaining some loyal supporters and from there you'll be able to expand. If you want your account to do well over time, you'll need to work on gaining a strong foundation from the beginning. Otherwise, you'll have followers but no support and that's pretty pointless. Remember Instagram is a social media platform, it isn't supposed to be intense so don't allow it to be.