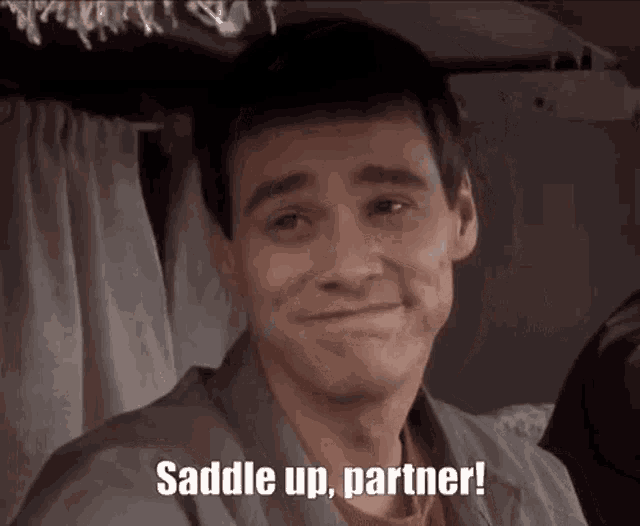 You heard that right, Pandora and SoundCloud are joining forces to bring us The Lookout by SoundCloud. It will be a new station featured on Pandora that showcases new hip-hop superstars. Apparently the aim is to show the talent of upcoming artists within this genre. This came after Pandora featured some SoundCloud artists previously in this genre of music.
It doesn't come as a shock that they're forming a partnership, as SiriusXM who own Pandora have recently invested $75 million into SoundCloud. However, it really shows a push for independent artists succeeding. SoundCloud is a platform which anyone can use to showcase their work. It's typically popular with independent music creators as it's not a platform you need a distribution service for.
This new idea originates from SoundCloud's popular playlist The Lookout which first came about in 2019. From here, it's become a popular place to discover the next upcoming hip-hop stars, which is why they have headed down this route.
SiriusXM claims that The Lookout playlist has previously featured big artists within the hip-hop genre. These include Pop Smoke, Rod Wave and Megan Thee Stallion. With that being the case, it's clear to see why SiriusXM have chosen to partner with SoundCloud. It looks promising for both parties. Let's face it, that's what partnerships are all about.
As previously seen on TikTok…
It's been suggested that SiriusXM are aiming to appeal to younger audiences than they currently have. This comes after they struck up a partnership with TikTok by creating a radio channel for the platform. It includes channel hosts from TikTok stars. Essentially, it is a For You page within a radio station.
Perhaps Pandora can see when they're onto a good thing and that's why they choose to partner up with these platforms. Both companies within these partnerships can gain a lot from each other. While SiriusXM have the funds to invest, SoundCloud and TikTok clearly have features worth investing in.
It will be interesting to see how SoundCloud's feature appears within Pandora. We'd imagine it will fit in nicely as a radio station and will provide better opportunities for independent artists being seen. However, will it remain just hip-hop? Or will they eventually branch out into other genres? We're interested to see it expand and grow. Which artists will we see coming next starting from these partnerships?