As an independent artist it can be hard to earn enough money to make a living. You'll find many have second jobs to support themselves while their career takes off. But, once you've got the monetising sorted, you should start to see a change.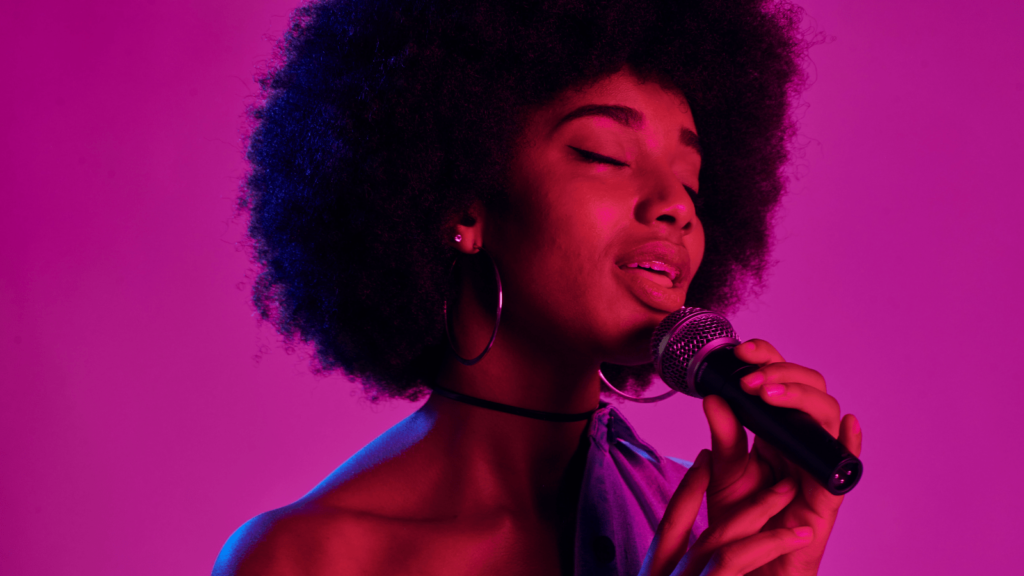 As an independent artist, monetising your music is essential to making a living from your craft. It doesn't come straight away. In fact, you will need to put a lot of time and effort into it. That's why not all artists succeed, because many are disheartened when their music doesn't become popular straight away.
Here are some tips on how to monetise your music and build a sustainable career:
Sell your music
If you can physically sell your music, do so. Whether this is through stores like iTunes, your own website, or even physical CDs and vinyls. This will be instant earnings.
Yes, you'll need to pay fees to create these items, but in the long run you'll be making a profit. If you perform at gigs or any events, you can take these copies along with you to sell.
Streaming revenue
Streaming platforms such as Spotify, Apple Music, Deezer etc can also generate revenue for independent artists. It's better to be on the stores than not.
The payout per stream isn't incredible, however, the volume of streams adds up over time. Making it worthwhile to have your music online.
Licensing
Music licensing can be a good way to monetise your music. Get your music used in adverts, films, video games, and more.
You can pitch your music to these licensing companies directly. Those looking for music will then go to these companies and might come across your music.
Touring
Going on tour can be expensive, especially for an independent artist. However, it can generate quite a bit of revenue. Gaining enough to have profit makes it worthwhile.
You're able to sell merchandise, including your physical copies previously mentioned. Fans bringing friends along could increase your fanbase and therefore your monetisation.

Any independent artist can make an impact in the music world. Monetising your music isn't restricted to certain artists or groups. It just takes work, sometimes more than others have put in which can be disheartening, but it will be worthwhile once you see the results. Explore new opportunities when they're presented to you, and you could turn your passion for music into a successful business.