Spotify have announced their new feature Clips which will allow artists to share their latest tracks via short vertical videos. Offering a way to encourage users to listen to new artists by capturing them in an engaging way.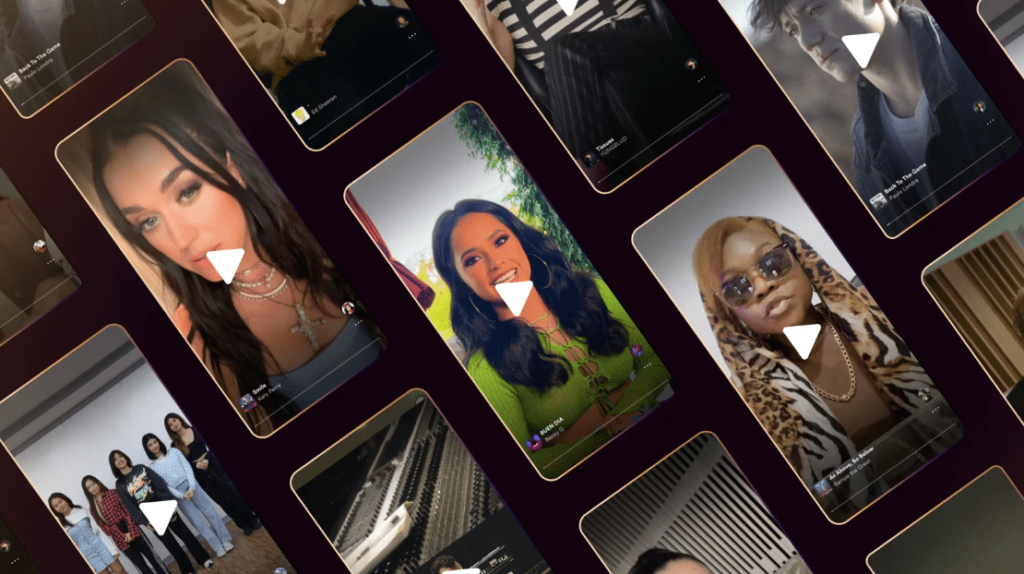 Spotify have released a new feature allowing artists to create short clips sharing their artistic creativity. The aim of these videos is to draw new listeners in. Often, it's found that visuals are a really powerful tool. Those who scroll down their homepage and see eye-catching content are far more likely to engage with that artist, than those who just see still album covers.
The streaming giants have said around the world, one million hours of content is streamed each minute. With individual users watching 19 hours typically of online content each week. The more content uploaded, the more competition creators have. While content is being watched more than ever, there is no room for error any more.
It's difficult for artists to make a name for themselves and get their content seen. They have so many others to go up against, and reaching new potential listeners could help them go further. Breaking through the huge amounts of competition doesn't have to be impossible. Instead, Spotify are hoping it can be exactly the opposite. Building something that lasts.

Clips will be attached directly to the artist's Spotify account, they can even be attached to tracks or albums. This allows your music to be at the centre of your profile, making for even more chances to draw people in. Listeners can easily check out your tracks, in a far more immersive way than before, which, might just tempt them to do so.
The feature itself is said to be making its way across artist's accounts. Some artists will already have seen it added to their account, while others will need to wait a little while longer. It's been said it will be opening up across artist accounts throughout spring 2023. However, why not be prepared and have something ready?
How to upload Clips to Spotify
Head to Spotify for Artists. Click Create a Clip which can be found within your Spotify dashboard on mobile. Or, on desktop, head to the Video tab.
Choose the Upload Video button and start uploading your content. These should be vertical videos which are at least 1280 px by 1080 px. They need to be in an MP4 format and anywhere from 3 to 30 seconds.
Add the relevant details to your video, including captions. Ensure you tag the correct release, add in a thumbnail and choose explicit content if that is relevant to your video.
You'll then need to agree with the terms & conditions, accept them and your video will be uploaded to your dashboard.
Spotify's advice for Clips
How to know what to create when recording for your Clips could be tricky. However, Spotify have shared multiple ideas which could give you content inspiration. One being to share the story behind the track. This could be as artistic as you like. Perhaps tell a story through dance, or movement. However you wish to express yourself.
Why not share your next release through Clips? If you have a track about to hit streaming platforms, why not do a promotional video sharing hints? It could help you stand out from other artists who perhaps choose to share still content across social media. You could use Clips to express yourself as an artist, allowing your fans to know a little more about you.
Let them know what inspires you to create music, why you do what you do. Build up a connection with your audience, and those new to your page. Give them a reason to follow your artist page right from the start. It will allow your fans to feel closer to you, letting them see an insight into your world.
You could share behind the scene's footage. Maybe from your recent gig or tour. Or, maybe from the process of creating your new album. Fans love to see anything that shows you in a different light. You'll find more suggestions via Spotify, so if you're an artist looking at creating Clips, head on over to the platform to get started!