Apple Music users can create a playlist of their top songs throughout the year easily. Replay 2023 allows you to listen to your top played tracks throughout this year. This means you don't have to wait until December to see your favourite tracks displayed.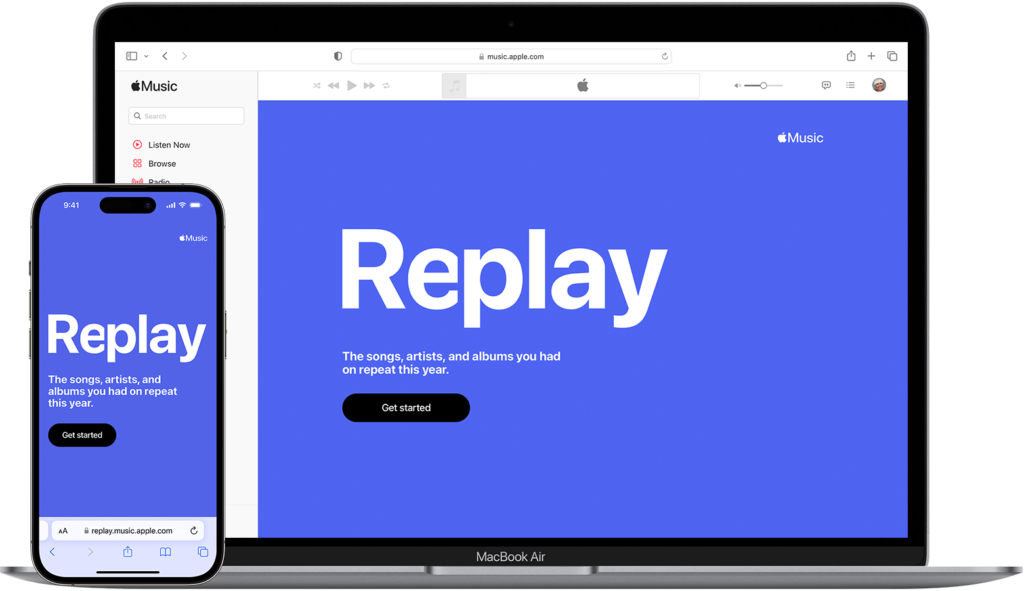 Apple Music users will be able to track their favourite songs throughout the year, without having to wait for their December recap. It will be interesting for users to see how their music taste changes throughout the year. Will the songs on your Replay appear in your December recap? Or, will it constantly change throughout the year?
See how your year changes as the days progress. Perhaps you'll discover new artists throughout the year that will shape your final result. Apple Music aren't holding back this time around, it seems they want to pull out all the stops to be able to compete with their rivals over at Spotify. After all, Spotify have released a time capsule feature for 2023/2024.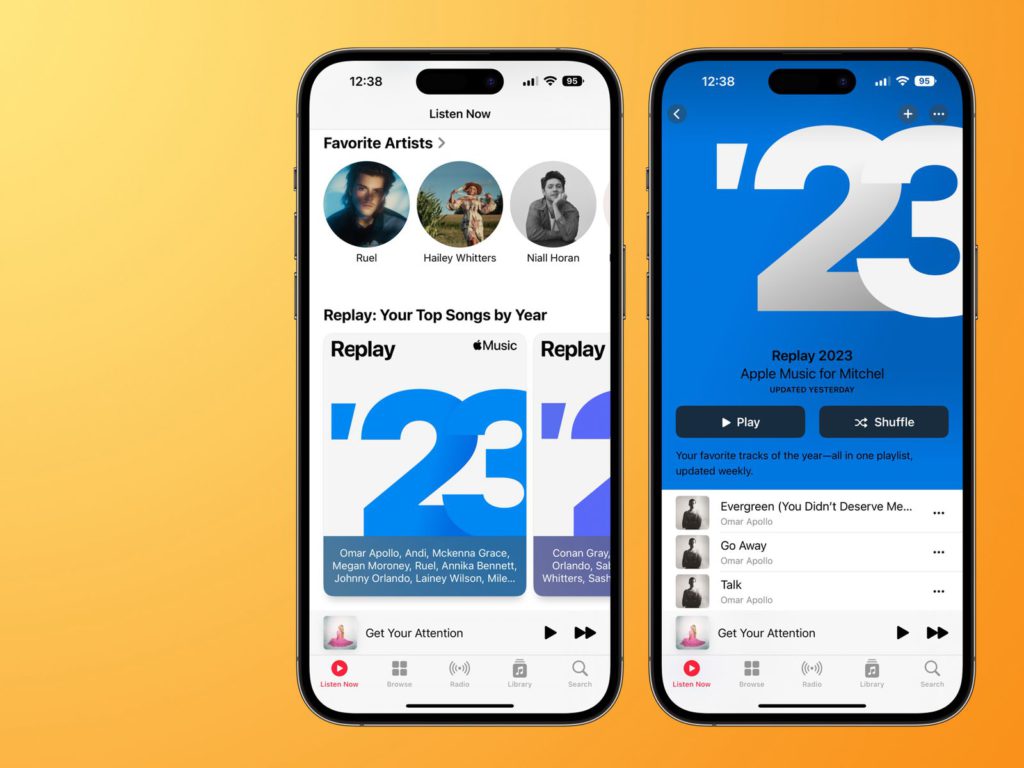 By the time Replay finishes for the year, you'll be able to see 99 of your top songs. However, it has to build up an idea of your favourite tracks first. To do this, you need to keep listening, and Apple Music will do the rest. The amount of songs currently accessible in your Replay varies between accounts.
To include Replay within your Apple Music account, you'll need to head to the app. Click Listen Now. Then, scroll through until you find the Replay section. It will likely appear at the bottom of the page. Choose 2023 Replay, and then add it by pressing the plus button in the top right-hand corner. You'll then be able to see it within your library.
Just like other recap features, you can share your top tracks to social media through viewing your insights. These insights will be updated throughout the year, so the more you listen, the more they'll adapt and change. View how long you've spent listening to various artists and tracks. Will you be their top fan by the end of the year?