Our partners over at RouteNote offer free music distribution. Get your music on streaming platforms quickly and conveniently with no hassle. In this article we'll discuss how you can upload your content to them.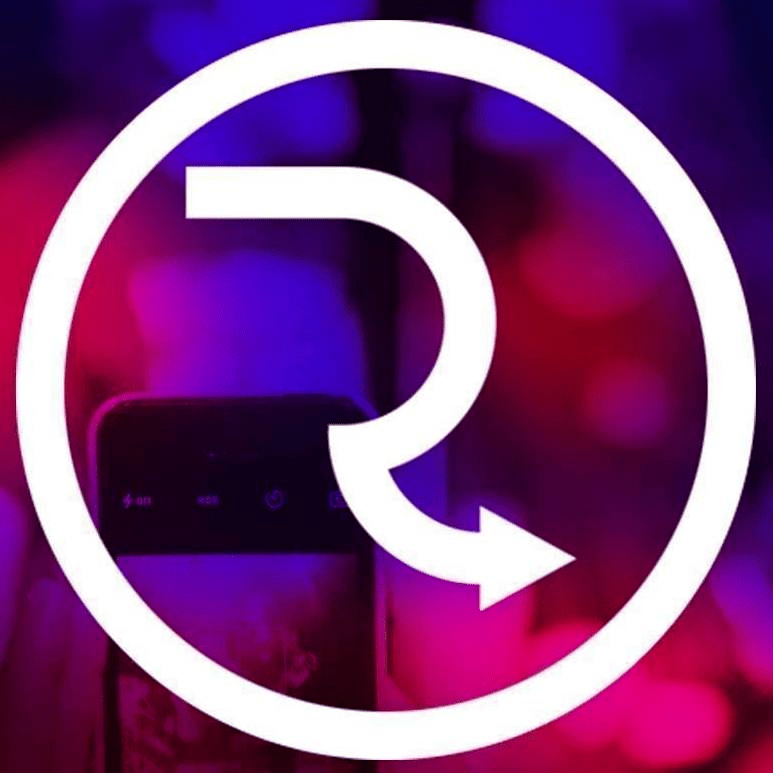 RouteNote are a music distribution service that help get all artist's music on streaming platforms. From new artists, to those who have been in the industry a long time. It doesn't matter whether you have already established artist pages, or if you're a complete beginner with the distribution game.
Their helpful team can guide you through the process. It's been made easy, right from the uploading stages. All you need to do is attach your music, cover artwork, and relevant metadata, and you're good to go. They'll handle the rest, letting you know if they need any further information from you along the way.
Why choose RouteNote?
Designed by creatives, for creatives. RouteNote offers a free distribution service. Meaning, you don't have to spend anything to get your content online. This is particularly helpful for those who are new to streaming stores. They don't have to worry about covering any upfront costs, because there aren't any.
You keep 100% ownership over your tracks. RouteNote won't take copyright over your music. That's completely yours, no catch. Choose when your music gets released by selecting a Sales Start Date, or request your music is uploaded ASAP by leaving this section blank. You can also request removals, no questions asked.
With having full control over your music, you can decide which stores you distribute to. If at any stage you want your music removing from a store, simply request the removal with their support team. They'll send this request directly to the store(s) without you having to do anything.

They're also partnered with YouTube, so you can become part of the YouTube Partner Program easily. All of these added extras are dealt with by RouteNote, again at no cost to you. Choosing their free plan means, until you start earning on your tracks, you don't have to spend any money.
When your music does start generating profits, they'll take 15% while you keep 85%. Alternatively, to keep it all, you can pay to upgrade your RouteNote account. Even this will only set you back $9.99 per year. So, it really does rival its competitors extremely well. Plus, they're partnered with us here at PUSH, so they have to be great!
How to distribute through RouteNote
Getting started is really easy. First, sign up to their website. Once you've got an account you can start adding your releases. To do this, head over to the button that says Distribution and then Create New Release. You might already have a UPC, if so, not a problem, you can add it within the first steps of release creation.
If not, no need to worry, because RouteNote will generate one for free! You'll then need to enter your release title and continue to the next stage. Here, you'll see 4 different boxes which you must complete: Album Details, Add Audio, Add Artwork and Manage Stores. These will all have X appear next to them until you have completed that section.
This makes it super easy to not miss anything out. Your album details include your album language, artist names, genres and your release date. Then you'll need to add in your audio (the main part). This will have to be in the FLAC or MP3 format. Only 15 songs can be added per session, but you can save your session and return to it to add more.
Add your own ISRC if you have one
If you already have an ISRC, you'll be able to add it here too. With all your metadata added, move onto adding your artwork. You'll have to ensure your artwork fits into RouteNote's guidelines otherwise you run the risk of it not being accepted. Please note, these rules are to fit inline with streaming platforms rules.
Add all the stores you want your release to be distributed to. Be aware, to upload to YouTube, Instagram and Facebook your music will need to keep inline with RouteNote's Content ID rules. Again, these rules come down to the stores, rather than the distributor, so rules are final. Your music must be copyright free, and not use non-exclusive samples.
From here, you can submit your release to RouteNote's moderation team. If there are any concerns or issues with your release, they will contact you and request you either provide the relevant information, or make any necessary changes. However, if not, your music will be approved and sent to stores. Then it's down to the stores to upload the content.
Your music will become available either on your Sales Start Date, or as soon as the stores have been able to process it (depending on whether you inputted a SSD or not). If you already have artist pages, your music will be sent there (if for any reason it gets placed on the wrong artist page, please contact RouteNote's support team). If you don't have an artist page, one will be created. RouteNote will then send you the relevant links to your release in stores, once they become available!