Are you a content creator, or do you work within marketing? Perhaps you're running your own business, so you're involved in all areas of the company. Either way, you rely on social media. However, if you're not writing a report, how do you know if you're growing?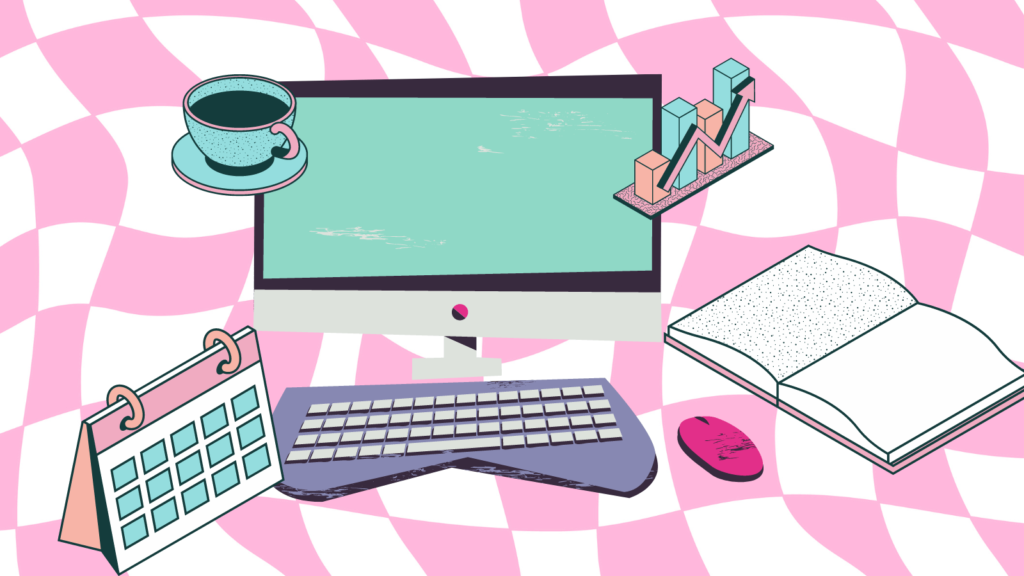 If you're wanting to see success within your social media accounts, you'll need to keep note of where you're currently at. It's no good watching your followers grow and counting that as growth. You need to know your overall statistics are on the up.
How do you know this? Well, by keeping count. You need to keep checking in on your data, and recording it as you do. If you see one week your numbers are up, and then the following couple of weeks they've dropped you might put it down to failure.
It's possible you'll think you must be doing something wrong. However, this isn't the case. Dips in numbers and engagement are normal. You can't be on the up all the time. There will be occasions where your numbers fluctuate.
If you store all of your data in one spreadsheet, over time you should see your growth. Even if you find dips along the way, looking at the overall growth is where you need to focus. Because, that's the real measure. Have you grown from where you started?
Keeping account of your numbers helps in case something does go wrong too. If time after time your numbers are dropping, you can see the turning point. Where did it start to go downhill? Had you made any big changes right before this happened?
It will help you iron out any issues. The more you record, the more you can use to your advantage. It might be that your audience preferred the original style of your content. If you see a big decline time after time once making these changes, you'll know where the issues are.
It's really simple to keep track. Get yourself a simple spreadsheet and map out all of your social accounts. Then, each month, add the date to your sheet and input your statistics. These can easily be found within your social accounts.
Continue adding your statistics and checking back in with them. You'll start to see just how much you've grown since your starting point. Not only will it be rewarding, but it will help you with where to turn next.