In 2022 Japan's music scene saw a growth of 25%. It ended up at $674m. Many say Japan are behind with music streaming, but perhaps they're making a name for themselves.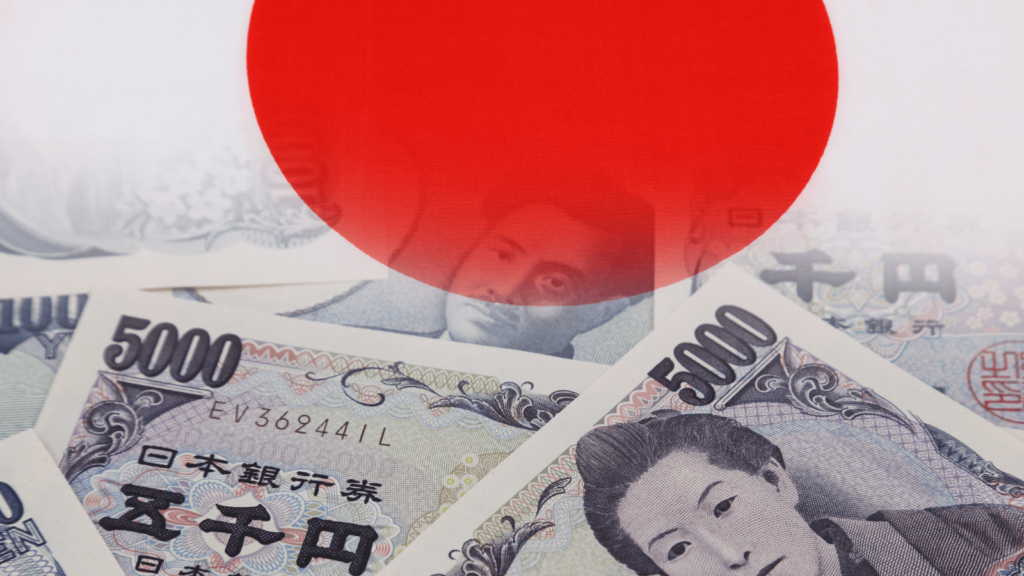 Japan have been playing catch up for a little while. They weren't at the forefront of the music streaming world, however, now they seem to be storming through and hitting milestones. The RIAJ have shared the huge spike in streaming revenue within Japan. It showed growth of 25% to ¥92.8bn which is the equivalent of $674m. The growth in subscription streaming revenues alone was at 19% hitting ¥75.62bn ($568m).
Ad-supported audio revenue saw a 129% increase, which is huge. This grew to ¥5.99bn. They also saw a 29% increase in ad-supported video music revenues which worked out as ¥6.57bn. Overall the statistics show Japan's music revenue grew by 17% which has been the highest the country have seen since 2005 when they first started recording these stats. It's likely these numbers will continue to grow as time goes on.
It's the first time Japan have ever exceeded 100 billion yen through music streaming revenue. With this being said, Japan haven't completely moved away from older methods. In fact, CD sales were sat at 40.8% throughout this time. It seems many still opt for original methods of listening to music and not everyone is interested in streaming. Perhaps over time more and more people will continue to opt for the online version, however it's nice to see many are sticking with the physical version of a track.
What are your thoughts? Should they continue to move with streaming platforms? It does make it easier to access a wider variety of music, especially from artists across the world, rather than just those close by. Streaming stores have given many listeners a place to hear music which they wouldn't otherwise have had so easily accessible, especially with so many platforms offering free accounts. It's also opened up new beginnings for many artists.