No need to write and share each post directly. Instead, plan ahead and schedule your posts. Juggling multiple social platforms can be hard for any business. Thankfully, scheduler platforms have made it easier to share your content by preparing it ahead of time.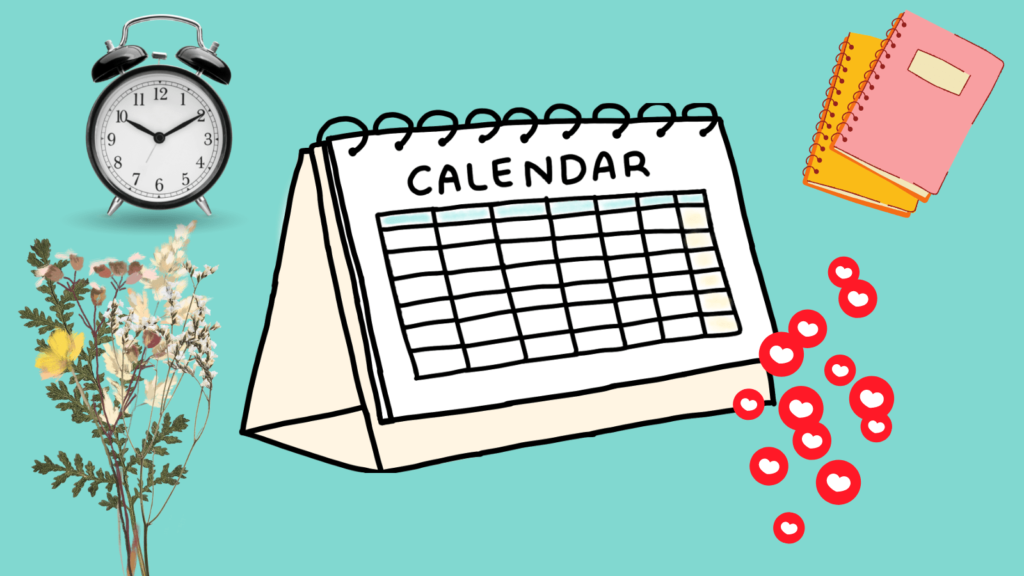 Planning ahead allows you room for breaks within your content creation. Rather than having to prepare and post on the same day, you can essentially batch prepare. This means you don't have to constantly be preparing and posting. You're able to focus your attentions elsewhere. When managing a business, or brand account, you have millions of tasks to complete. Meaning, planning social posts ahead of time takes a lot of pressure off you.
So how can you make your life much easier? As mentioned, schedule your social posts. Platforms such as Instagram, Twitter, LinkedIn and Facebook all allow you to use scheduler platforms. Many of which are completely free to use. All you need to do is sign up, connect your social accounts, and you're pretty much good to go. The best part is, you can switch posts around if needed.
You can plan posts ahead, and then move them around to suit. Perhaps you've got posts scheduled for the month but then something big comes along. You can easily head into your scheduler and move posts to suit your priority. It's not just still posts either. You're able to plan videos, stills, and posts of all sizes depending on the platform you're posting to. There are many social schedulers you can choose from so find the right one for you.

Here at PUSH, we use Buffer. It's easy to find your way around, and you can schedule each platform to post to the times right for you. It's important to post when your followers are online. So, keep an eye on your social platforms statistics and consider what times will be best. From here, you can simply set up the right days and times for your posts to go live. Prepare in your spare time, and then you don't have to worry when the time comes to post.
We have set times that work best for us to post. So, when preparing social posts for any platform, Buffer already has our times logged. Therefore, it will automatically schedule the posts for the right days and times, meaning we just have to add our photos and message. You can add hashtags and tag any accounts needed too. With platforms like Instagram, you can choose from either a Reel or a normal post format.
It takes a lot of pressure off anyone in charge of social posts. Whether you're a business or an independent creative, it's hard. There's more to do than people realise and not enough hours in the day. Also, it can be hard to post at the correct times directly. If you're someone whose audience is based in a different timezone, you'd have to be awake throughout the night to make it work. Planning your posts in advance means you don't need to worry about that.