TikTok sounds are arguably the most important tool on the platform. They're an easy way to get your videos seen, and be noticed. However, not all popular sounds are allowed on a business account. So, how do you find ones that are?
TikTok sounds act as a way of people finding your content. They're arguably the most important feature the platform has. However, it's unfortunate because the very accounts that need to jump on the relevant trends; brands, businesses, etc, aren't always able to.
Many sounds are protected and cannot be used for commercial gain. This is why you'll find you're unable to use them on a creator's account. It's difficult for creators to find sounds they're able to use sometimes. Those sounds they can access, aren't always the trending ones.
It's important to get on top of the trends. The quicker you are to join in with them, the better chance you stand of your work being seen. But, how do you find trending sounds when many of them aren't accessible to creator accounts?
There are a few ways you can find relevant and accessible sounds. Finding the right sound could be the barrier between you and discovering a whole new audience. Take a look at our suggestions below.
For You Page
The great thing about TikTok is it's all algorithm based. So, depending on what your niche is, often will depend on what you see. Like-minded creators will likely flood your For You Page (FYP). What you search for will become what TikTok suggests.
As a creator, you're likely to be searching for content that represents you. The more you search, the more your FYP gets flooded with the content you need. This will help you find trending sounds because your competition, or inspiration accounts will be using these sounds.
Other creative accounts want to succeed as much as you do. So, following them, interacting with them and allowing them to take over your FYP will help you find some really great music content. Make your own versions of these trends and pay close attention to the sounds these creators are choosing.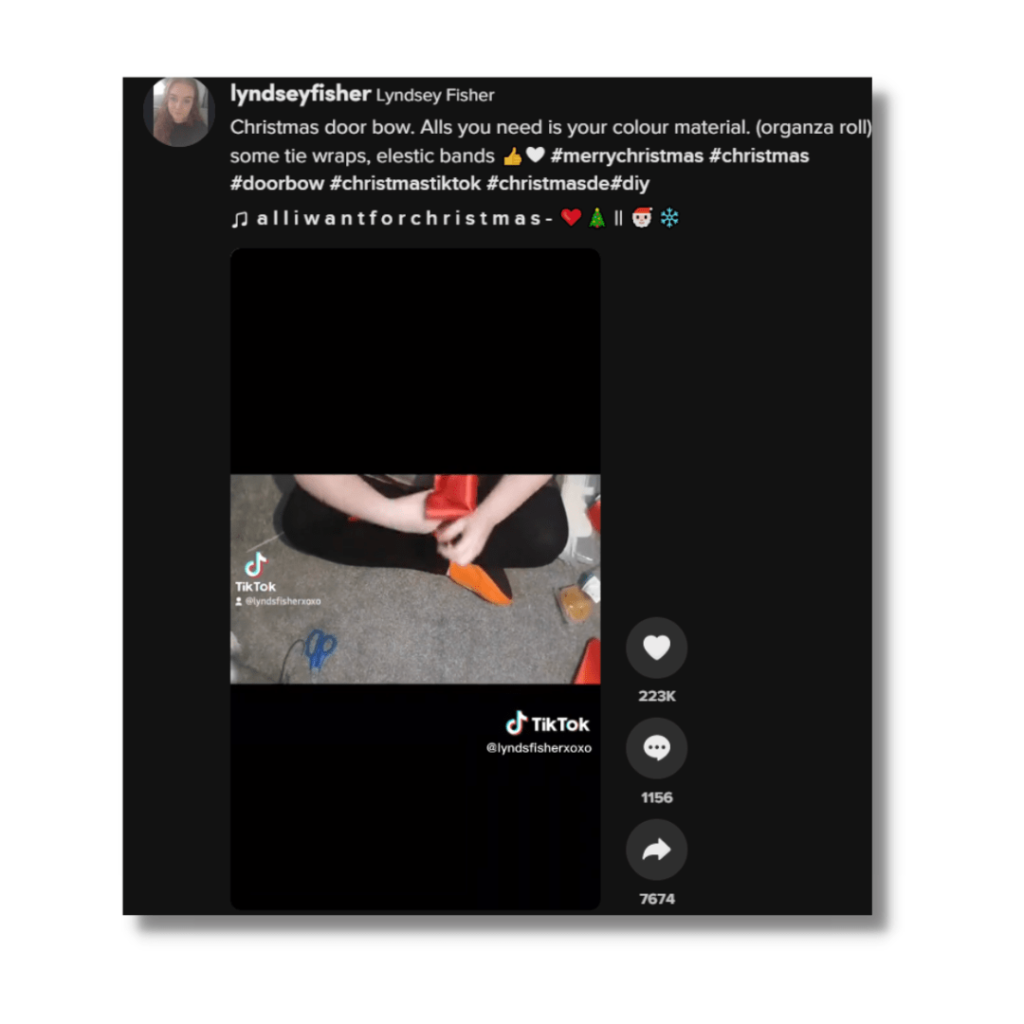 TikTok search bar
It's not only your FYP that offers insights into popular sounds. Your TikTok account also offers a search feature. The search bar not only allows you to find other TikTok accounts, but also sounds. You can search for any style sound required.
Whether it's an artist or a particular genre you're looking for, you can use the search bar to find relevant content. Simply head to the search tool and type in what you're looking for. It will display users, videos, hashtags and even trending sounds that match your search.
Those appearing first will be the most popular. Take a look at the sound choice they've used. You could even try using the search bar to look for like-minded accounts. Type in a hashtag relating to you and go from there. You'll soon find a whole list of trending sounds you could use.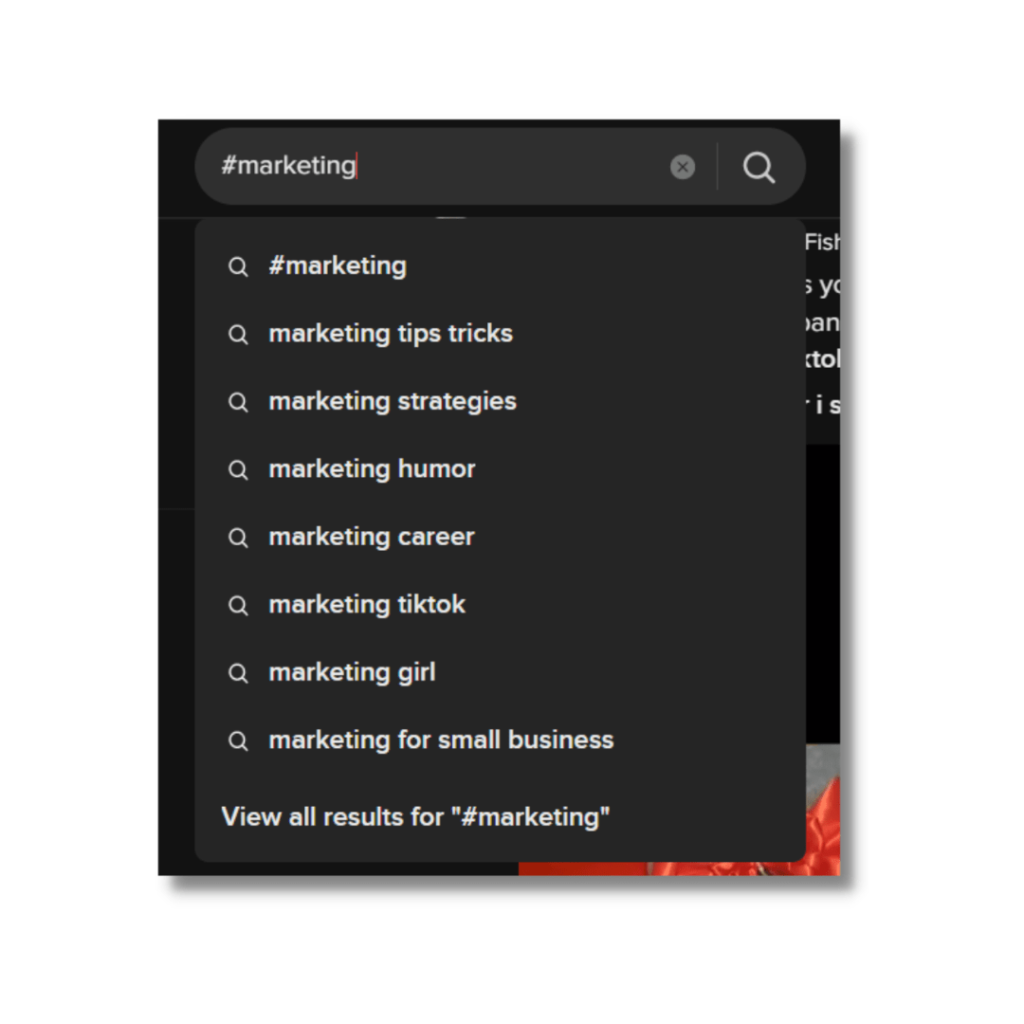 TikTok sound library
Take a look at the sounds accessible to your account under the sound library. You'll be able to see a list of all the music you're able to use. Scrolling through TikTok can sometimes be misleading. Those accounts who aren't part of the creator side of TikTok can access sounds you can't.
You might find a sound and want to use it, but unfortunately it isn't accessible. Therefore, the way to avoid this issue is by heading straight to the main source. Using TikTok's library will allow you to find any sound your account can use.
Head to the creation page. To get there, click on the plus symbol in the middle of your taskbar. Then, go to create a video. Click on the option to add sound and there you'll see all the options your account can access. Each sound will inform you as to how many videos it's been used it. So, you can gauge what's popular at the moment.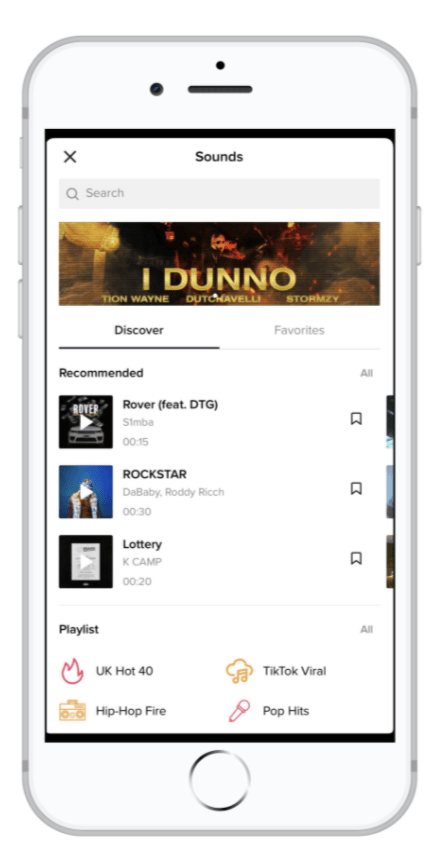 Here are just a few ways you can find trending sounds on TikTok. The more trending sounds you use, the more chance you have of your content being viewed. That's the whole idea of TikTok, you want your content to be seen. It's how you grow your audience and gain brand awareness.
Try these methods for yourself next time you're stuck for music. They might help you find the tracks you're looking for. Also, they offer great inspiration as other content creators are making TikTok videos to these sounds. Take a look at their work and see how you could improve.