Spotify have previously sparked rumours about HiFi audio, said to release "sometime in 2021" however, we're all still waiting. Could this be it though? A new Platinum tier seems to be on the cards for Spotify users.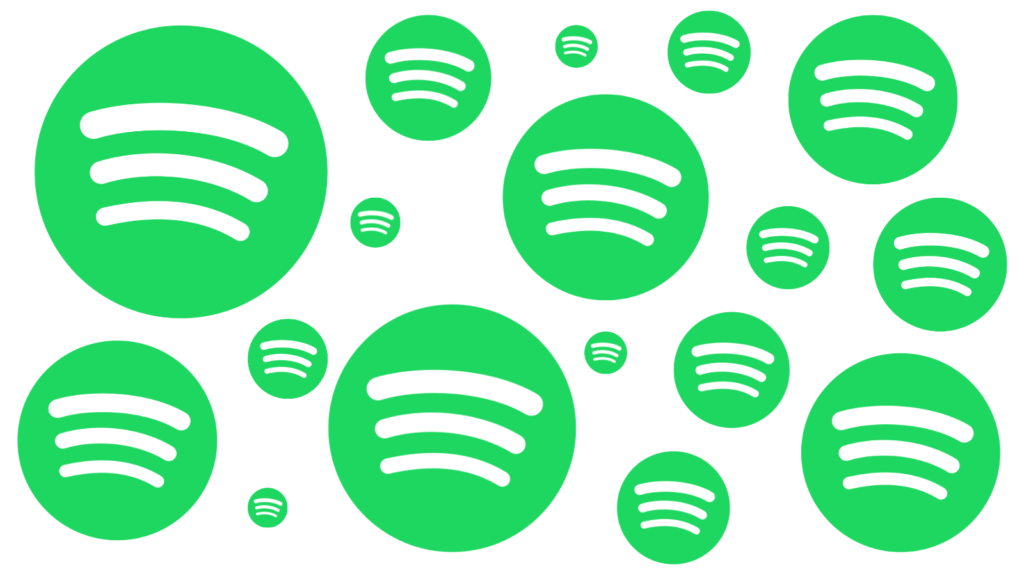 Spotify have previously had plans in the works for a Premium tier subscription which would involve HiFi. However, it never seemed to go anywhere. It was said it would release by the end of 2021, and it's almost the end of 2022, and we're still yet to see the progress. Will it be here by the end of the year?
The upgrade would be at a huge cost increase, however. The Platinum tier is looking to be priced at $19.99 per month. Is it worth it? Perhaps for huge music fans it certainly will be. The new tier will also include a "Headphone Tuner", "Audio Insights", "Library Pro", "Playlist Pro" and "Limited-ad Spotify podcasts".
How do people know about it? Well, it seems Spotify have been sending a survey to anyone thinking of cancelling their subscription to try and prompt them to stay. Within the survey, they've mentioned the idea of HiFi and a brand-new subscription tier. It seems they've been hinting it won't be long in the hopes they encourage people to give them another try.
It seems many people aren't holding their breath on this one. As Spotify have already promised once before and not delivered, it's unlikely people will believe it until they see it. The streaming company has been working hard adding and developing other features, but perhaps it's time they pause on other tasks and deliver on what they've promised.
It will be interesting to see how many people sign up for this new tier. It's likely they'll pull in many music enthusiasts or those within the industry themselves, so they can listen to music in a much higher quality. Hopefully they won't alter normal subscriptions though. It would be a shame for all other music lovers to be priced out.