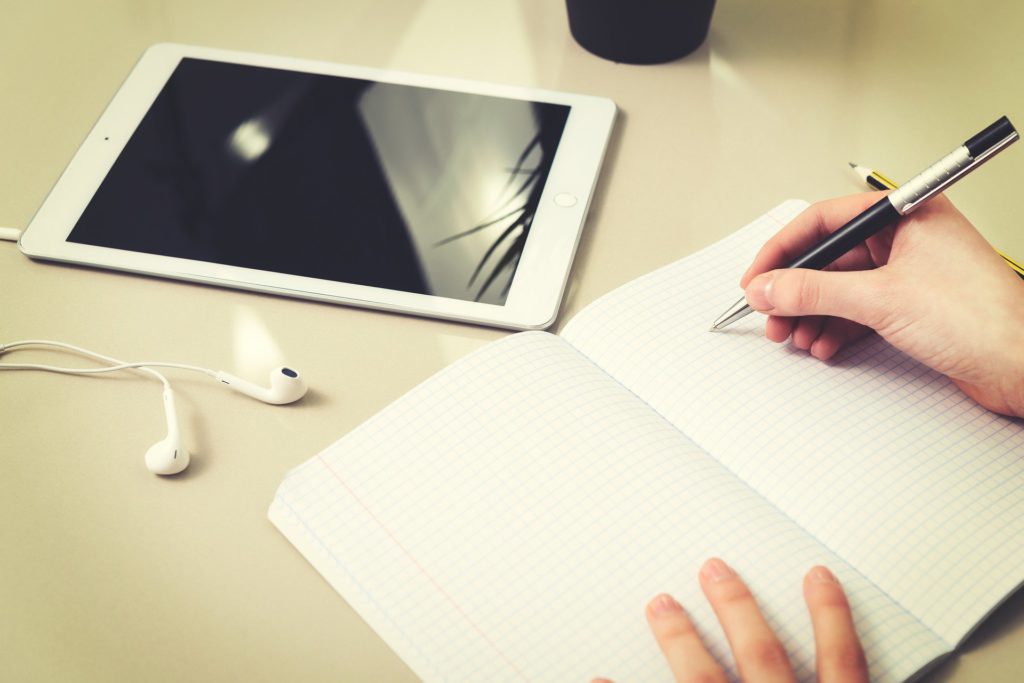 It should be obvious that music marketing combines music with marketing. But what exactly is marketing? And more importantly, how will it benefit you and your music?
What is it?
The official definition of marketing is:
"The action or business of promoting and selling products or services, including market research and advertising."

Oxford English Dictionary
Marketing is key to any business or brand's success. When a business releases a new product, they're going to need to promote that product. Even though the product might be life-changing, if no one knows about it then the business won't make any money and the product will never be 'used'.
🎵 So, in terms of music marketing; When an artist releases a new single or album, they need to promote their new music. The music might be incredible, but if no one knows about it or listens to it, then the artist won't be very successful and won't make any money.
How do you market music?
Music can be marketed in a wide range of ways, including:

⌨ Online – social media, emails, adverts etc.
🧲 Discovery tools – Shazam, streaming store playlists & artist suggestions.
📖 Print – magazines, posters, billboards.
🧨Events – gigs, tours, launch shows etc.
👄 Word of mouth – conversations with friends.
Early on in your artist career, it's likely you'll only use a small handful of these marketing methods but it doesn't mean that they're any less valuable to your brand and music.
Why should I market my music?
Marketing your music is essential if you want to make money with your music and get your music heard by as many people as possible. Marketing is still important to musicians who aren't fussed about money but still want people to hear it. Why not tell the world about your talent and what you can make with it?
---
So now you know a bit more about the basics of music marketing, maybe you're feeling ready to take the next step. If you're ready to take the plunge and start telling the world about your music, check out our handy guide to DIY music marketing.