Spotify have now released Audiobooks as a new platform feature. Currently, only available in the US, it's likely we will see it expanding across the world very soon. It comes 4 months after CEO Daniel Ek outlined the company's intentions.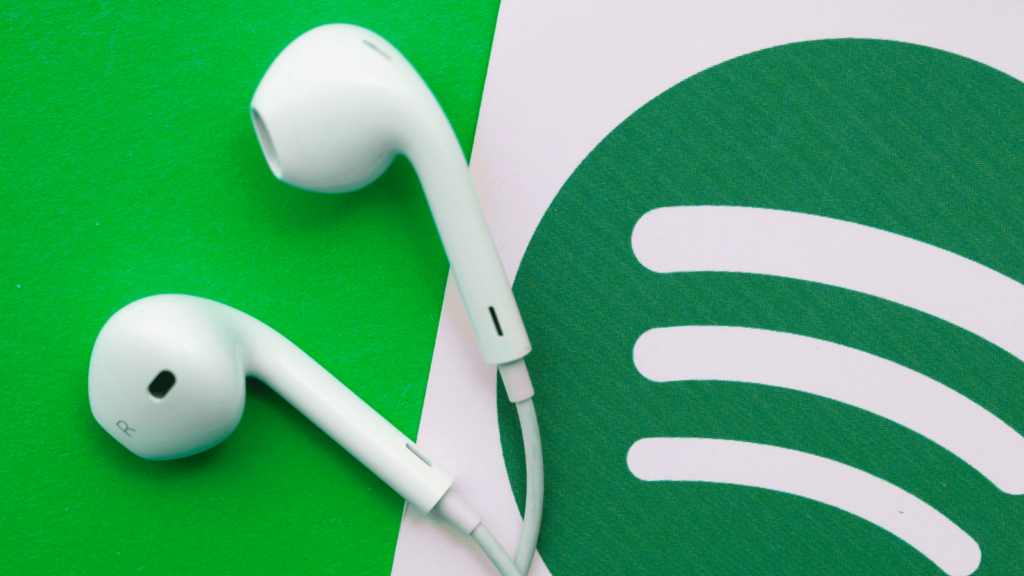 Spotify have launched their Audiobooks feature. They found a new area to venture into. The audiobooks market has grown a huge amount over time. It's said that it's expected to grow from $3.3 billion to $15 billion by the time we reach 2027. US users are already able to start purchasing and listening to more than 300,000 audiobooks within the platform.
Audiobooks will be featured as its own section, alongside both music and podcasts. When users are within their Home section, they will see suggested audiobooks to choose from based upon their previous listening habits. The issue is however, Audiobooks won't be included within a normal Spotify subscription. Users will need to buy the books they want to listen to.
Each audiobook will be displayed with a lock icon on the play button. This will mean they cannot be accessed. To listen, users will need to purchase each book individually. To buy the audiobooks, users will be redirected to another website. There they can complete their purchase and then return to Spotify.
Within the app, they'll then notice their book purchase has automatically been saved within their Spotify library. Users can flick between various audiobook purchases and pick up where they left off. It would be great if in the future we could see a subscription that included access to audiobooks too. This would enable Spotify users to access all areas of the app.
However, it's unsure what the cost for this may look like. It seems the platform will be paying authors and rightsholders differently to how artists get paid. Could they not introduce something similar for artists too? Being able to gate keep certain albums which then have to be purchased directly? For Spotify, it seems this would lose them too much money. But, it would be amazing for artists.