Voxer, the creators of the Walkie Talkie app are being awarded $174 million in damages from Meta. This comes after the social media platform have been accused of bullying a smaller company.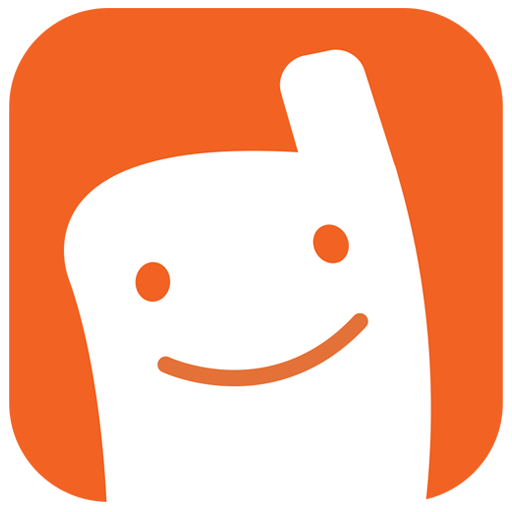 Meta to pay out large sum for copying another company's work
Meta have been told to pay Voxer for damages. It's been found through a court and jury in Texas that the social media platform are at fault. Federal court have ordered them to pay $174 million after claims Meta violated two live-streaming patents with both Facebook Live and Instagram Live.
Voxer's co-founder Tom Katis developed the patents. He is a US army veteran and his aim was to make a stronger connection for those within his role. It's said he discovered battlefield communications were weaker than required and after his army unit found themselves ambushed in Kunar Province in 2003, he wanted to make some changes.
From here he decided to make his own team and work on strengthening the technology so that other service men and women would not need to struggle in the same way. His team began to develop communication solutions. Starting in 2006, they moved forward rapidly over time. They ended up with technology that was able to transmit live voice and video.
Formed in 2007 after this triumph was Voxer. The company that then went on to launch an app, allowing others to use their technology. The app came to light in 2011. Meta saw this app and decided to contact Voxer to arrange a deal. They wanted to use this technology themselves and therefore were looking for a collaboration.
Concerns were raised but Meta ignored them
Meta approached Voxer after the app's launch, but not long after. By February 2012, the two had been in communications for so long that Voxer disclosed its patent portfolio and proprietary technology to social giants Meta. However, things went sour from here. The two companies could not come to an agreement and therefore, their collaboration was not going to work.
It seems however that Meta still moved ahead with their ideas. They revoked Voxer's access to key components of Facebook's platform. Meaning they had all of Voxer's information but Voxer had nothing in return. Facebook Live then went ahead and launched in 2015, shortly followed by Instagram Live in 2016.
A coincidence? Not likely. Instead, it seems they plagiarised another company's work. The owner of Voxer did manage to speak to the product manager at Facebook, but only in a quick meeting he managed to set up. He raised his concerns over the infringements here, but it seems nothing came from this chat.
Following on from the court case, Voxer will be awarded $174,530,785 in total. This money must be paid out via a running royalty. However, Meta aren't going to take this decision lightly. They are planning to appeal this decision, stating "We believe the evidence at trial demonstrated that Meta did not infringe Voxer's patents."