Instagram are working on a feature behind the scenes that will see creators rewarded for their hard work. Audiences will soon be able to send their favourite creatives 'Gifts' if the feature goes to plan.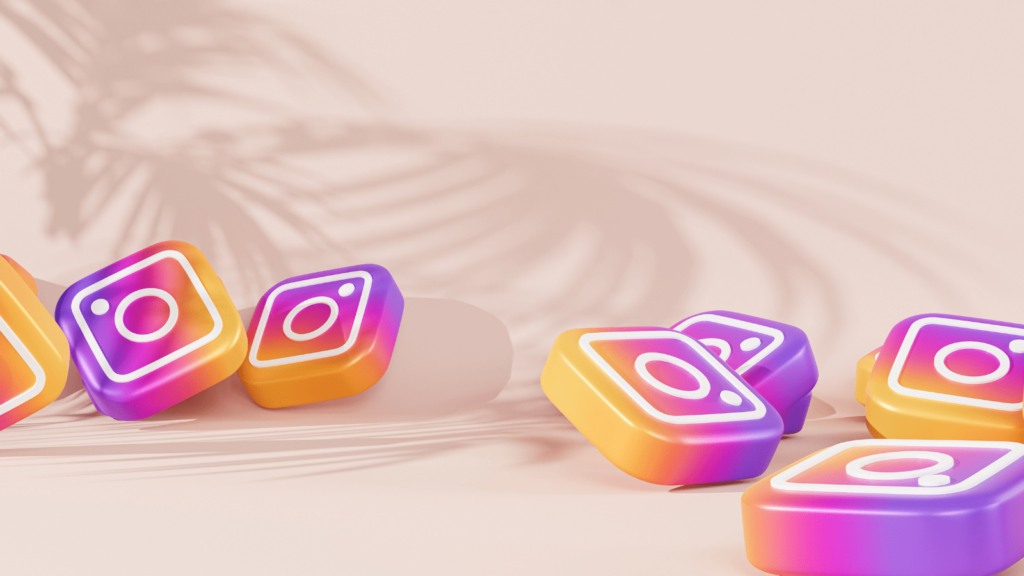 Instagram are testing a new feature which will allow creators to receive money through the platform. Currently, we aren't aware if or when this will be released as it is a work in progress. However, the feature would mean creatives would be better off financially than they currently are when placing their content on Instagram.
The feature itself is purely a prototype currently and is not yet being tested by anyone outside the platform. Usually, Instagram will allow certain creatives to test out a feature before they launch it. But, it seems we're in the earlier stages, so this is not yet in the pipeline. It seems eventually creators will have a toggle button which they can switch on, allowing them to accept gifts.
Instagram users will be able to check their eligibility under the Gifts setting within their Settings. However, we don't yet know what the requirements will be. It's likely creators will need a certain amount of followers, and also to post regularly within the month. But, this is information we will have to wait for. Gifts aren't the only way you can send money to your favourite creators.
#Instagram keeps working on the Content Appreciation feature 👀 pic.twitter.com/oFrTVLHxO8

— Alessandro Paluzzi (@alex193a) August 19, 2022
Meta have previously launched Badges, which allows viewers to show support during live videos. Badges range from $0.99 to $4.99. When purchasing one, a heart icon will automatically be sent to the creator. Your name will appear within the comments, and therefore you can be thanked by the person you have sent it to.
It seems Gifts will be a product for reels, whereas Badges is for when creators go live. With both of these combined, it seems people will be able to earn more than ever through Instagram. What are your opinions on sending and receiving money through a social media platform? Could it be a breeding ground for easily influenced people to spend money they don't have on their favourite creatives?
Will there be a cap on how much money can be sent to one person? Or, a time period on how much you can spend? Otherwise, it's not crazy to think of situations that those who are vulnerable may find themselves in. Alternatively though, it's great that creatives can now turn this into a full time career easier than ever before. Earning for the hard work they put into their posts seems fair in so many ways.