SoundCloud recently purchased AI company Musiio, designed to listen to music and pick up on the next big hits. If it's successful, SoundCloud could be set to discover some really fantastic artists. Having them on their radar without having to do the hard work.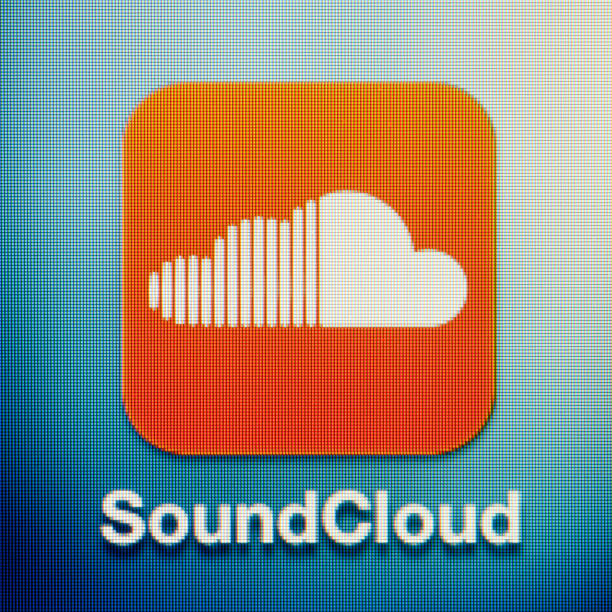 SoundCloud recently bought the audio company Musiio. This is an AI (artificial intelligence) that can predict the next big hits within the music world. The reasoning behind SoundCloud acquiring this platform is to help them filter through their huge library of music. Picking through small artists sounds to determine where the gold is hiding. If successful, it will become a huge benefit to the music world. Saving a lot of time and money, while also allowing more artists the ability to thrive.
With SoundCloud being an entry for many beginner artists into the music industry, they see all levels of talent. Many of their artists will have the ability to flood the market with their tracks and grow mass amounts in short spaces of time. However, like in all industries, if you don't know the right people, it can be hard to be discovered. SoundCloud are certain that Musiio's tools will be able to quickly filter through the many sounds they have and pick out the really good tracks.
It's said the AI will focus on patterns and characteristics that are also present within chart-toppers. This way they should be able to spot high performers before they even know it. It's a huge change to the ways we currently know. No longer do you have to perform small gigs hoping to be spotted. Or, spend all your life savings on trying to break through in the music world. Instead, now, you should be able to upload directly to SoundCloud and hope your music passes the AI's tests.