Karaoke anyone? With Spotify's new feature, that's now possible. They've kept the release very hush-hush, but it's been spotted up and running on the platform. Now you can use real-time lyrics on the Google Nest Hub.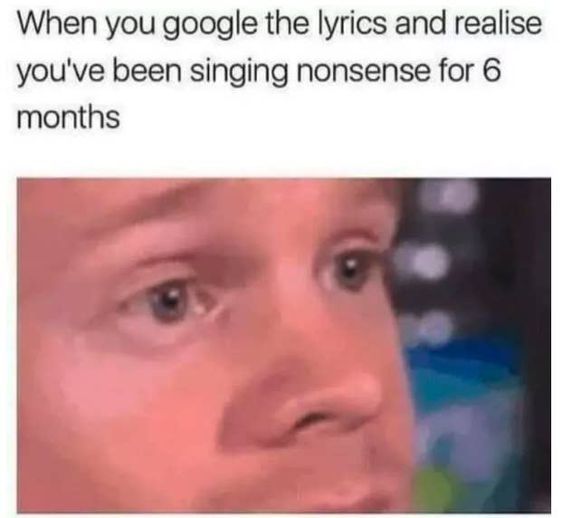 Spotify has rolled out real-time lyrics through Google Nest. The feature has been available on iOS, Android, games consoles, desktop and smart TVs for some time. Listeners are able to sing along to their favourite songs as the lyrics appear on-screen. The platform hasn't formally announced their new launch. However, various users have reported seeing it appear on the Google Nest Hub.
You can access the feature by tapping on the lyrics icon that will appear in the bottom right-hand corner. This will appear on any song you want to listen to. It isn't yet clear who can access this new feature. As the platform haven't mentioned it, nobody is quite sure which regions it covers. Users in South America, Central America and Asia were the first to experience lyrics when they first came to the platform.
However, it is uncertain whether they'll be the first this time around. Amazon Echo Show and Meta Portal already have a karaoke feature. It shows you the digital artwork along with lyrics that come from Amazon Music. It seems Google Nest is finally catching up. Having lyrics available so easily is something most users will enjoy. No longer will anyone be belting out the words, only to find out they've been singing it wrong.
Below you can see a video of how the new lyrics feature works