Business owners, content creators, artists, and people with various hobbies all require second accounts. It's likely you'll want to switch between a personal profile which friends and family are able to access, and your business account. Once set up, you can flick between the two in a simple double tap.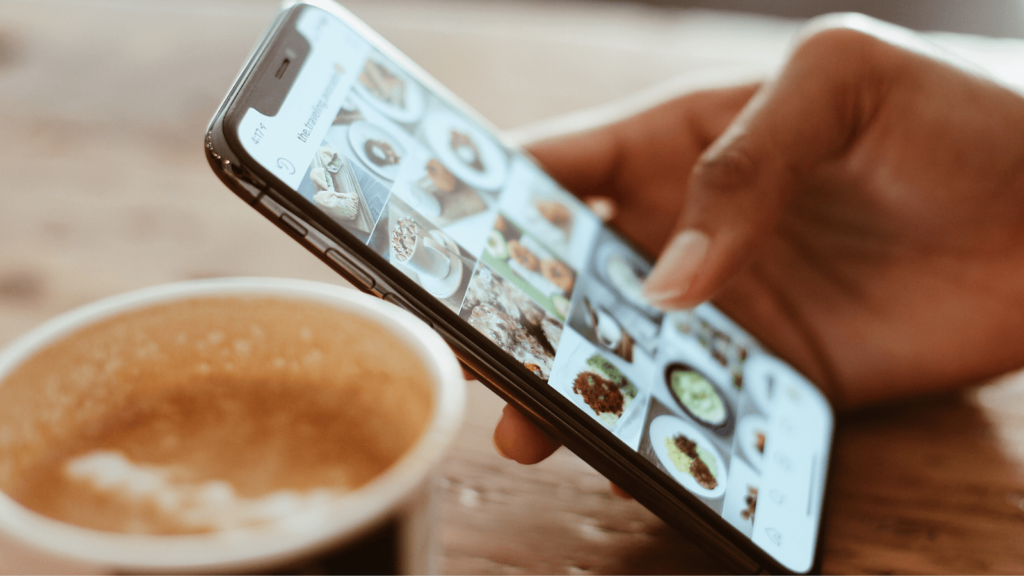 To add a second account, first you need to have created your other account. Then, you'll need to head to your Settings and Add an account. This will allow you to log into a second account. From there, you can easily switch between your personal and professional Instagram accounts at ease.
People create Instagram accounts for all sorts of reasons these days. Perhaps you want to share your adorable pup with the world, but you don't want to overload your current followers. Or, you want to create an account for a new hobby you've discovered and connect with others who share your passion. You're likely to have a second account if you're a business owner, or an artist. Any job that requires promotion will probably lean you towards a second account.
They allow you to break up your normal life from your career or hobby. Let's face it, your followers on your personal account might enjoy seeing you out for a coffee on their feed, but it's unlikely they'll want to see several food pictures a week from your recipe account. That is unless they're interested in learning from you. Which, if that's the case, they can follow both of your profiles. Having two accounts simply splits your normal life from your interests or job. There's no right or wrong reason to create a second account, so if you think you'd like one, do it!
How to create a second Instagram account
Firstly, log out of your account on either the website version or their app. This will then bring up the options to log in or sign up. Select sign up and create your second Instagram account in the same way you did your first. By adding all your relevant information, selecting an image and username, also giving yourself a description. You'll likely be asked to verify your account. Once you've done this, you're good to go. You will be signed in to your second account on either the app or the web page, depending on which you created your account with.
From here, you'll want to add your first account back to your page. This is something you can only do on the app. The mobile app will allow you to flick between both of your accounts. This makes managing the two accounts much easier. You have the ability to jump from one account to another with just a double tap. So, to add your first account back to your page, you'll need to head to your settings within your account. From here, scroll to the bottom and click Add Account. It will prompt you to log in to your account.
Both accounts are then set up and ready to go. To navigate between the two is really simple. Head to your profile, and where you can see your icon in the bottom right corner, double tap it. It will instantly take you to the second account linked. You can flick between the two with ease by doing this. Alternatively, while on your profile, you can click your username at the top of the page. This will then bring up a list of the profiles you have connected. Click between your accounts here. This option is more for those with more than two accounts. As the double tap option will only take you between your two most recently used profiles if you have more than this.
PUSH Tip: You can add up to five accounts.