The more, the merrier. We all want the perfect content. It's important it looks professional, but we don't all have the experience to create powerful content. That's where creative websites can come in to save the day. But, which ones?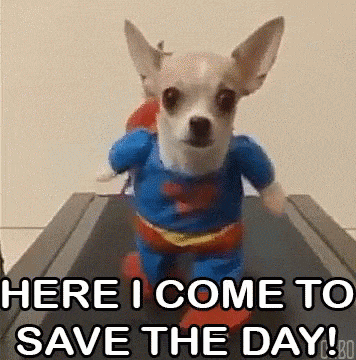 If you need images that can be used within your blog posts or social media, Pexels could help. It offers completely free images and videos that are royalty free. Pexels is a stock library that has content uploaded regularly from creators and artists all over. You don't have to pay to use their images, nor do you need to acquire a licence. This is a real gamer changer because it can be really difficult to find engaging images to post to your accounts.
With Pexels you don't have to give credit to the creative who has uploaded the content. However, it is always nice to do so. Getting into the habit of crediting artists when you use their work is only a positive thing. In many cases you will need to provide credit, so giving it even when it isn't a requirement is never a bad thing. The quality of Pexels is really professional. It isn't like other stock sites where the images are watermarked and some photos are questionable. All the content uploaded to Pexels is worthy of being shared.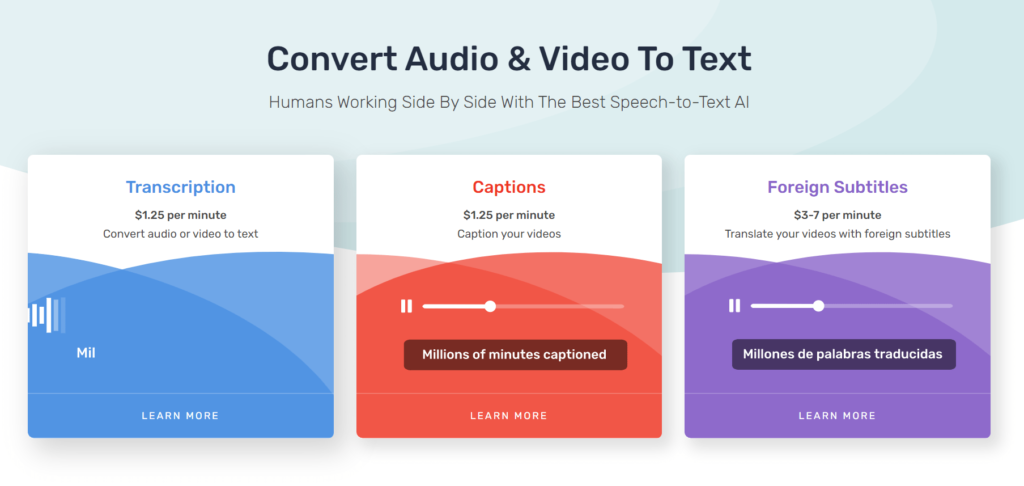 Rev is a speech-to-text company. You can use the website to create captions and subtitles. This service is a paid one, so it's worth thinking about whether it's something you require before going ahead with it, but it is something you should check out. However, this website is an American speech service. If you're looking for British English instead, this site might not be something for you. The service might work for you if you typically create video content but want to also make written. You can keep the audio through your text.
You'll begin by uploading your video, and it will convert it into a transcript. You even have the option to convert your YouTube video by simply copying and pasting your video URL. Typically, within a few hours you will have a transcript returned to you. You can of course then edit it if you need to, but it will save you a lot of time by using a service to do this for you.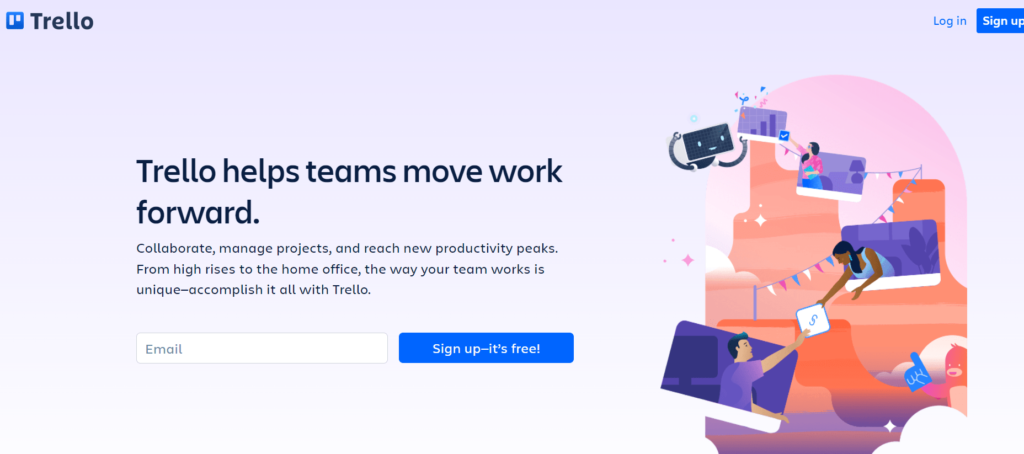 This is a free website that allows you to create boards for various projects. It classes as a project management tool and the aim of Trello is to increase productivity. You can create different boards for various categories of projects you have on the go. Then you can have an overall tab to be able to see the different things that need creating for your projects. It's great for people who hate spreadsheets but need to keep on top of their content.
The aim is to have somewhere you can easily manage your workload, without getting overwhelmed. You might want to create a new board for each of your social media platforms. Then you can easily see what you need to post to Instagram, vs what needs to be uploaded to Facebook. If you're a team working on various projects, you can assign boards to each member. That way you can keep on track of who is responsible for what. Everyone is then held accountable and deadlines can be stuck to.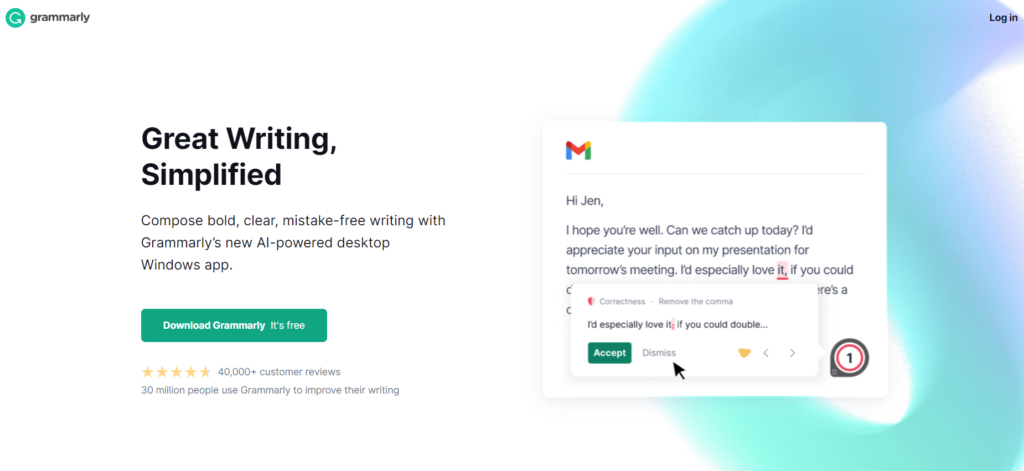 Grammarly is a really useful tool for anyone who needs to write. Any bloggers, writers or perhaps people in charge of social media platforms. If you want to look professional, you'll need to ensure your grammar is correct. It's completely free and can be added as an extension on your browser. Once installed, it will highlight any areas where your grammar is incorrect.
It can be used within emails, or any written content. That way you have peace of mind that you're not going to be sending anything to publish which is grammatically incorrect. It's important if you want your work to be taken seriously. Since it's free, there's no reason not to install it and start using it within all of your work.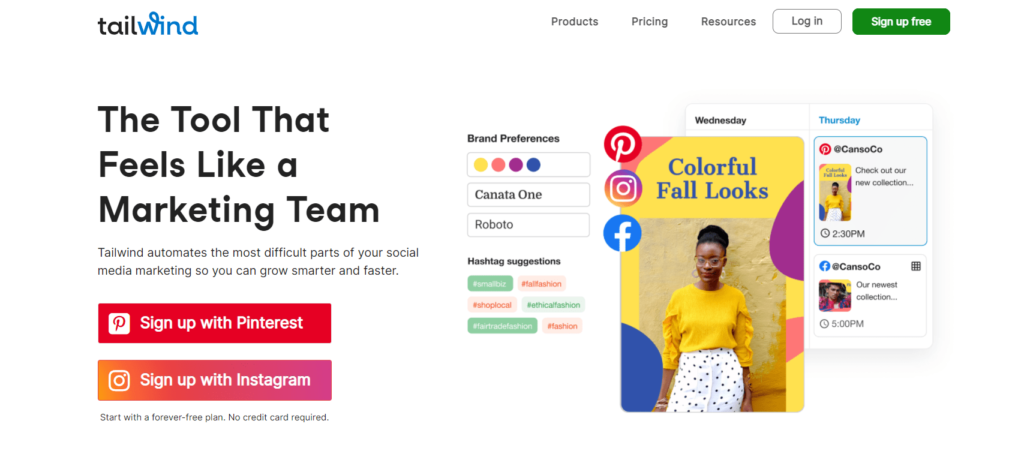 Tailwind is a Pinterest scheduling tool. You can plan your pins ahead of time so you're always on schedule. This includes pinning to different boards, profiles and groups. Any creatives that use Pinterest will be happy to know this. It gives you more freedom as you don't need to be checking the site every day. You can plan ahead. It is a paid tool however, you get access to a free trial.
You will be given one month free, without needing any credit card details. After this month, you will be given the option to upgrade to a permanent account. It's great when websites allow you to try before you buy with no catch. If you're particularly into Pinterest or want to try using it more within your work, try out Tailwind and see how you get on.