Take inspiration from people who have already been there and done it. Stop stressing yourself over what's coming next and how to discover new ideas. Instead, use the tools already in place to help figure out what moves you need to make in the marketing world.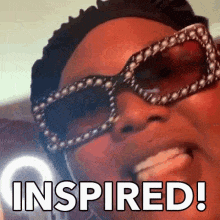 Swiped
Swiped is a website that displays adverts from various brands and companies. Along with the adverts, they explain the psychology behind them. This is really useful information, because it will help you understand how and why they have gone down that route. You'll be able to understand the impact the adverts could have on the viewers and consumers.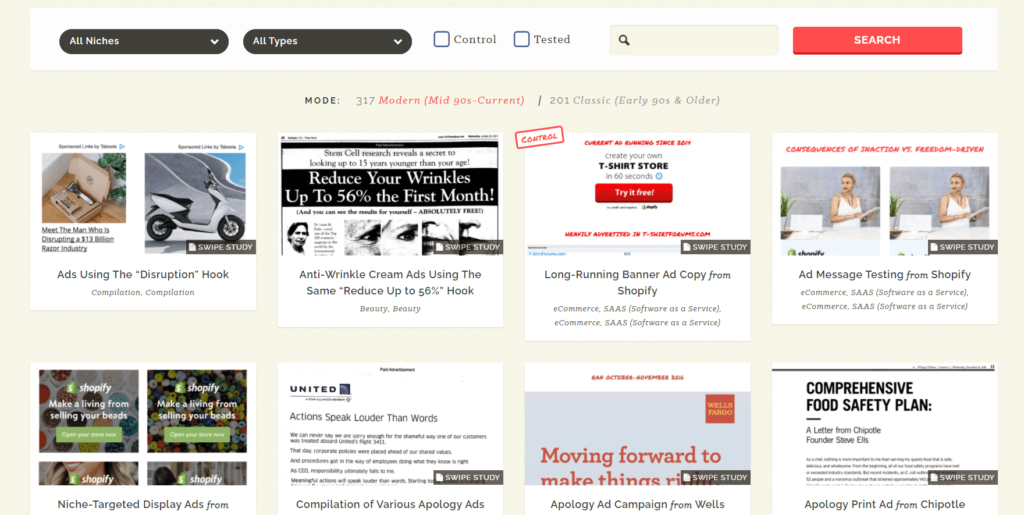 Creative Review
Creative Review is a website that showcases various articles and designs. These designs could be anything from abstract paintings to minimalist designs. The choices are huge, and it means there's something for everyone. The idea behind it is that it could inspire people to be creative and discover new ideas.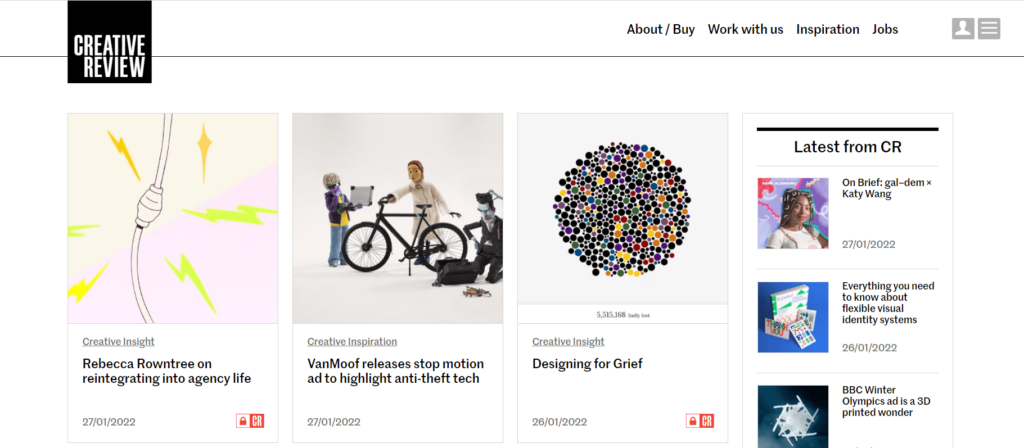 Webby Awards
Webby Awards has some of the most creative adverts you can find. They display a broad variety of ads that could inspire you in multiple ways. Also, within their website they have a winner's list. This contains all the best adverts at that current time. Using this website will spark some inspiration for you to create brilliant content.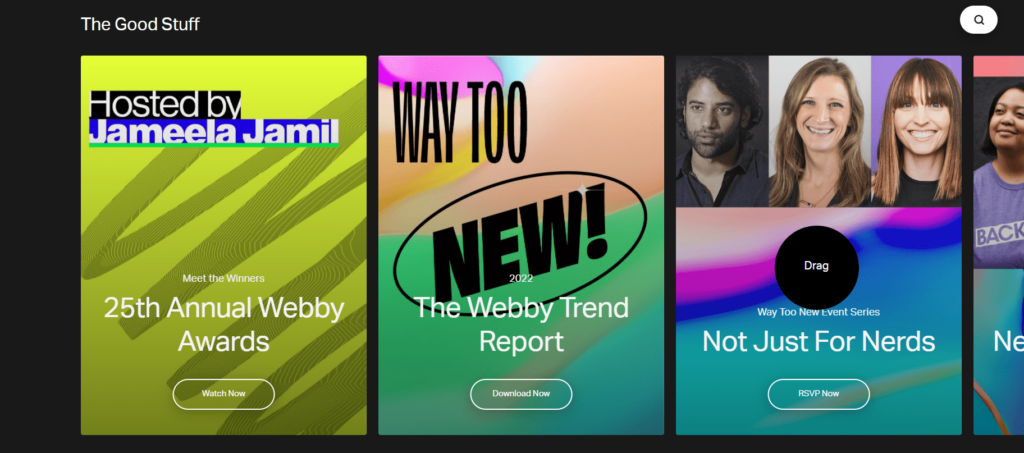 The Marketing Experiments blog
The Marketing Experiments blog is a website that contains all the latest research within the world of marketing. This covers all areas. They've conducted research into A/B testing and all of their work is backed by science. They provide scientific reasons to hold their work up.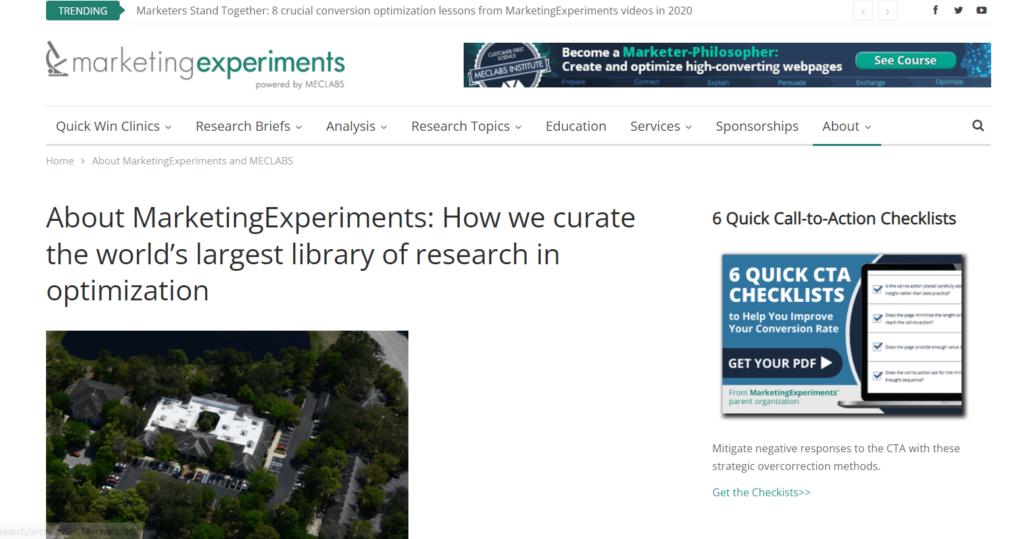 The Inspiration Room
The Inspiration Room updates their site every day, so you'll never have to worry about seeing the same content constantly recycled. They include the most creative campaigns they have come across. These campaigns come from all across the world, and they can be used to inspire anyone into their next ideas.