You now have the option to add your Instagram page to your website. Instagram have introduced a new feature where part of your account can be made visible on websites. The feature will work in the same way as embedding Instagram posts. However, the downside is, it's US only for now.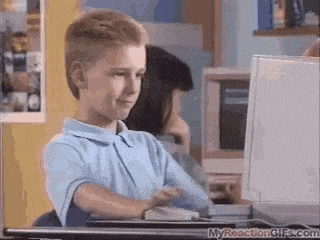 Instagram are adding a new feature for users. It will allow them to embed a small version of their profile to websites. This comes following on from the embed feature they've had for a while. Allowing users to currently embed specific Instagram posts. Now, your whole profile will get a small preview. It was announced by Adam Mosseri through Twitter. He explained how you've been able to embed posts for quite some time. This being both photos and videos. However, now he points out you'll be able to show off your profile too. That's a great way of combining various social channels.
You'll be able to show exactly what your profile looks like. This will be a great feature for creatives. You won't need to select one post or piece of content to show off. Instead, you can show your entire profile as a sneak preview. People will know they've got the right profile when searching your name as they'll see the mini version on your website. It also will be able to take them straight to your account. All they'll need to do is click on your embed link, and they'll head directly to your page.
When you embed an Instagram page to a website, you'll be able to see the top half of the profile. It will include the first 6 posts, so people will be able to have a glimpse into your content. They'll see the types of things you post. From photos to videos, they'll have examples of your work. You can add anyone's profile to your website. Alternatively, anyone can add yours to their website. This could be a great thing for promotional purposes. Hopefully it will be rolled out to the rest of the world soon.