If you're a huge fan of an artist, you want the best for them, don't you? Perhaps you think you're being supportive by following them on a social platform and listening to their tracks. Sure, this is really helpful, but there are always more ways you can get involved in boosting their name. Especially when it comes to independent artists, it all counts.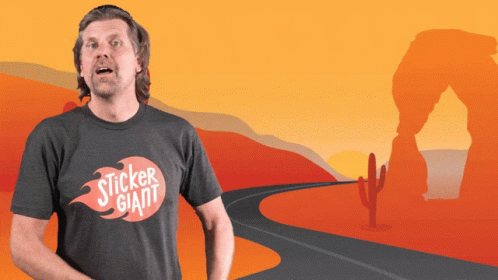 Share their tracks
You know the drill on this one, share the work of your favourite artists with everyone you know. Even those who you don't know, just send it their way anyway. Sharing an artist's tracks can get them so much more exposure than they had before. Imagine if everyone who heard them shared their sound with someone else, they'd grow rapidly. It would boost their sales and even their revenue. This would help them out more than you could imagine. Stick it on your Instagram stories, share it to Facebook and even send it to your mates via text.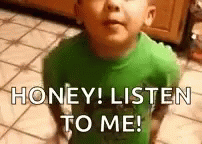 I really hope you recognise this kid above because he's a living legend.
Buy their merch
If you're in a position to purchase some of the merchandise they're selling then please do. It's not as simple as them having it all readily available, sat waiting to be bought. They have to get it printed and made and then shipped to them before they can send it out to you. It all costs and there's no point in them paying for merch to be made if no one ends up buying it. It all comes at an expense to the artists themselves, especially when they're just starting out. That's why they always try to keep costs low, but sometimes you might find it can be a little pricer than you would have imagined. This is all down to the process that goes into it.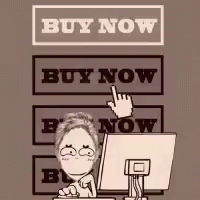 Join their mailing list
This doesn't cost a thing but for an artist it can be huge. You'll have information on when their new merch is dropping, or when their album is about to be launched. It creates a hype for you but also helps spread awareness for them as an artist. When it comes to new artists, this can really help them get on their feet. You might even end up with discounts or secret goodies from their mailing list.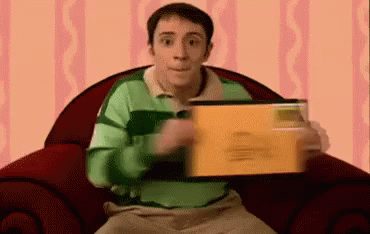 Watch them live
Whether it's in person or online. However, they decide to perform live, make sure you're there for it. If it's in person, of course the concert ticket price will partially go towards them and their music which will help them out a great deal and mean they can do more live shows in the future. If it's on something like Instagram or Facebook live, the more people watching, the higher they'll be ranked. The better position they'll have in all these crazy algorithms. Surely if you're a fan of an artist you'll want to see them live too?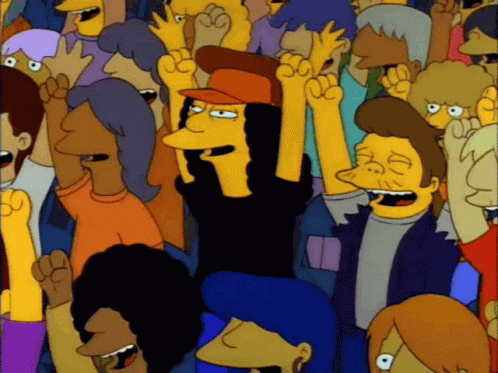 Stream their sounds
An obvious one but possibly one of the most important. Be careful not to spam things because otherwise it could end up doing more harm than good. When it comes to listening to their music though, make sure you are streaming it fully so that the streams count. Otherwise, they won't earn their royalties from it. If you don't listen to a full 30 seconds then they won't receive the money, so if you're going to blast them on repeat, make sure you listen to the whole song.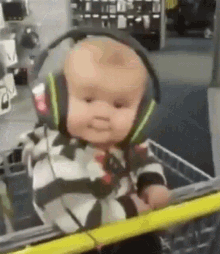 Follow their socials
It's the best way of keeping updated with what they're doing as their social media accounts are likely to be the first place they head to when they're sharing news and updates. The more followers and interactions they receive on social media, the higher they'll rank and the more exposure they'll gain. Your followers who have similar interests to you will have the artist's account suggested to them when looking for new people to follow.