Spotify have released information that shows they're far more popular with US listeners than Apple's podcasts. It now sits at the top spot, being the number 1 podcast service within America. This was their aim earlier this year, and they've achieved it sooner than they thought.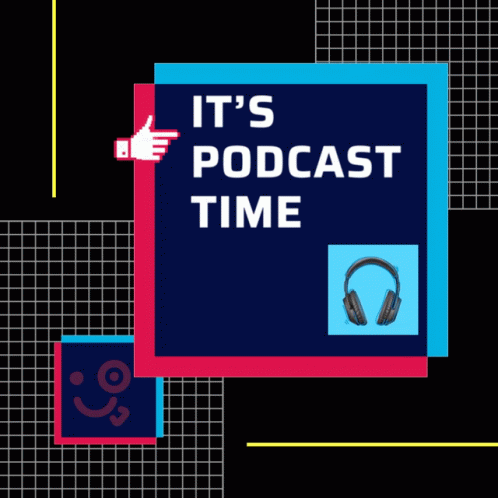 Spotify takeover
Information released by eMarketer has shown that Spotify and Apple's podcasts have been battling it out to win the hearts of US listeners. For a long period they were joint in terms of listeners. However, Spotify were predicted to reach 28.2 million listeners on their podcasts alone, whereas Apple were only looking to hit 28.0 million. Spotify are looking to continue with their rapid growth. It's been suggested that they'll reach 43.6 million podcast listeners in the US alone by 2025.
Considering Spotify only branched out into podcasts 3 years ago, they've grown massively. If they continue to expand at this rate, they'll secure top spot for good. Although we can't see Apple allowing this. Surely we'll see a huge increase on their podcasts shortly. After all, the pair have always been the closest rivals, competing with each other.
Spotify need to be careful not to drop the ball though. It looks like their recent takeover could be down to Apple changing its platform. We're all very much stick to what we know characters aren't we? It's the way humans work. Apple had a revamp of their podcast app and people didn't like it. Creators and users complained about multiple bugs, errors and the interface updates being confusing. Although Apple has been working hard to resolve these issues, it will take some time to recover from this set back. Many of their users and contributors may have already taken their business elsewhere.
How can PUSH help with your podcasts?
If you're a podcaster using either or both of these sites, PUSH can give you a hand. Create a Fan Link where your listeners can access your podcast links easily. You can include your social media accounts and any links that will help them find you. Fan Links also known as Smart Links can be used for anything and by anyone. Often people think they're restricted to artists, however this isn't the case. They're a great feature to add to all of your social media bios as they contain all of your links in one place. Social media platforms only allow one link per bio, so this is a fantastic way of getting around this.
PUSH.fm offer a completely free service with no catch. This means you can focus on your podcasts and the creation process while being able to promote your content easily. All you have to do is sign up and pop in the links you want to be housed under one digital URL. The great thing about PUSH is your Fan Links can be completely customised. You can change the URL to the name of your podcast, so your listeners can find it easily. Also, you get to decide on the cover artwork to personalise it to your content.