Facebook is reportedly planning an entire rebrand including a name change. It sounds like a drastic measure considering everyone knows the platform as it is. The logo speaks for itself. It's all in an aim to build the metaverse. But can Facebook really make such a bold move, or will things head south for them if they try it out?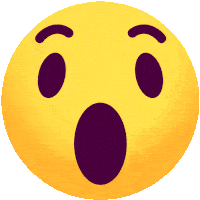 Zuckerbook or FaceMark?
Which one would you pick? They are both strong suggestions if you ask me. Ok, maybe not, but it is interesting trying to guess what Facebook will become. Why the need for a change? Of course, CEO Mark Zuckerberg might want to move in a new direction, however why change something that everyone knows so well? Couldn't something new be created or Facebook be adapted to suit their new direction?
It looks like we might not have the big reveal of a name change until October 28th at the company's annual Connect conference. Although saying this, there have been further rumours that we could find out sooner. But don't hold us to that because it's all very hush-hush. The rebranding is set to alter the big blue app we all have used for many years. Along the way Facebook have gone from a place where you share your thoughts, sort of like a diary, to a photo memory bank. Now, Facebook offers so much more. A place to sell, buy, promote yourself. The possibilities are forever growing.
Facebook would apparently become one of the many apps under an umbrella of growth. It would sit with the likes of Whatsapp, Instagram, Oculus and other platforms. As we mentioned it's all being kept top secret. So secret in fact that Facebook have declined to comment on these rumours. However, rumours have to start from some small seed of information surely? With more than 10,000 employees building consumer hardware, it's said that Mark Zuckerberg hopes AR glasses will one day be as valuable as smartphones. This man really is set to take over, isn't he?
What is the metaverse?
If you're unaware of the metaverse and what it's about, we're here to straighten things out. It sounds complicated, but we're going to break the concept down. It's simply the merging of the physical world and the world of VR, AR and XR. The idea is that this will be the next stage within the internet world. You're inside the internet world rather than just looking in.
Here are all of those codes broken down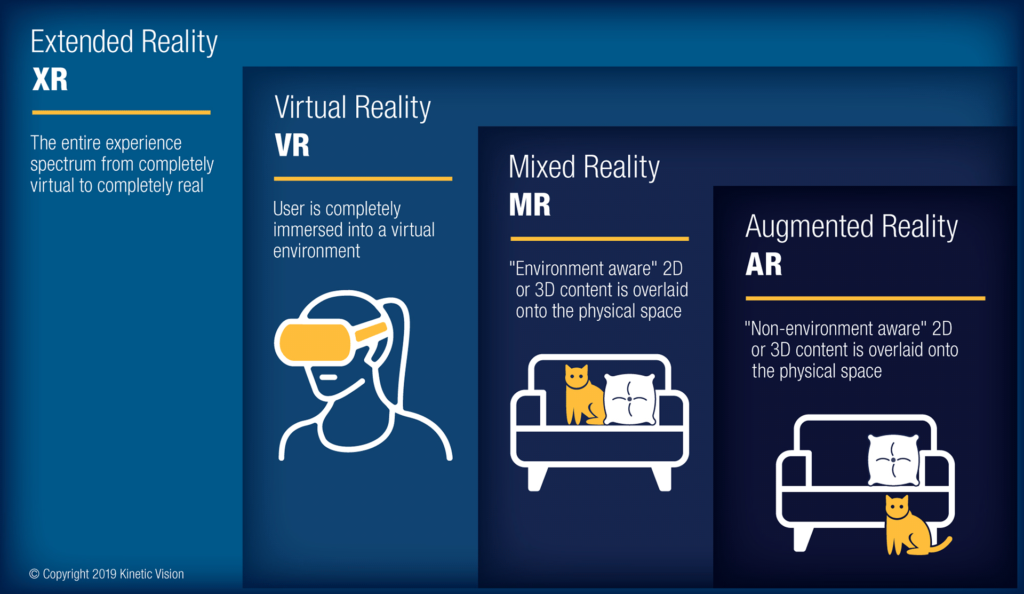 The more I write about the metaverse, the more difficult I realise it is to explain. Simply because, it isn't actually a real, physical thing. Essentially though, it is the way in which we connect with the virtual world. The way we immerse ourselves on the internet and take on roles as though we are living in that reality. As things progress and our technology becomes more and more advanced, we'll see a further push on the metaverse.
Why rebrand Facebook?
Facebook as it is now has and will always be under judgement from the public eye. While it's used by the majority of people on a daily basis, it's also always in the firing line for one reason or another. I won't argue that social media can be an incredibly toxic environment, however it has also changed the way we all work in so many positive ways. We're forever pushing the use of Facebook to our readers when it comes to branding and promotion. Could it be possible that rebranding will act as a fresh start away from all the backlash that Facebook and other platforms receive?
Of other issues the platform has faced, a huge one is losing public trust. Throughout the years there have been many claims of private information being leaked. Again we can't put this just on Facebook as many companies have gone through a similar thing. When it comes to such a large corporation though, it is incredibly damaging. There have been claims by ex employees of various data breaches which is nothing short of alarming. Perhaps heading down a different path could resolve this?
Facebook aren't the first to rebrand
Snapchat have previously rebranded, in 2016 they changed to Snap Inc. which followed on from them once calling themselves a camera company. They have since released a pair of camera glasses. So it isn't completely unheard of for large companies to change up their plans and name. However, Facebook doing so is incredibly bold.
The new possible name has stayed well within the company. It's essentially under lock and key amongst various peoples minds. Only a select few have the answers. Even a large amount of the senior leadership team don't have access to this secret. I guess like anything, if someone slipped it, it would be game over. We'd all know well ahead of them finalising everything.
One thing we do know for certain is this idea of the metaverse is very much the driving force behind all of this. Mark Zuckerberg makes it no secret that he believes this is the future and where we are all heading. So, it only makes sense that he would put a real big push on these ideas now. It's important for him to get in early, before other large companies follow suit. I guess we'll have to wait for the end of October for all of our questions to be answered. Let's hope this change is going to be a good one. I wonder how it will change things for independent artists out there and content creators that rely on the current platform.