Fancy a virtual quiz via Zoom where your friends guess the song by you humming the tune? Or, how about dropping into a chat on Among Us to let people know your release is about to drop? COVID-19 saw some new crazes all over the world. How would you promote your music using only these trends?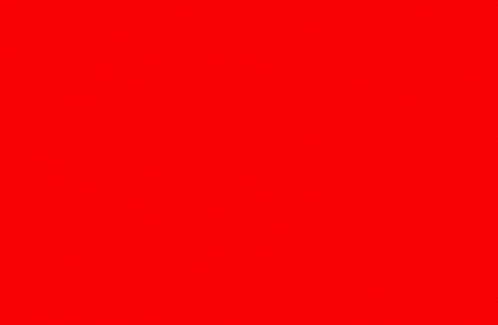 There's a new track Among Us
Don't pretend you haven't played it. Even if you downloaded it for one game and later deleted it. That still counts. Ok, ok, maybe you haven't, but many people were obsessed. It was almost like the Pokemon Go phase of lockdowns and quarantine. You could play with people from across the world, either by entering a completely random game or by creating your own for your friends to join. At least one person would be picked to be the imposter, and they had to try and kill as many people as possible without being caught out. Almost like a virtual Cluedo.
Once someone was killed, and it was reported, you'd all enter a chat to discuss who was responsible. This is where your artist plugs come in. Imagine if you entered the chat simply to promote your work. "Yeah it was red, I saw them but have you checked out my new track?" Or, "I know who the imposter is, I'll tell you all if you stream my music" Ok, so it seems like you're bribing people, but if you're already in the game, and you have no other way to promote, why not?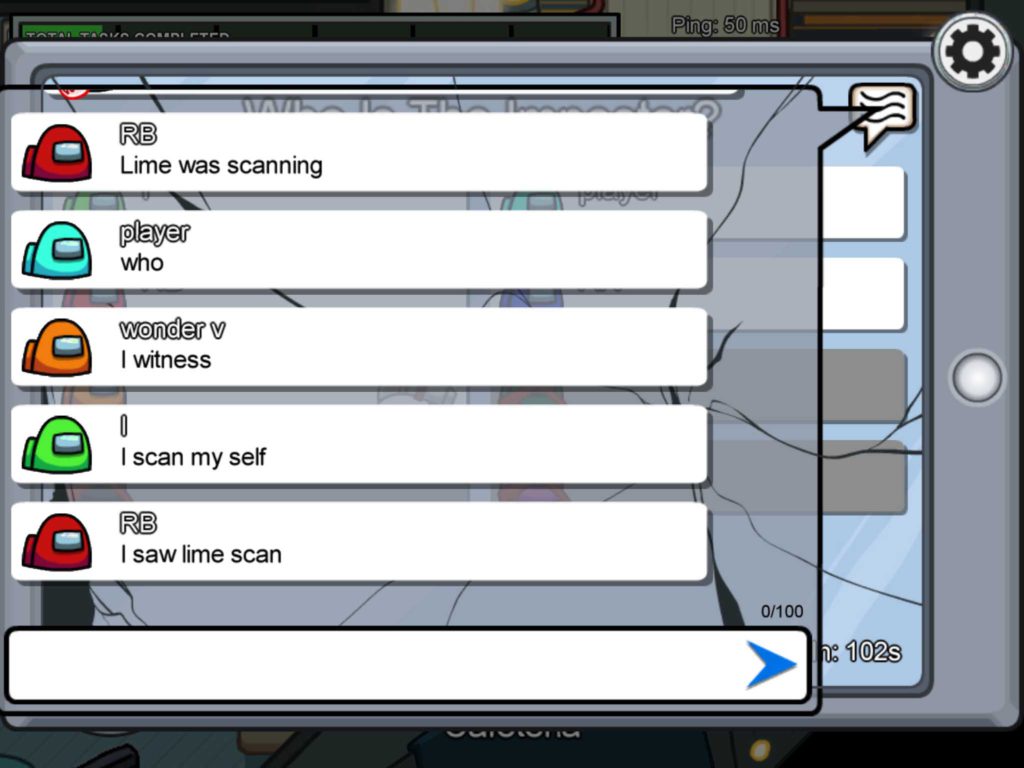 Do you want to come to my virtual Houseparty?
An app designed to have you and your friends all in the same place, virtually of course. It really took over as the pandemic took over. People were connecting with loved ones across the globe as they weren't sure when they'd next be able to meet in person. The app offered in house games which you could play against your mates at any time of the day.
You receive notifications when your friends come online. Why not use these as promotion times? You'd have to be super on it, when their names pop up you throw a shameless plug their way. Or you could create a chat room with all of your contacts, share your music and ask your friends to share it with theirs. It could be a domino effect of people sharing your tracks.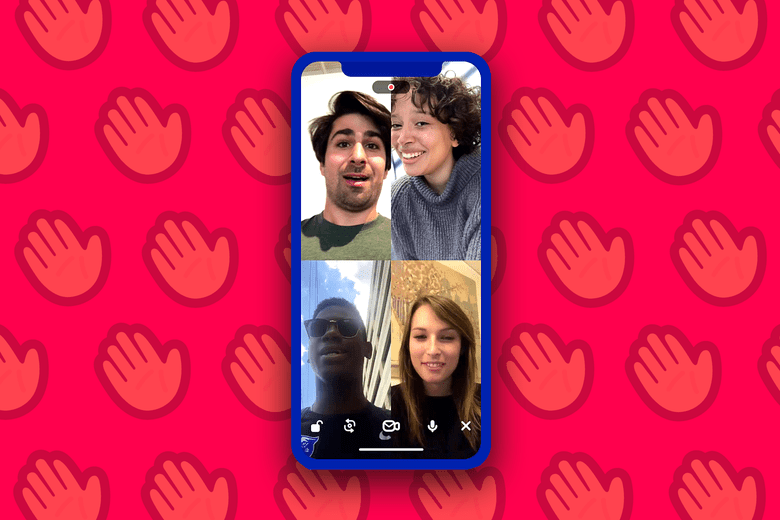 And Bingo was his name, oh!
Not the dog, I'm afraid. Virtual bingo took off. People were looking for any way to entertain themselves on a Saturday night. Catching up with friends in person wasn't possible, but this didn't stop people from finding new ways to keep their evenings interesting. Video calls were great but people wanted to be able to join in an activity together and have some fun.
Bars, clubs and pubs were using this to their advantage, and we can't blame them. They went a year without making any form of profit, so if they can make a bit of money by hosting something online then good for them! People would pay a fee and all sign in at the same time as their family and friends to play a game of bingo. There were even different themes. It was a great way of socialising without being able to socialise in person.
You could totally create your own event as an artist. Include your tracks instead of numbers. Send each participant a randomised scorecard featuring your music. Then call out your songs in a unique order and let them tick each one they have off. The first person to get to bingo could win something like a piece of merch or a secret link. While playing, you could stream your music in the background. Let all of your fans enjoy the virtual party.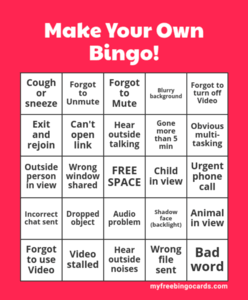 Let's Zoom onto the next track
Platforms like Google Meets and Zoom became a lifeline throughout the pandemic. We could chat to anyone at any time of the day. They were used for businesses to stay in touch while everyone had to work from home. Also, friends and family would connect in their free time. You didn't have to get ready for the day fully. Business on top and pyjama party on the bottom. Loungewear became the norm and everyone got used to a more laid back lifestyle.
As an artist you could have a streaming party for your latest track. All of your fans join the call to listen to your music together for the first time. You get to interact and experience it together. It's probably something you wouldn't think to do if the world was normal, so why not use the fact it's not to your advantage? It would be a great way for everyone to get together and feel the same level of excitement. You could all discuss your favourite tracks and even do a Q&A letting your fans know all about what inspired you.
The sell-out sofa tour
Come see my show this week! Where? Your living room! Everything had to go digital for a while. Musicians found themselves being unable to go on tours which is where a huge part of their revenue comes from. Not only that but a tour is a great way to gain fans. Your fans bring their friends who then become fans and so on. You have a chance to give back to the people who support you by putting on a show to remember.
It's not just for the fans though, as an artist it gives you a real buzz unlike no other. You can sell merch and even get a chance to play your new release for the first time. There are only perks to tours. Of course, they cost money and take a lot of preparation making you need a 10-month holiday afterwards on a nice, quiet beach somewhere. But the thrill you and your fans get from them can't be beaten.
With everything being put on hold for the foreseeable, it had to turn digital. This idea isn't as silly as the others as it actually worked. Artists would sell tickets online to their virtual gigs. It gave fans something to look forward to while being stuck indoors. It also gave artists a chance to make back some of the money they were losing from the lack of psychical gigs. They may not have been exactly what everyone wanted, but they were something in a time that seemed nothing but miserable. Your latest track didn't have to miss out on the well deserved hype. Playing it for your fans live was still special. Providing they had a good internet connection…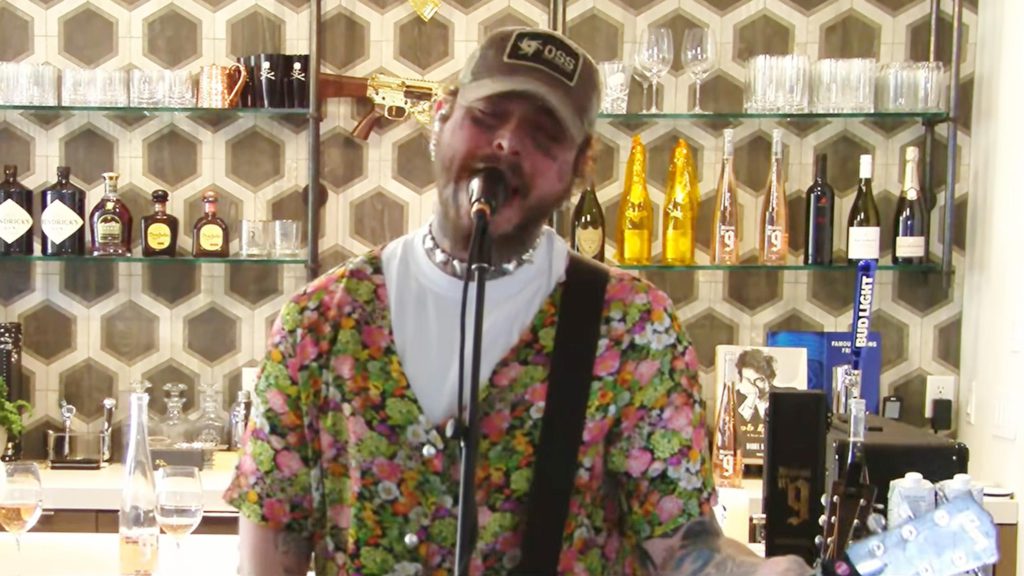 These are just some fun ways we could think to sell your music using these crazy COVID-19 times. The trends seem to have disappeared now. Remember when distant friends promised they'd keep on top of the Zoom calls even when all of this was over? Well, where are they now? We can't blame them. It did get a bit repetitive asking each other how your week had been when let's face it, it was the same as every week. Just like our previous post about promoting your music as a 2000s kid, it's interesting to think of how you'd choose to promote your work with limited supplies offered to you. If you have any other COVID trends you think we've missed, drop us a message on our social channels. We'd love to discuss!