Another country has joined the ever-growing list of regions banning TikTok from being used. Nepal have made the decision to ban the platform after TikTok refused to register with the local government.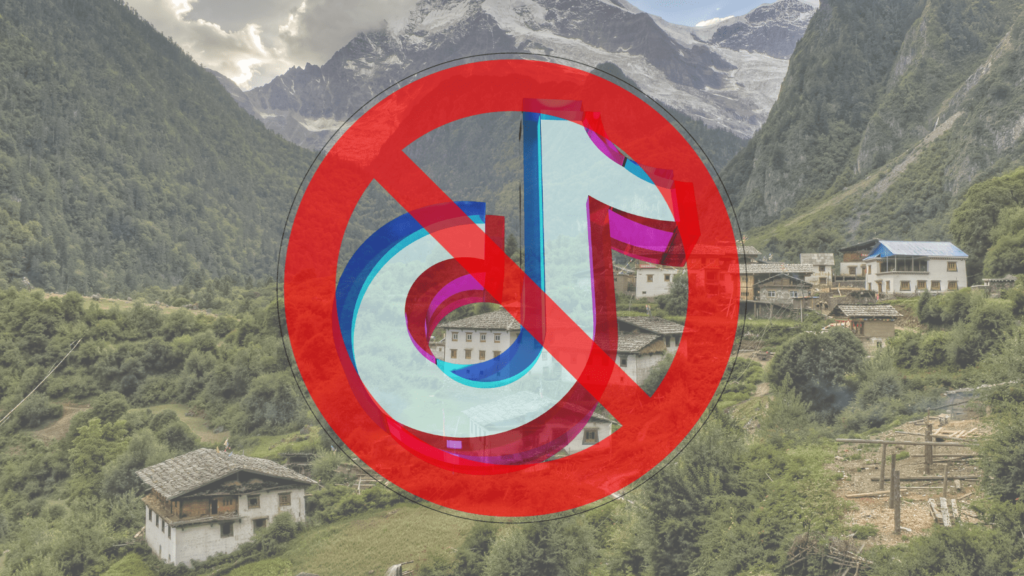 TikTok, one of the largest video sharing platforms in the world, is set to be banned in Nepal. Yet another country are refusing the use of the ByteDance owned platform. Nepal is a country with around 30 million people populating it. While Nepal may be relatively small compared to other countries, the loss of an entire country is quite significant.
Why have they decided to ban TikTok? Well, it comes down to new rules Nepal have introduced. These rules state that any social media platforms must register with the local government. TikTok have refused to do so and the Nepalese government have suggested this affects social harmony. They haven't expanded on what they mean by this.
Nepal's officials are apparently concerned by TikTok content, stating some of it is "stoking religious hate, violence and sexual abuse and has led to clashes offline, forcing curfews and the deployment of the police". If it's taking its toll on people's lives off the app then perhaps a ban is a sensible idea. No social media platform should lead to violence.
This isn't the first country to ban TikTok. Previously, in 2021 TikTok lost a huge market. India pulled out from the use of TikTok and banned it along with multiple other Chinese internet services such as WeChat. This came following border tensions between the two nations. Montana were also the first US state to ban the platform over user information concerns.
Even Canada and the UK have added restrictions. Government officials aren't allowed to use the platform. Despite ByteDance claiming their platforms do not share user data with the Chinese government, many regions aren't convinced. TikTok are still doing well despite these losses, but they can't afford to keep losing various countries from their servers.