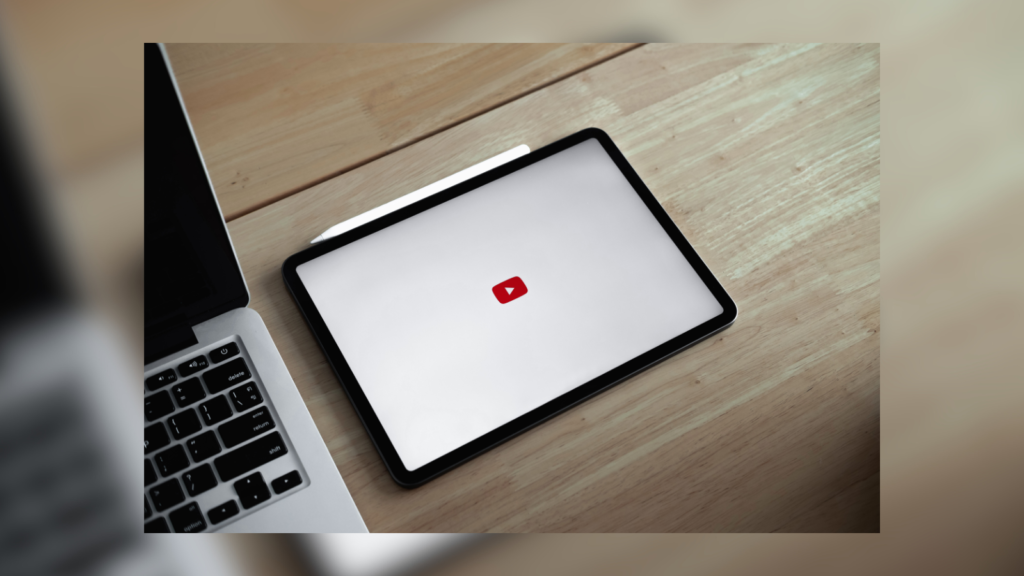 YouTube are currently testing a new feature which will benefit users and content creators. Soon, you'll be able to see a small written preview that appears on both the search and watch pages. It will explain what the video is about. This is a quick overview of the content, allowing viewers to decide if they want to watch it or not.
The catch is, this text will be written by AI. YouTube have stated this isn't going to remove the focus from creator's written descriptions. Instead, it will be an added bonus which might bring viewers. However, this feature isn't one everyone will see straight away. Instead, it will only be placed on a limited number of videos to start with.
Only English-language videos will experience this AI text for now. Hopefully over time they'll expand this to suit more markets. For now, the summaries will be visible on mobile devices for content such as; how to videos, shopping content, hauls, and vlogs. The videos are available worldwide. This is just one of the new features YouTube are working on.
YouTube's latest updates
Recently, YouTube have made changes, so Premium subscribers are able to lock video content while it plays. This is to prevent any unwanted clicks or commands happening while the viewer is trying to watch a video. It might be a feature that would really benefit parents with young children who watch YouTube content.
When it comes to AI, YouTube have spoken out about why this role hasn't been given to humans. It's said their new feature can keep up with the workload at much faster speeds. YouTube have 500 hours of content uploaded every minute and therefore, if they want to move towards having this feature available for every video, they'll need a strong AI service.
This feature could be beneficial to content creators, and it likely will work with Google on keywords. Meaning, it could be even easier than ever to get your video content viewed by as many people as possible. Reaching new audiences and tapping into new markets. That is of course, if the AI tool is successful.