Now you can use Shazam on the following platforms; TikTok, YouTube and Instagram. If you're scrolling and come across a song you love, Shazam it!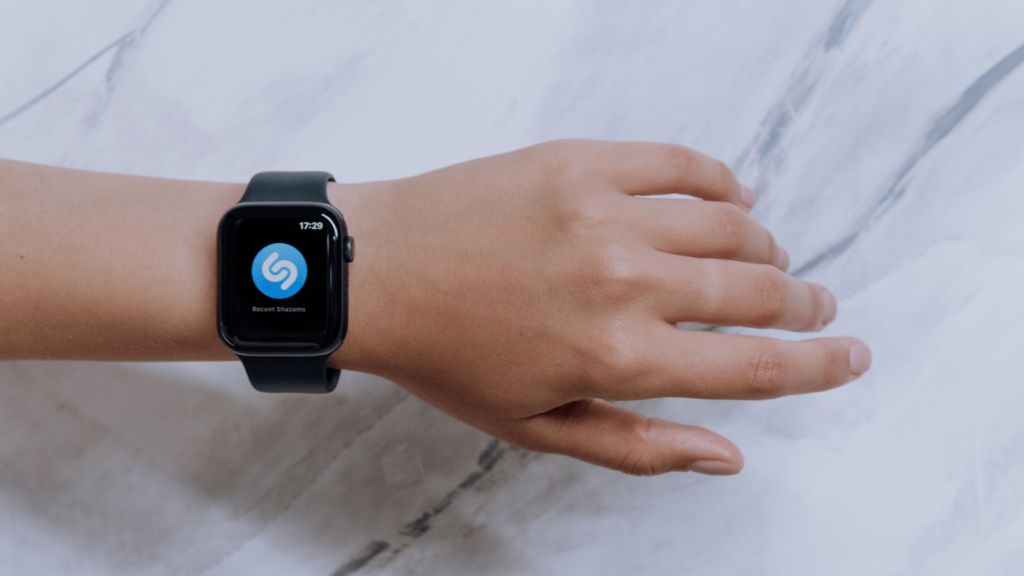 Apple are introducing Shazam across three popular platforms. With the growing success of social platforms and more and more artists being discovered in this way, Apple are making a great move by expanding their music discovery tool.
Using a device's inbuilt microphone, Shazam picks up lyrics and beats and matches it to known songs. It will now be able to follow this pattern across TikTok, YouTube and Instagram. This will open doors for many social media users.
There are times when a song isn't listed. Or, perhaps if it's an original song, the name may not be displayed on the video shared. Therefore, having the use of Shazam will benefit users and artists. Music artists might find their streams increase.
Likewise, social media users might expand their music library. It makes it easy and convenient for people to discover new music. Also, it gives smartphone users more of a reason to download Shazam. It's really easy to use.
To use Shazam within these platforms, simply open the Shazam app, then press the blue button to allow your device to start listening and head back to the social platform playing the track you're looking for.
Shazam does offer an Android feature similar to this. It can pick up audio from other apps, however, the device user must give permission to listen to each piece of audio every time. Whereas, with Apple, this isn't required.
Of course, with Shazam being an Apple product, they're going to streamline the process for iOS users. This isn't something they're currently able to do with Android, nor will they likely want to as their aim is to encourage people to switch to iOS.