Apple Music are using the technology from Shazam to identify the samples used within DJ mixes. This will ensure the correct rights holders will be paid for their content. Avoiding artists being able to bypass paying for their samples. It's possible it will change streaming forever. Finally, things could be moving in the right direction.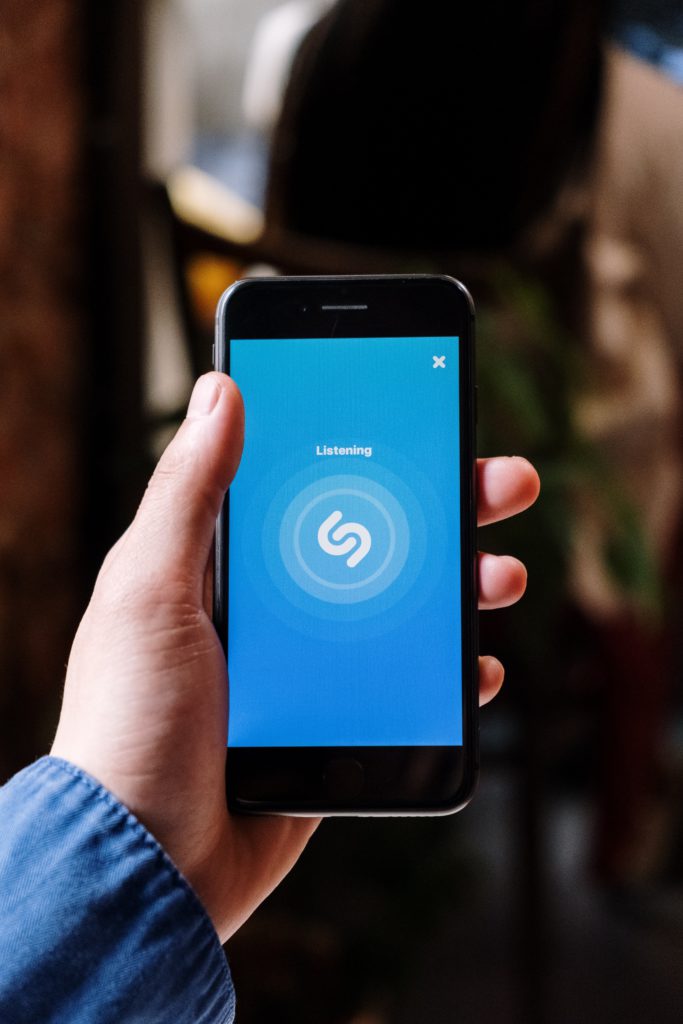 We all know of Shazam, the app where you can play a track and figure out the name and who it's by. When it first appeared it was revolutionary. This technology will now be used to scan mixes. The process has been developed alongside independent labels and various DJs. There are already an abundance of mixes available on Apple Music within a DJ mix category, but now it looks like things will be thoroughly checked before being used.
It's said that Apple's DJ mixes have been streamed 300 million times already, so imagine your content being hidden in there somewhere. Imagine the royalties you've missed out on. In the last 12 months the number of people choosing to listen to DJ mixes has apparently tripled. Add that to festivals and concerts now being able to reopen. Nightclubs and bars are back in business. More and more DJ mixes will be used.
People have spoken
"Apple Music is the first platform that offers continuous mixes where there's a fair fee involved for the artists whose tracks are included in the mixes and for the artist making those mixes. It's a step in the right direction where everyone gets treated fairly. I'm beyond excited to have the chance to provide online mixes again. There's a different approach to it compared to playing a peak time set in a club or at a festival. It enables me to, without any limits, offer an insight in my music collection."

Charlotte de Witt via Music Business Worldwide
It seems people are happy with these changed. After all, it offers fairness to all artists. People will no longer miss out on what's rightfully theirs, and it offers a bit more transparency to the industry. We're moving forward in the right way and hopefully with this technology proving its worth, other streaming platforms will follow. It will be interesting to see what changes are made going forward and how this will impact the industry overall.