In 2022 alone, the US recorded music industry grew by $500M however, the music publishing industry almost doubled that. The US is in fact the world's largest music market.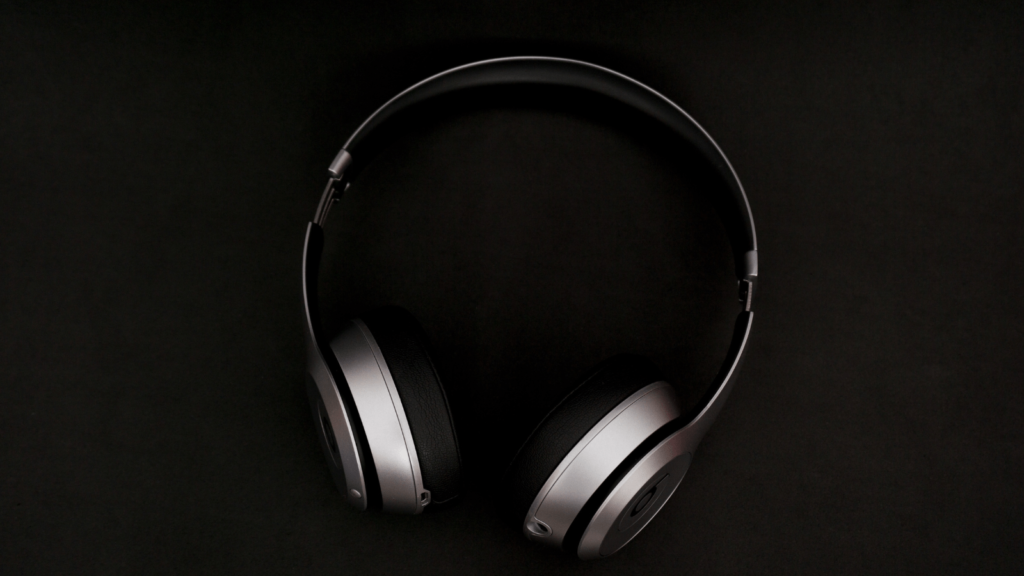 2022 saw a huge increase in music publishing. In fact, the US market, which is the world's largest streaming market saw a big jump in their royalty income. It's been suggested the success of this is down to places reopening following a worldwide lockdown. Now, people are more exposed to streamed music of all varieties.
Within the summer of 2022, the US Copyright Royalty Board (CRB) rejected Spotify's appeals. The streaming company aimed to appeal the decision to increase the rate for publishers within the streaming service. This was for the US alone. Each country or region has its own rules. However, the royalty board insisted publishers deserve the increase.
Digital streaming companies were forced to pay out music publishers large amounts of money. This money was for the use of their music from 2018-2022. The decision came after it was found that publishers weren't being paid enough for their content. Despite Spotify rejecting these claims, it was ruled in the publishers' favour.
The National Music Publishers' association (NMPA) are in charge of demanding the rights of publishers and songwriters are met. They have agreed a deal with digital stores which covers the span of the next 5 years (2023-2027). The deal will see a new royalty rate of 15.35% and will therefore ensure they are paid more fairly.
Due to the increase in rates, publishers are earning far more than they previously have which has seen a huge overall market increase. It's likely we'll continue to see growth now that a percentage has been set in place. Which overall, it's great news for those within the publishing world, they'll now be earning what they're entitled to.