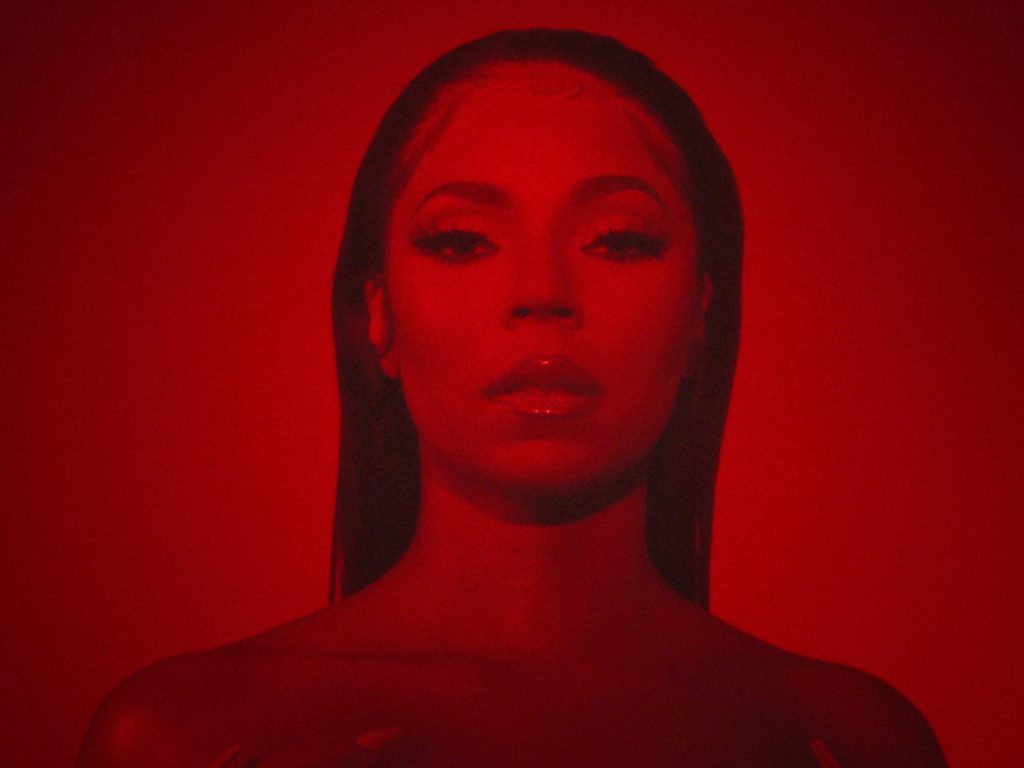 American artist Ashanti dropped her beautiful new single '2:35 (I Want You)' in January, and has utilised PUSH's Fan Links in her marketing for it.
Ashanti is a Grammy award-winning singer, songwriter, record producer model and actress; an artist of many talents. More importantly, she's rocking it as an independent artist after deciding to move away from working with record labels.

"It feels amazing to have the control… It's a lot of work and just having so many people on your shoulders, depending on you, but it's worth it."

The Grio, 2018 – https://thegrio.com/2018/08/21/video-singer-and-songwriter-ashanti-on-being-an-independent-artist/
Her sensual and sultry new track premiered on 26th Jan; her first release as a lead musician since 2019. Ashanti has employed PUSH's Fan Links to assist in the promotion of her new track, released on her own label Written Entertainment.
Fan Links
Fan Links are personalised landing pages bundle all of your links in one handy link.

They are perfect for new music releases as fans can access their preferred platforms from one place. Gone are the days your fans had to painstakingly search for your release on their platform of choice. Now, only two clicks are what's required to listen to your new musical offering.

Fan Links benefit artists too; each time your link is clicked, you gain valuable insights into how your fans are accessing and ingesting your content. These insights are perfect marketing ammunition; view your top interacted platforms, your click through rate and how many visits your link has had.
PUSH.fm
Here at PUSH, we believe that independent artists and content creators shouldn't be held back when it comes to marketing their content.
DIY musicians and brands are increasingly expected to effectively market their own content if they want to make it big. By using promotional tools, such as Fan Links, you can run effective marketing campaigns without any experience or money needed.

Free PUSH users get up to 30 Fan Link campaigns totally free of charge, along with a variety of other perks.
---
Musicians & labels – Check out our DIY marketing guide here to set yourself on your way to musical success.
Head over to PUSH.fm now to get stuck in making a Fan Link. Or, if you're struggling you can also check out our How To guide.