Artificial intelligence is all anyone's talking about currently. Us included. Another app is being tested by TikTok within the Philippines. This one is called Tako and the idea is, it can help you solve any problem.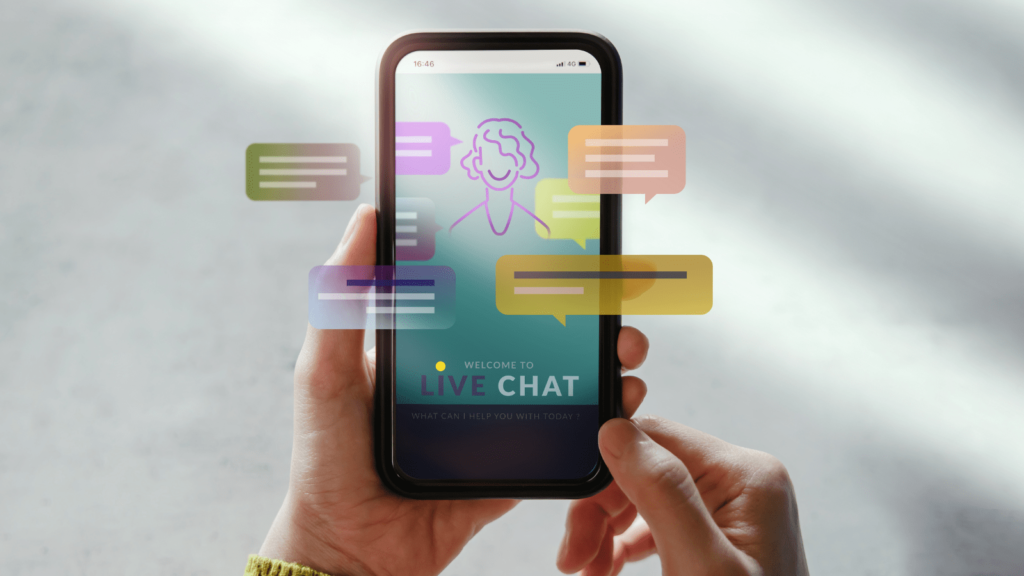 TikTok are arguably the most popular social media app currently. So, it makes sense that they want to jump on board the chatbot train because with their name behind it, it's likely the platform will perform well. They're currently testing an in-app artificial intelligence chatbot within the Philippines. This chatbot will be called Tako.
The video platform have said the AI powered tool will help with search and discovery within TikTok. Does this suggest it will recommend TikTok creators to watch? Or that your algorithm will pick up on you using Tako and take inspiration for the type of content you might like through the conversations you've had.
Speaking about Tako, TikTok have said it is "designed to help make it easier to discover entertaining and inspiring content on TikTok". This implies it will work with the parent app to create a better user experience and perhaps make it easier for smaller content creators to have their videos seen by wider audiences.
Snapchat rival AI
This new addition comes not long after Snapchat released their AI tool. However, that has received a lot of backlash, so hopefully TikTok will consider these issues before going ahead with theirs. The chatbot itself is currently being tested in selected markets. If all goes to plan, it's likely to see success, especially as TikTok have 43.43 million users aged 18 and above within the Philippines alone.
Despite it being part of TikTok and being used to shape a users FYP (For You Page), it isn't going to be accessible through the app. It appears it will be its own app which users can download if they want to interact with the AI. This is good on one hand, as they're not filling room on user's devices with something they have no interest in using.
However, on the other side of it, will people want to flick between the two platforms? Would they rather it all be in one place? It seems only time will tell. All the feedback provided by the AI is generated artificially and therefore cannot be taken as fact, like with all chatbots. However, TikTok have said they intend to review what's said for safety purposes.
Don't share private information with AI
Even so, they're still advising users to not share personal or private information with Tako. This goes for all AI platforms. It is important to never share something that is private to you or anyone else, because these platforms will take the information and store it to use in future conversations. That's how they expand their knowledge.
The more they speak to humans, they more they adopt their language. They'll pick up sayings and phrases. It's important for them to have these conversations. That's how they learn. However, you should never tell them anything you aren't happy with everyone knowing. That's the way to think of it. TikTok are certain the chatbot's purpose will be to find content for each user. Expanding creator's reach along the way.