AI music app Boomy have made 14.4M tracks. However, Spotify have deleted a large amount of their uploads due to suspicion of stream manipulation.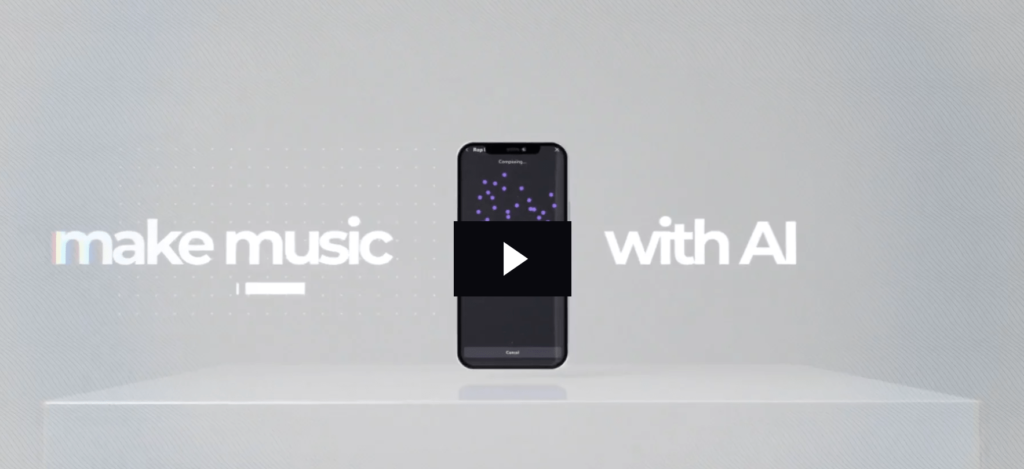 The AI music making app Boomy has been part of the creation of 14.4 million tracks since it first began. It allows users to create and distribute music tracks through the use of artificial intelligence.
You get to pick a style of music, and then either accept or reject the suggestions presented to you. The idea is, you keep rejecting until you find a sound you really like. This is where your music track starts to take shape.
However, while the idea sounds like a great concept – it allows anyone to create music despite their background, not everyone is happy about it. In fact, digital streaming stores aren't impressed with the platform.
It seems Spotify have removed many songs and also stopped accepting submissions from Boomy. Therefore, anyone creating and distributing through Boomy, won't be able to use Spotify. It seems the streams from some Boomy made tracks weren't adding up.
Spotify are hot on shutting down potential artificial streams, and this is why they decided to remove Boomy's music. All royalties earned from the streams won't be sent to the Boomy users, in a hope to discourage people from streaming in an unfair way.
DashGo have stopped distributing from Boomy
The music AI have said "Very recently, Spotify stopped publishing new releases from Boomy. Additionally, certain catalogue releases were removed from their platform." Downtown owned DashGo are partner's of Boomy.
They help to distribute their tracks, however, they have halted distribution of all new tracks while streaming manipulation is being investigated. There is no evidence to suggest Boomy are responsible for these streams, however.
The AI platform was founded in 2019 in the US. Now, they have 14.4 million tracks created by their users. It's said that due to the large amount of music being produced, their catalogue accounts for 13.78% of the world's recorded music.
That's a huge percentage, especially since they were only founded 4 years ago. How do you feel about AI music? Is it a chance for anyone to create music, despite their talent level or knowledge. Or, is it stealing opportunities from musicians that work really hard?