As of March 2023 Spotify revealed their latest financial findings. Within in these findings it's been found that they're the top music streaming store in India for premium subscriptions.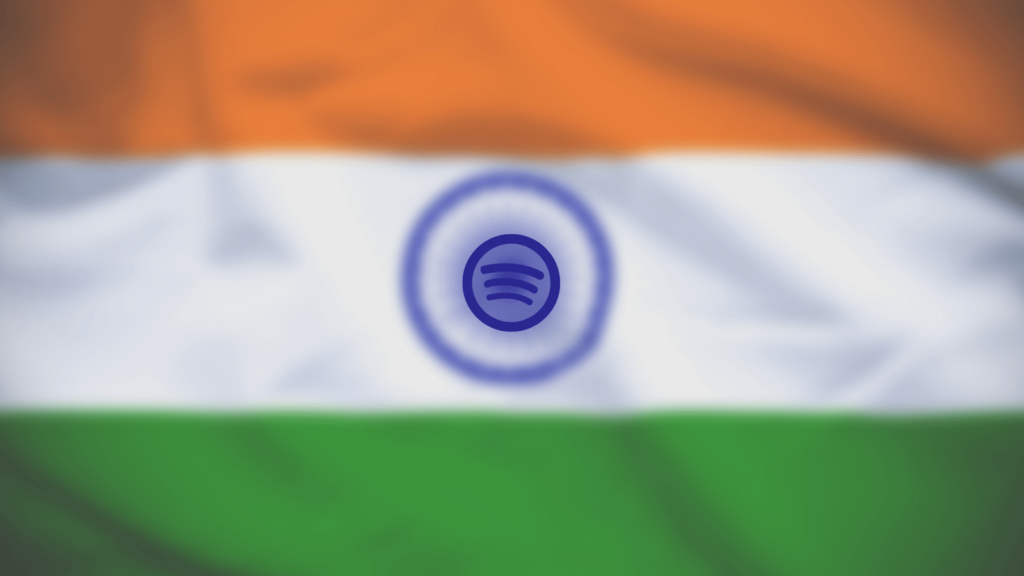 Spotify have released their financial summary, and it shows they're the leading music streaming store in India. They have more premium subscribers within the country than their rival streaming platforms. More Indian residents are choosing to pay to subscribe to Spotify than any other music store.
In 2022, Spotify had doubled their subscriber growth within India. It seems they're continuing to grow. Spotify aren't only competing with their well known western names. There are many local services within India too. Services like; Gaana, Jio Saavan and Wynk. However, none of these come close to Spotify's numbers.
Perhaps this is because localised stores may not cater to the outside world. Many of us have favourite artists who aren't in our area, and having platforms like Spotify mean you can stream your top artists regardless of geographic location. It could also be that platforms like Spotify are so well known that they're trusted as reliable.
Recently Spotify chose to focus on Hindi and vernacular languages. They wanted to move beyond just hosting "international music" and make categories more specific to fit a wider span of listeners. Vernacular streams refer to music localised to a specific region. Spotify therefore wants to host music that covers a much broader language choice.
In the last financial year, this type of music accounted for 34% of Spotify's music streams. Proving Spotify are right for branching outside the large, well known languages and trying to make room for everyone. Punjabi has the largest share of vernacular music. With 39%, however other languages are on the rise to take the top spot.
Within India alone there are 398 languages spoken. Perhaps more that aren't recorded. Having Hindi and Punjabi alone isn't enough. There needs to be more variety and platforms like Spotify are becoming aware of this. It seems their efforts have not gone unnoticed because they're clearly making themselves known in India, and for all the right reasons!