YouTube have announced they will be livestreaming every stage at Coachella across both weekends that it takes place. Viewers will also be able to purchase merchandise directly through the livestreams.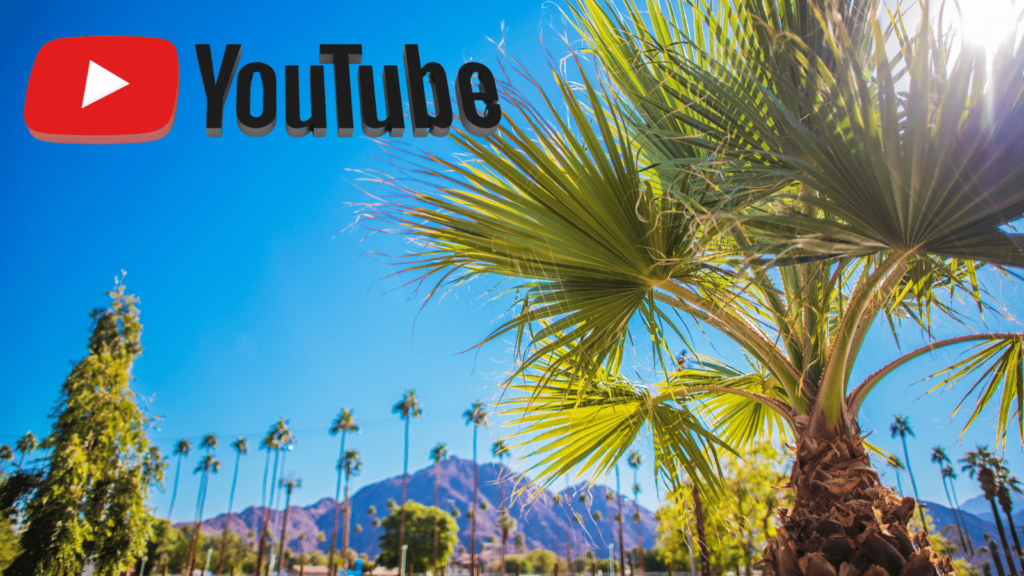 YouTube have announced they'll be livestreaming Coachella for the very first time. All the six stages across both weekends will be shared via the streaming platform. They have previously streamed three of the stages, however this time, they're going to stream even more. The festival itself starts on the 14th April, 7pm ET, and then resumes again on the 21st April at 7pm ET.
With YouTube offering this feature, it means more people than ever can experience Coachella from wherever they are in the world. The most talked about festival worldwide, opening the doors to music lovers across the globe. It makes Coachella slightly less exclusive than previously. All you need to do is pick your stage and you can start watching!
Even if you're not able to tune in and watch it live, you can find the festival sets on repeat. After each night's final performance, the sets will be accessible via YouTube. These will only be around until the next set starts the following day, however. In between sets, viewers will be able to see the crowds, behind the scenes videos and artist coverage.
Those watching the livestream will be able to purchase merchandise. This merch will be exclusive to many artists performing at Coachella. Not only will viewers be able to purchase through the lives, but also through YouTube Shorts over on Coachella's channel. Premium YouTube users will have access to backstage passes, these include pre-parties.
Here are some well known names appearing within the Coachella lineup for 2023: Bad Bunny, Blackpink, Frank Ocean, Calvin Harris, Gorillaz, Björk, Rosalía, Eric Prydz, Burna Boy, Kali Uchis, Porter Robinson, Blondie, Becky G and more. Will you be tuning in to watch your favourite artists perform? Are you excited by YouTube making this experience better than ever? Or, is Coachella not your thing?