Starting on the 5th June and continuing through until the 9th June, Apple's developer conference will take place. Despite the pandemic almost being history Apple are still planning to run their conference online.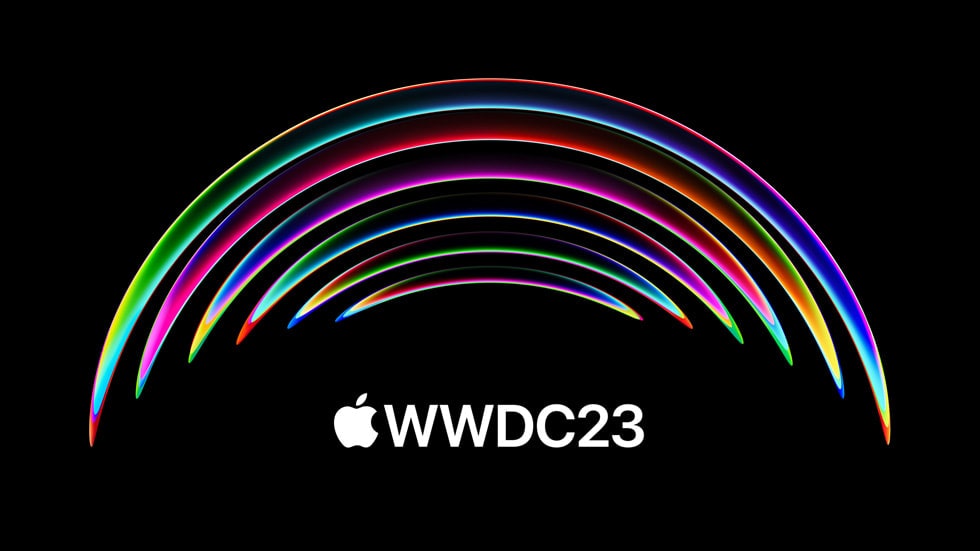 Apple have announced the date for WWDC 2023 (Worldwide Developer's Conference). It will run from 5th June until the 9th June, and will be held online. The company have hinted despite the conference being online, it will still be a special experience for all developers and students. However, that's all anyone really knows.
The company haven't said much about what can be expected from the conference itself. While this might be the case, the rumours are, this will be one of Apple's most important events for a very long time. It could be the most important they have seen for a number of years. But, why? Why will this event stand out above others?
It seems the rumours are spreading that Apple will reveal their new headset. The headset itself is a mixed reality one. It's suggested at the moment it will be called Reality Pro, or Reality One and will be a stand-alone device that contains an M2 chip, dual 4K displayed, body tracking which is far more advanced than others, and it will be controller free.
Fully body avatars and a heavy Apple price tag
You'll be able to use hand gestures or Siri commands to start the headset up. Interacting with it in the same way you would a smartphone. However, this hasn't been confirmed by Apple yet. It seems the hardware itself will appeal more to developers rather than your average reality headset user. This is down to the high specs.
It will sit at $3,000 it's thought. So, it's probably a good thing it isn't targeted at everyone. The hardware involved will be impressive for anyone within the developer world, but anyone looking to just play around within the VR world probably won't need something this high tech (or this heavy a price tag).
Apple may even include full body avatars which can be used in FaceTime calls. It definitely will appeal to Apple users over Android users because they're well known for making their products interlink and not having much wiggle room for outsiders. Full body avatars are something that have been in so many films going back all the way to the early 2000s.
Are we now finally seeing the futuristic product we all thought we'd have had by now? This isn't the only area Apple will be covering at WWDC 2023. They'll also be showing previews of iOS 17, macOS 14 and watchOS 10. We can expect to see Beta versions following shortly after Apple's announcements though.